Starting a business of your own seems like a mountainous task, doesn't it? Well, it all depends on what your business idea is and how much funds you have got in hand. So, many small business ideas are moving in the market that let you start the venture now instead of focusing on the logistics and the upfront setup cost. You can easily setting up a local company by following the best guidelines.
Today, we will discuss with you some good local business ideas like that so that you can get a step ahead on your journey as an entrepreneur. We know many of you have the potential to start a business, and many of you are ready to take risks. So, we are here to help you.
What Are The Best Small Business Ideas Of 2021?
What's the first thing you need when you want to start a business? It's the business idea, right? So, when you get the right business idea, it's just a matter of time you fuel your entrepreneurship spirit and get started on it. So, let's take a look at the best small business ideas of this year.
1: T-Shirt Designing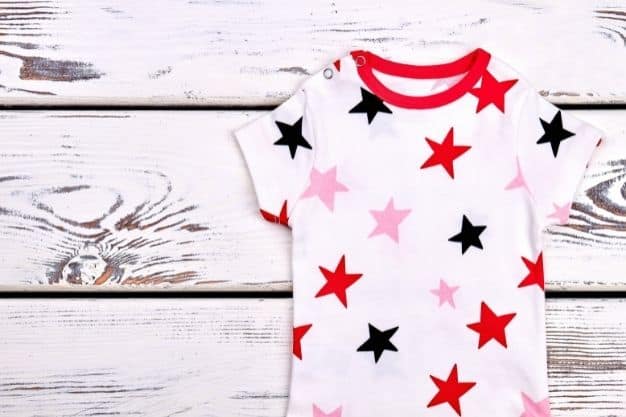 Yes, from the start, we are just dipping our toes in the ocean of creativity. Not only t-shirts, but you can also customize hats, sneakers, tote bags, phone cases, hoodies, etc., and sell them. It is one of the best small business ideas on our list. If you know a community with pride or passion, you can always start designing customized t-shirts for them.
For example, if you know many people who love dogs, you can come up with some catchy dog-loving slogans for them. The official merchandise of our favorite web series does cost a lot. So, you can come up with their famous quotes and put them on a t-shirt too. There are t-shirt mockup templates available online, too, so you can also save some money there.
2: Online Teaching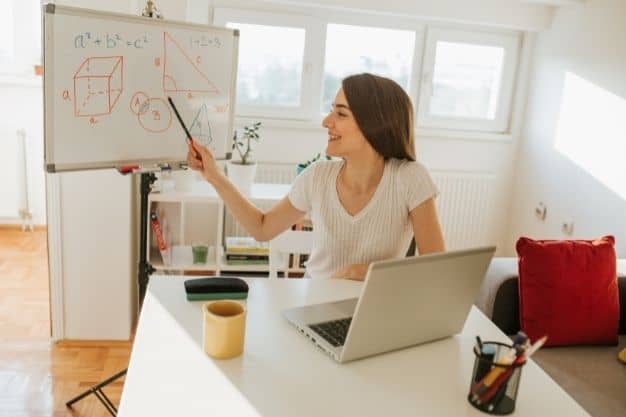 Don't think that you have to be very educated to be a good teacher. You can simply start teaching anything online, given the current pandemic state when it has become so popular. You can publish ads on your social media channels on what subjects do you teach, what's your student age range, teaching hours, and fees.
Now, you don't have to be a subject expert to teach online. You can also introduce some instrument or some language for that matter. In addition, many people are looking for short courses to learn a new language. So, you can help kids to do that, and teaching the English language is always a good option.
3: Handicraft Selling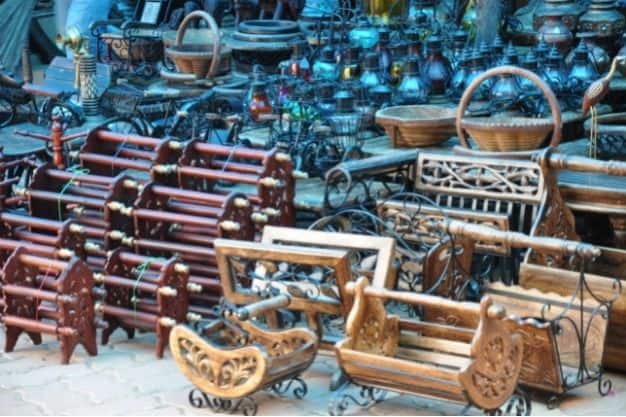 If you love DIY projects, you don't have to look anywhere else to find good small business ideas. You can make pottery, candles, sauces, or interior decorating items and sell them online. The fact is that people are now more interested in these handicraft items and homemade goods to add a quirky touch in their room that speaks to them.
Now the branded goods are, of course, there, but they give a feeling of mass-market, so you don't get to have anything unique. But, if you start the handicraft selling business, you have to consider inventory and shipping management. But if you are selling something that customers will eat, put on the skin, or inhale, make sure to be cautious about the regulations.
4: Consulting Business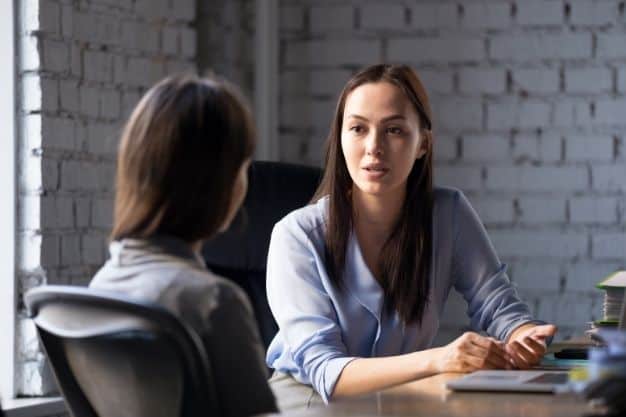 The list of small business ideas will remain incomplete if we don't put the most straightforward option on this list. If you are passionate about a subject, you can always find a community with a shared interest. So, why don't you start advising them? You may be a good leader or a good communicator, so let's begin advising people on those.
You simply need to start offering free advice to people on social media channels. Once you find out that your audience is growing, start asking for money from them. You can post your ads on your social media accounts. It's an attractive business option that will bring some hard cash into your account real soon.
5: Pet Sitting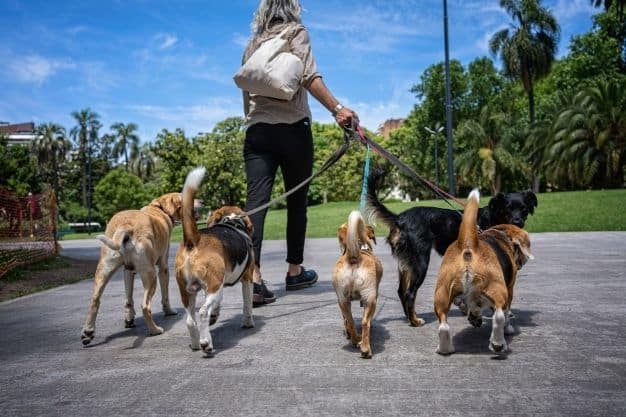 If you love dogs or cats, this is one of the best small business ideas for you to work on. Trust me; you will get plenty of clients in no time once you start offering pet care services in your neighborhood. You can select your days and hours, and clients will contact you on that basis. Of course, you can choose your rate too, but don't charge too much since it is your first time.
Many of you are not allowed to have a pet, but you want one, right? So, this is one such business idea that will earn you money and will also act as your hobby. You simply have to have genuine love, and affection towards animals, unlike the professional animal creche. And, there you go. Your business idea is all set and ready to be put in motion.
Conclusion
Well, there are other popular small business ideas available in the market too. But, you may notice that the ideas we have talked about here won't need any professional degree or experience from your side. So, you can get started on these any time you want. Just make sure you have given it a good thought before you decide to start your business.
Author Bio
Lucia Patterson was born and raised in New York. She is a passionate blogger and also a contributor writer at Lawyers Note, The Legal Guides, The CBD Magazine & GetMeSeen. As an admirer of history and art, she keeps traveling around to places that have a story to tell.
I'm Also Here