The more you know, the lesser it seems. It is particularly true when it comes to choosing the right VPS hosting solution. You can be easily let down by the expertise you have gained over the years when you are swirling around in an endless loop of weighing different specs and tech in order to make the educated choice.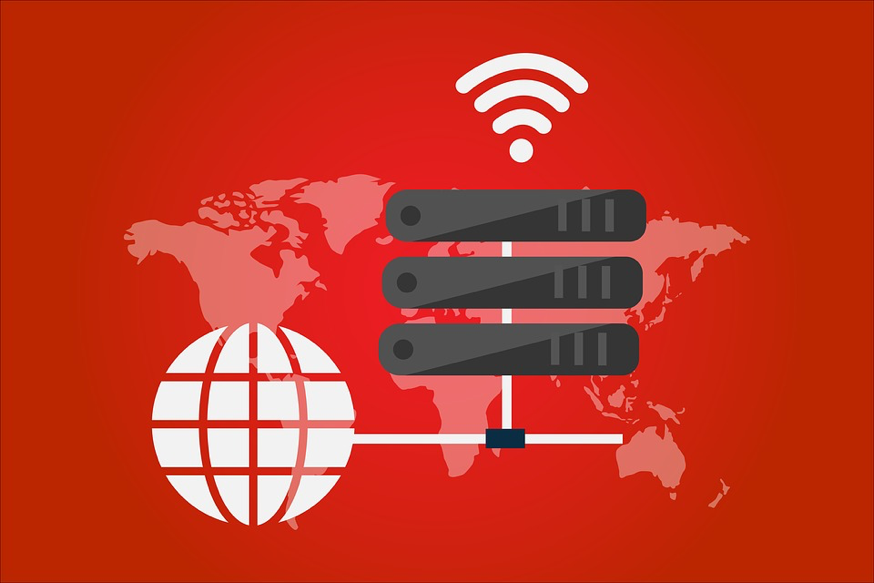 A good VPS isn't just about killer specs. We are going to point of five things that you may want to consider when you are selecting the ultimate VPS hosting solution.
Tip #1
When selecting you VPS, you need to ask the question whether you are looking for a fully-managed or self-managed VPS hosting solution. Your individual need will determine the answer. The VPS features differ significantly in the two types of management.
To be precise, most developers go for the self-managed VPS hosting as it is known to offer greater flexibility when it comes to the freedom of updating and staying secure (reducing the chances of unscheduled, sudden conflicts). Developers necessarily do not require fully-managed VPS offering as they cost extra and offer less control. However, it can be useful for a person who is less tech-savvy.
Tip #2
There is no doubt that size matters, but how you use it matters more. Robust specs are known to be the foundation of a strong hosting solution. But with the shifts in architecture today, there is a bigger factor at play. When looking for a VPS hosting solution, you will require the collective optimization of the high-spec tech working collaboratively.
RAM: A good VPS will need 4 BG RAM at least, and for media-intensive projects even more will be better.
CPU: going with a multi-core serve having 14nm architecture will be the best for a VPS. E7 Xeon and Intel's E5 servers along with their Haswell or Broadwell architectures are known for optimizing the resource allocation using multiple cores. This will provide a seamless performance, even at peak times. Also, you can checkout the article  'CLOUD SERVER VS. VPS VS. DEDICATED SERVER' on techienize.
Storage: Storage space is known to be cheaper and larger with respect to traditional harddisk space. In case of optimization, a VPS hosting must have a solid-state storage. Gearing up with CPU and RAM power is a smart move, but without the help of fast storage for servicing requests, the other types of tech can be underutilized. Taking up the trifecta of generous RAM, slick SSD storage, and next-Gen CPU architecture, you will be making sure that the VPS is operating in its true efficiency.
Tip #3
When you choose a Linux-based VPS, root access is absolutely non-negotiable. You will require the ability of implementing fill command controls or SSH, scripts, and automation without any time restriction on your terms. In case of enhanced operational work, maintenance, and server admin, you will require a control panel solution. Plesk Onyx can be seen as a good deal as it offers control with respect to functional operations as well as addition of databases, sites, and domains.
Tip #4
Customers will want the website to be operational at any point of the time. Similarly, the server must also come with a dedicated IT support team, whenever demanded. Having the knowledge that there is a real person available to provide one-on-one advice can be extremely helpful in case of mission-critical emergencies.
There are many giants like BlueHost and GoDaddy that are known for offering support 24/7. It is exactly something you must be looking for when you are selecting VOPS hosting provider.
Tip #5
Your organization or business will always be evolving. Therefore, it is also important that your VPS solution evolves as well. Any good VPS hosting provider will be offering that scalability. As we all know, IT does not wait for anybody, and clients are always will be expecting immediate solutions. Another factor that needs to be in mind the amount of protection of customer data is offered. Therefore, a good VPS web host will be offering an added layer of privacy and security.
When you change your host, it is like going with a stranger. Sit is new and exciting, but make sure that you do not throw it in the long-run. Consider these factors, and go for a trustworthy and reliable hosting.