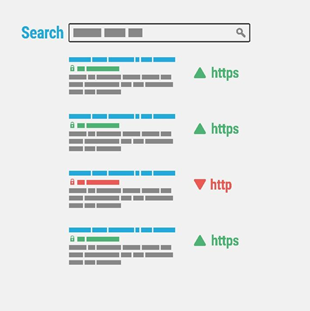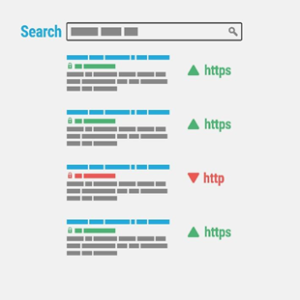 SEO is critical for business success in the Digital Age — and yet many business leaders strive to manage SEO on their own. The truth is that SEO is simply too vast and too technical for non-experts to manage on their own; in fact, when business leaders finally hire SEO professionals to step in, they are almost always suffering from several problems preventing them from reaching the high rank their business deserves.
If you are stuck at a certain ranking and you were previously trying to manage your SEO on your own, the bad news is that you are undoubtedly suffering from at least a few serious SEO issues — but the good news is that you can always hire a qualified SEO agency to help you out of your rut. Here are some of the most common SEO problems plaguing businesses and how SEO experts resolve them.
Indexing Issues
Indexing is the process by which Google saves and organizes webpages in its database. Only webpages that have been indexed are capable of being ranked within Google's SERPs — but just because a page is on your website doesn't mean it will be indexed. If Google deems a webpage to be low quality, it will remove it from its index and penalize the rest of the domain with a lower ranking. You should audit Google's index of your site, consider which pages aren't worthy of indexing and take steps to remove those pages from your site.
Localization Issues
The better option to deal with localization is to select a web hosting provider that has data centers located all over the world. With MilesWeb's cheap web hosting, you can make your presence globally, as it allows you to select your preferred server location during the sign-up process.
It is becoming ever more apparent that ranking in local search matters. Web-users with local intent are much more likely to complete a transaction than web users who aren't searching locally, so especially if your business operates primarily in a specific region as opposed to nationally or globally, you need to prioritize local SEO. There are dozens of ways your website might not be effectively localized; you might have a mélange of languages causing confusion, or you might not be using the right keyword phrases. Because local search is much more nuanced than other types of search, you should hire an SEO expert to help you resolve any localization issues.
Keyword Competition
Many DIY SEOs make the mistake of identifying a few keyword phrases that suit their niche and using those keywords within every bit of content on their site. The problem with this strategy is that Google doesn't rank domains; it ranks individual webpages. Therefore, you are forcing your own webpages to compete against each other for rank — and Google doesn't like that. You should spend some time tracking your keywords and shifting to a different keyword strategy to avoid severe penalties from Google.
Linking Issues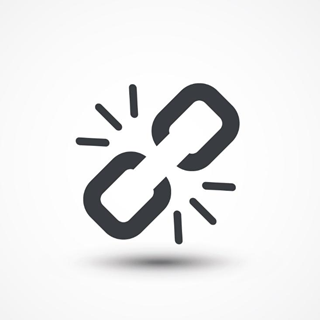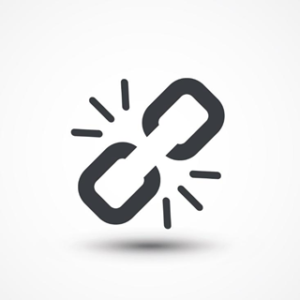 A poor link-building strategy will cripple your SEO for months, if not forever. When Google identifies black hat SEO, especially despicable linking tactics, it could flag your domain for life. Poor linking includes things like spamming links in comments sections or forums, buying links on backwater websites, linking to an irrelevant page and more.
You need to be careful to generate high-quality links on authoritative sites. Your links should point to relevant pages on your own domain and avoid over-optimized anchor text. Because effective linking is so critical to an SEO strategy, you really do need to hire an experienced link building company to address any issues you currently suffer from and get you on the path to SEO success.
Over-Optimized Anchors
Recently, Google has relaunched a campaign against guest posting in an effort to crack down on paid content and links. However, Google is notoriously bad at identifying paid guest posts — unless the link has over-optimized anchor text. A paid link is much more likely to get flagged if it contains targeted anchors, meaning all or some of a keyword phrase you are trying to rank for, or if it contains your brand name or is for some other reason exceedingly low quality. The best anchor texts are generic (phrases like "visit this site" or "click here"), topical (phrases related to the topic but excluding targeted terms) and URLs.
By no means are these the only problems you might have concerning SEO. Many websites suffer from poor content, outdated meta-data, a convoluted internal linking strategy and more. However, the above issues are by far the most common SEO mistakes, and they are also among the easiest to solve — especially if you invest in a knowledgeable SEO team.