Are you looking to enhance your reimbursements with a travel reimbursement program? If so, you need to find the right travel reimbursement software that fits your needs.
Doing so can make a huge difference in your organization's travel decision-making. It can ensure smooth onboarding of new employees, cause less hassle when your employees are traveling, and ensure no employee gets paid improperly.
See below for a complete guide to travel reimbursement software in 2022 and why you need it for your business.
What Is Travel Reimbursement Software?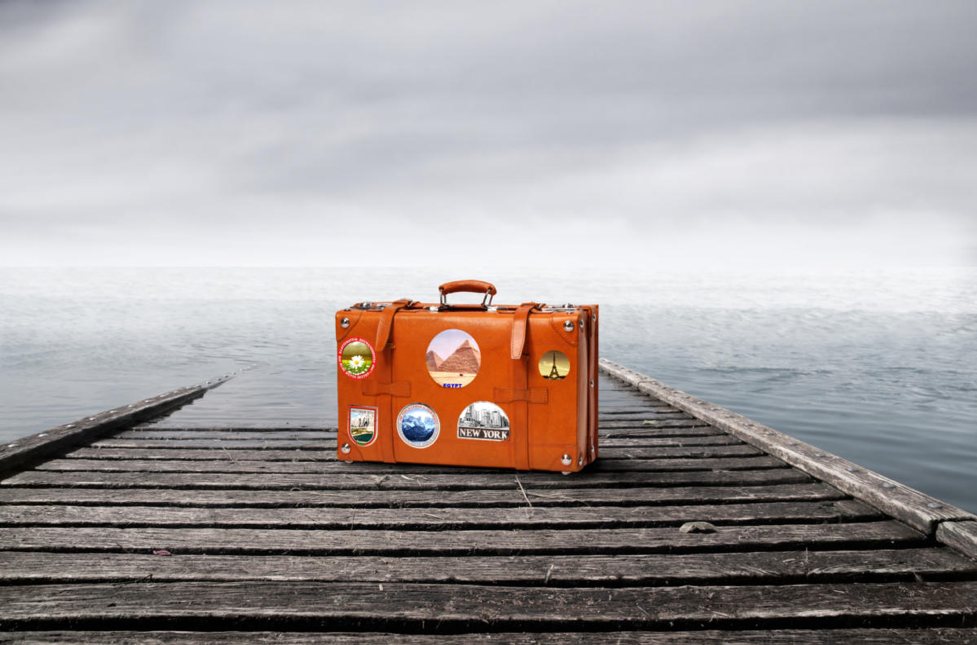 Travel reimbursement software helps companies keep track of how much their employees spend on travel and pay them back. There are corporate travel management software applications for trip reimbursement, and each one has its own features.
Before you buy trip reimbursement software, you should think about what your business needs. Some programs are more in-depth than others, and some are easier to use. It's also important to figure out how much the program will cost and if it's worth it.
Allows Employees to Track Their Expenses
With travel reimbursement software, employees can keep track of their expenses and get paid back for them. This can help a lot with keeping track of how much money a business spends. It can help you keep track of how much your employees spend and get your money back.
Allows Employees To Submit Expenses for Reimbursement
As your firm expands, so do your travel expenses. Keeping track of these costs might be hard, but with the right trip reimbursement software, it's easy. Some software tools can help you keep track of how much money you spend and pay your employees back for travel.
With the right trip reimbursement software, it's easy to keep track of your travel costs. This will let you focus on other parts of your business that are just as important.
Ability to Track Multiple Types of Expenses
The most up-to-date software for trip reimbursement will keep track of your airfare, lodging, ground transportation, and meals. This will help companies see their travel costs clearly and decide where to put their resources in a more informed way.
The best software will also offer features like automated expense reporting and real-time alerts so businesses can stay on top of their spending and avoid surprises.
Benefits of Using Travel Reimbursement Software
There are a few benefits of using travel reimbursement software. It allows employees to be reimbursed for their work-related travel expenses. This can be a valuable perk for employees, saving them money on travel costs.
With travel reimbursement software, companies can automatically pay back employees for travel costs they incurred on business trips. Additionally, travel reimbursement software can help to keep track of travel expenses for accounting purposes. This can be helpful for both businesses and individuals when it comes to preparing taxes or creating expense reports.
Importance of Travel Reimbursement Software
After reading this guide, you should understand what to look for in travel reimbursement software in 2022. If you are planning a trip, research different software programs to find the one that best fits your needs. When you are ready to book your travel, use a software program that offers travel reimbursement to save you money and time.
Are you looking for other handy lists like this? Check out the rest of our business blogs.