With an increasing number of people working from home, video conferencing is the newest and, arguably, the most helpful tool for companies these days. It has the incredible power to bring the remote workforce together on a single platform, improve productivity, and save considerable time and money.
You can use platforms such as the Cisco Webex record meeting, share important information, and connect with several people simultaneously.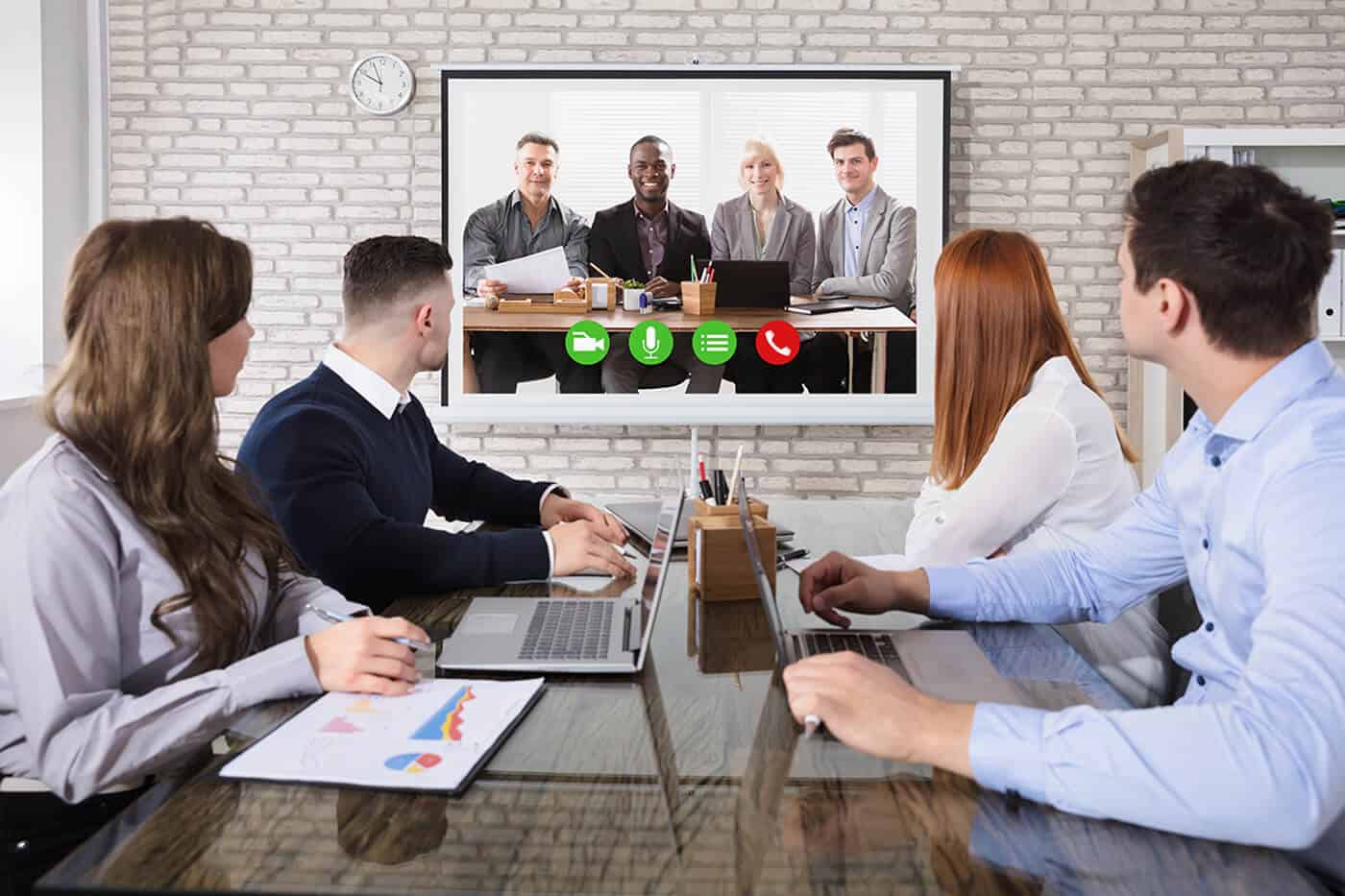 For companies small or large, below are some great reasons to use video conferencing regularly.
Streamlines collaboration
An excellent thing about video conferencing is that it is used by people from diverse fields, from education providers and software to governments and healthcare professionals.
That's because when you have tools such as real-time document editing, virtual approvals, screen sharing, and more, it is easier to collaborate more effectively. A vast number of people can look at the same document at one time, talk it over, and come to a conclusion about how to proceed. They can discuss current and past projects, plan future ones, and easily record progress.
More engaging than audio conferencing
Meeting people face-to-face has a more profound impact than speaking to them over an audio call. Virtual meetings enable you to watch how people express their opinions and react to your ideas or comprehend the entire meeting itself. Also, attendees are a lot more interactive, receptive, and open during video conferences than audio calls, as there are many eyes on them. The results of a meeting can direct hosts to make the necessary changes for the subsequent team conferences, reducing the risk of miscommunication.
Boosts productivity and keeps teams connected
Virtual meets can improve employee productivity by eliminating lost messages, lengthy email chains, as well as in-document versions and comment control. This reduces miscommunication, confusion, and delays by a vast margin.
Also, it keeps remote workers connected to their teammates and managers. This includes permanent employees working from home, freelancers, and contract workers based on different continents. There can be a constant dialogue between them to ensure work is done smoothly and on time. 
Saves company resources
Having video meetings can help companies save a good amount of finances and time. And this is not just in the long run; companies can start saving almost immediately when they use virtual conferencing. For one, they need not spend on travel, stationery, and other expenses they would normally incur when conducting meetings in person.
Also, since organising meetings online is swifter than in person, it can save managers and other organisers considerable time. Moreover, the conferences are held as per schedule without the risk of running too long.
You can record conferences
Among the most effective uses of video conferencing is that it enables you to record meetings. Take, for example, the Cisco Webex record meeting feature; it allows you to record and save video sessions for further review or to be shared with those who were unable to attend. It also enables company heads to edit the saved recordings before passing them along to various teams.
Excellent for live events
A fundamental feature of video conferencing applications is that many of them allow hosts to live-stream events. So, whether you wish to hold and broadcast meetings with your team, the management, or the public, be assured that it is possible to do so. There are tools to help you share your message visually with anyone on social media sites and other platforms of your choice. You can hold webinars, panel discussions, product launches, and a lot of other exciting events live.
In addition to the incredible advantages listed above, video conferencing can help company HR to hire talented people from across the globe easily. It also enables them to keep checking up on current employees and their progress and decide whether to retain them.