The most awaited day by couples is finally here and you want to make it special for your significant other but have no idea how to or want to add more to your current plan.Then this is a must-read for you all hopeless romantics out there.
This article is not going to give you a list of gifts like the other bloggers are doing.But this will make sure you get the right present for your other half. Everyone is different from one another so most of the gifts that are suggested don't work for your partner.But don't worry am here to the rescue.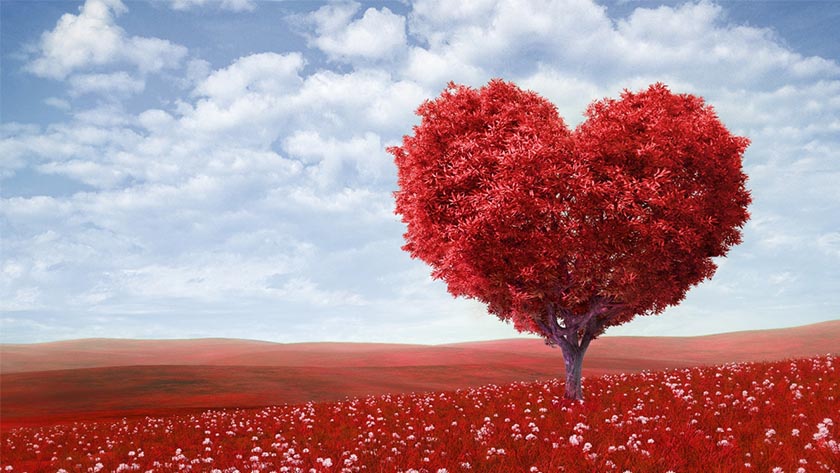 It might even help you learn how to keep them happy, not just on Valentine's but other days too and it's pocket-friendly yo.
Happy Valentine's Day Ideas
So there are 5 love languages in the world as per Gary Chapman and you have to identify which is your partners love language so that you will understand them and the things that they do more. This can even save your relationship and any fights that you have.
#1.Words of affirmation
Some people need a constant reminder of words.These are the people who want to hear I love you or you look beautiful and other things more often.So if your partner understands this love language then the best gift to give them would be something that's in a written form.Like a handmade card or customized boxes filled with the feelings, you feel for them.And it will be good if you have some dialogues ready with you to speak that assures them of how much you love and care for them.
#2.Quality time
I feel this is a love language most of us would relate to.If you partner understands this language more then you being there with them with your undivided attention would be the greatest present they receive.So go for a long walk or play games together or travel to a new place.This will turn out to be the perfect Valentine's day.Because your presence is all that matters.
#3.Receiving gifts
If this is your partner's primary love language then it's better to fill their tank of love with giving them the gift they want.Your partner might have even told you what things they like, which is their favorite chocolate, etc and it will be a great deal to them if you have listened to them and bring them the exact thing they love.Even if it's not your love language and you feel gifts are unnecessary, it might be your partner's primary language.The sooner you find out the better.
#4.Acts of service
This means you do the things that your partner asks you to do or wants you to do.Like cooking for them or fixing their problems or helping them with some stuff or giving them a body massage. All you need to do is please them with the little things they want from you. So yeah go and do the thing they were asking you to do for a long time and you can see their surprise and happiness at the same time.
#5.Physical touch
Another language most couples will relate to.Physical touch in any form of cuddling, kissing, sex, tickling, holding hands, resting head on shoulder, showing in public you love them by holding them beside you, etc. Give your cuddly bear more of this love and feel the affection as the energy flows from your touch. And for the present, I would suggest book a room and decorate it with roses, balloons and your pictures.
So yeah that's it, Recognize your partners love language by actually listening to them.Remember what they ask you the most and what causes them more pain.Hope this article is an opportunity for you to have a healthier relationship.Find your love language and convey it to your partner or share this article with them and let them guess it for you.There can be more than 1 love language but search what's primary.Thank you Have a great Valentine Week.