For most companies, the main goal of creating and developing their presence in social media is to generate leads.
In order to make social networks an efficient machine for generating potential customers, first you need to increase the number of followers of your corporate pages – Facebook page readers , followers of your Twitter feed, members on the company page on LinkedIn, and so on.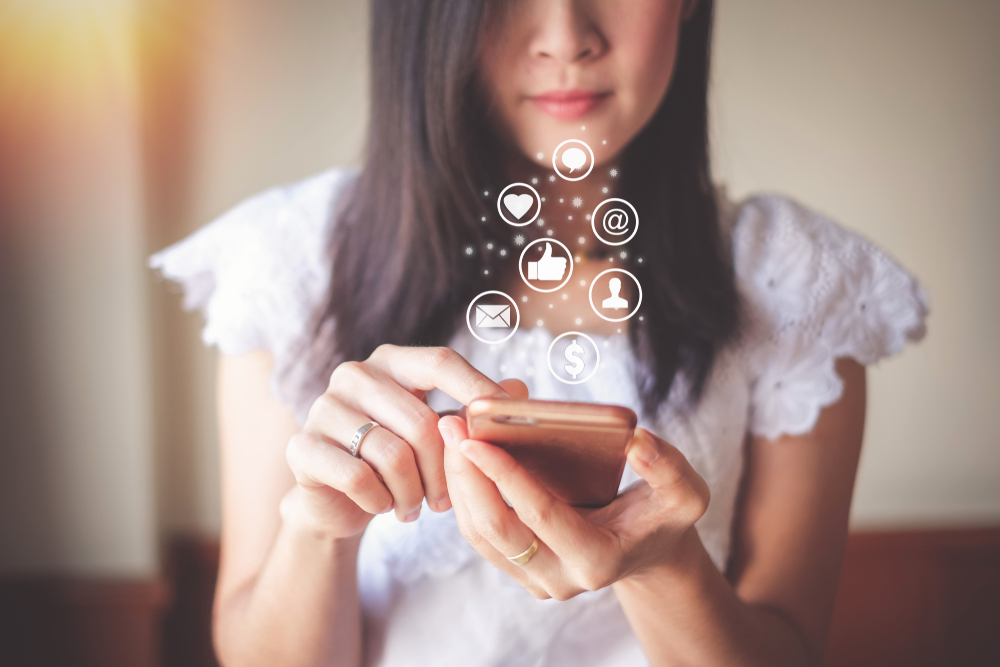 The more followers you have, the greater your reach. A larger reach, respectively, means more potential for generating potential customers.
So, at the forefront of using social networks for lead generation are measures to expand the reach of your audience in social media. The following 8 recommendations were written to help with this issue.
3 Ways to Get More Followers on a Social Media like Tiktok
Optimization of your social presence: first of all, make sure that your accounts are optimized with keywords
Check that the communities / profiles of your social media accounts are as complete as possible and that they include a clear and comprehensive description of your business, your company logo, your website, product information, your marketing offer.
After page updates are included in the search results, check that your Facebook posts , your tweets, status updates are also optimized with the keywords of your activity that will help your audience find you on a certain social network.
Promote your accounts on social networks everywhere: and "everywhere" here you need to understand literally!
On various pages of your website, on the window of your online store, on your blog, on signs and billboards to your store (if you have points of sale), in print advertising, on business cards, in email signatures, in direct marketing, in presentations – and any other marketing messages.
All social networks have official "Share" buttons, which you just need to fasten to your website or blog if you are really interested in building up the participants of your corporate page.
The buttons of popular networks, which allow visitors to your site to become a follower of your account on the social network with one click, you can take here:
Publish useful, valuable content: it's not enough to simply promote your fan page
First of all you need to make your presence on social networks Or at least be interested enough to want to see your updates in your stream (which is why social network users become followers of pages).
Make sure your tweets, posts on Facebook , Tiktok videos or LinkedIn consist of useful and engaging content. Avoid only product-oriented content. Instead, you can use the educational or enlightening moment in the publications of your fan page, which has more potential to attract Tiktok followers.
People follow brands on social media because they are looking for something useful, and not because they want to know what great products and services you have.
For example, if you sell women's bags, in addition to news about your new products and sales, put interesting recommendations on your page for a female audience – these may include tips on style, fashion, choosing a bag for shoes, a toilet, other accessories, for different occasions, similar bags by the stars, links to interesting and relevant articles in women's magazines, etc. At the same time – the more illustrations and multimedia content – the, of course, the more interesting and more willing to get to know and share it.