Traditional marketing campaigns have, for the most part, come and gone with the burgeoning digital platform. Now businesses need to make themselves visible online because if their presence is unknown, they are never found by their target audience. The ideal setup for a company includes the existence of a popular website, social media account, emails, blogs, anything that will get the brand in the public's eye. 
Despite the ever-evolving digital medium, the outdoor platform has not entirely lost all charm. One consistently popular method that stands the test of time is the vinyl banner, you can check them from companies such as Printmoz Banners. Without even the need for their own campaign, these are a useful tool that the preferred demographic can't help but take note of as they pass by either walking along the sidewalk or driving down the street.
The banner speaks for itself without any additional advertising to help attract attention if it is well-designed. The right sign will draw the customer's focus to it, creating a lasting effect for the brand. In doing so, it brings that target audience into the store to investigate further.
Why Would A Business Use Vinyl Banner Marketing In 2020
It may seem unusual to learn that businesses are still employing the use of outdoor banners in their marketing schemes, but it's actually one of the premium tools in advertising still existing from traditional techniques. These offer a concise message to the customer in a brilliant format displayed where no one can miss it, making them ingenious. Some reasons why they still work:
Print Process: 

Traditional signs were created by either sewing cloth/vinyl or heat pressing it to the actual banner resulting in choppy words and poorly implemented graphics. Not to mention the fact that the cost was extreme, and the process was time-intensive.
Today the signs are digitally printed so that the quality is not compromised for a much more professional appearance. The rates have come down to an affordable level making for an inexpensive way to reach your targeted customer. Learn how to promote your company with tried-and-true signage at https://www.business2community.com/marketing/how-to-promote-your-company-for-a-low-cost-with-vinyl-banners-0444509 .
Handle Abuse:

Today's signs are much more substantial and durable, enabling them to last far longer than they used to. The cloth was an attractant for dirt and debris, and no one usually gives a second glance to a flyer. 
With a vinyl sign, you have the benefit of weatherproofing, resistance to tears, and merely being attractive for the average consumer. The ink is generally UV resistant, preventing deterioration and fade resistance, which is nice because these typically are exposed to the sun's rays.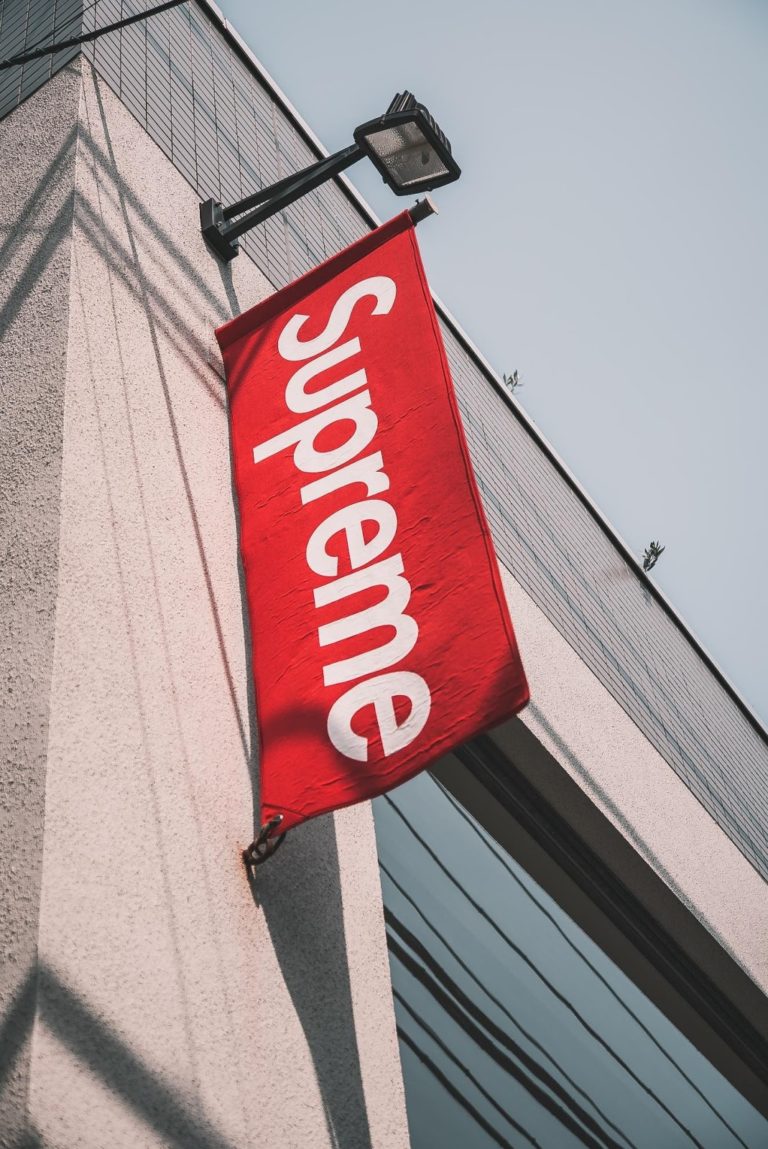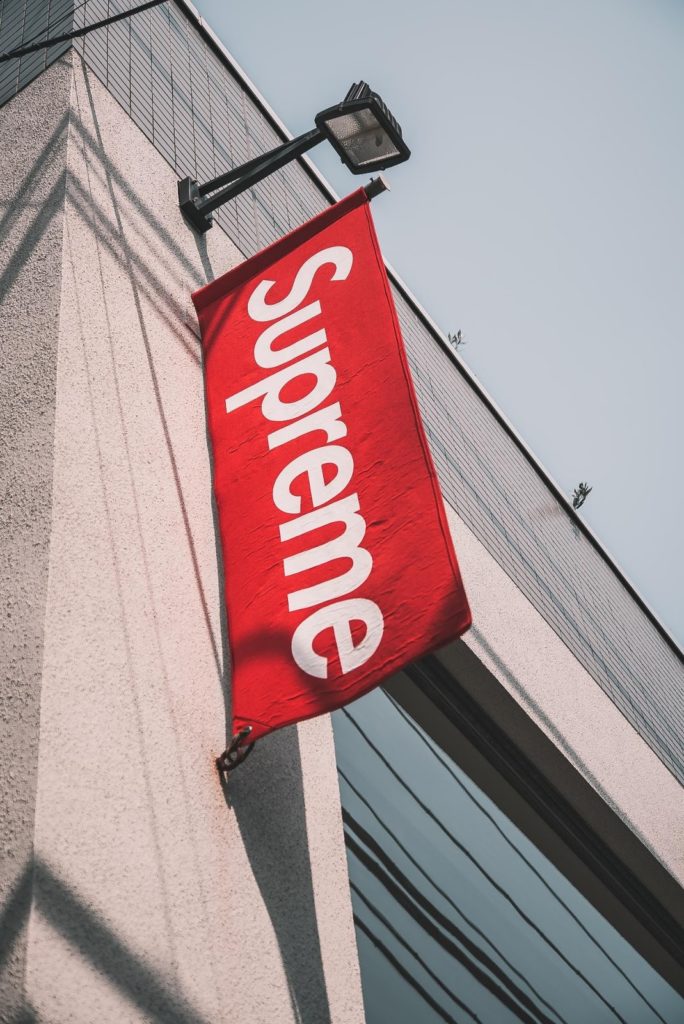 Versatile For Any Use: 

Businesses benefit substantially from signs for the advertising concept as they can be created in any format that the company wants. But they also have the capacity to be used for individual purposes regardless of the occasion. 
People like to announce milestones in their lives, and the best way to do that is with some kind of vinyl signage, whether you have a baby, announce your marriage, turn a year older. Anyone can use these for any reason. It's not limited to strictly marketing a business, but merely that is where it has become the most beneficial tool.
Images/Graphics:

Most of the companies that produce these implement the highest quality digital printers that are capable of the most incredible images and brilliant color schemes. Not only is there the best as far as quality, but the cost is reasonable, allowing those who are just beginning their business with budget constraints an effective advertising scheme.

Least Expensive: 

If you invest in one large banner for your company, they can be relatively moderately priced instead of using other advertising means, including trying to hand out flyers to consumers who are simply not interested. The sign is something that a customer chooses to look at as they wander past. It's not something forced on them. It strikes their interest and makes them curious enough to bring them inside. 
These can even further be used inside for a more appealing appearance, so the people who are drawn in find the store to be vibrant and are glad they decided to venture in. They make the brand memorable, give the target audience a reason to browse, and can potentially take the browser and convert them. 
Customers aren't interested in sales pitches or having something promotional shoved in their hands. But if they can stroll by or drive by on the street and see something that strikes them without forcing their hand, it's enticing and makes them curious. That's where the old-school beats out the modern. This will tell you why we use signs to promote businesses.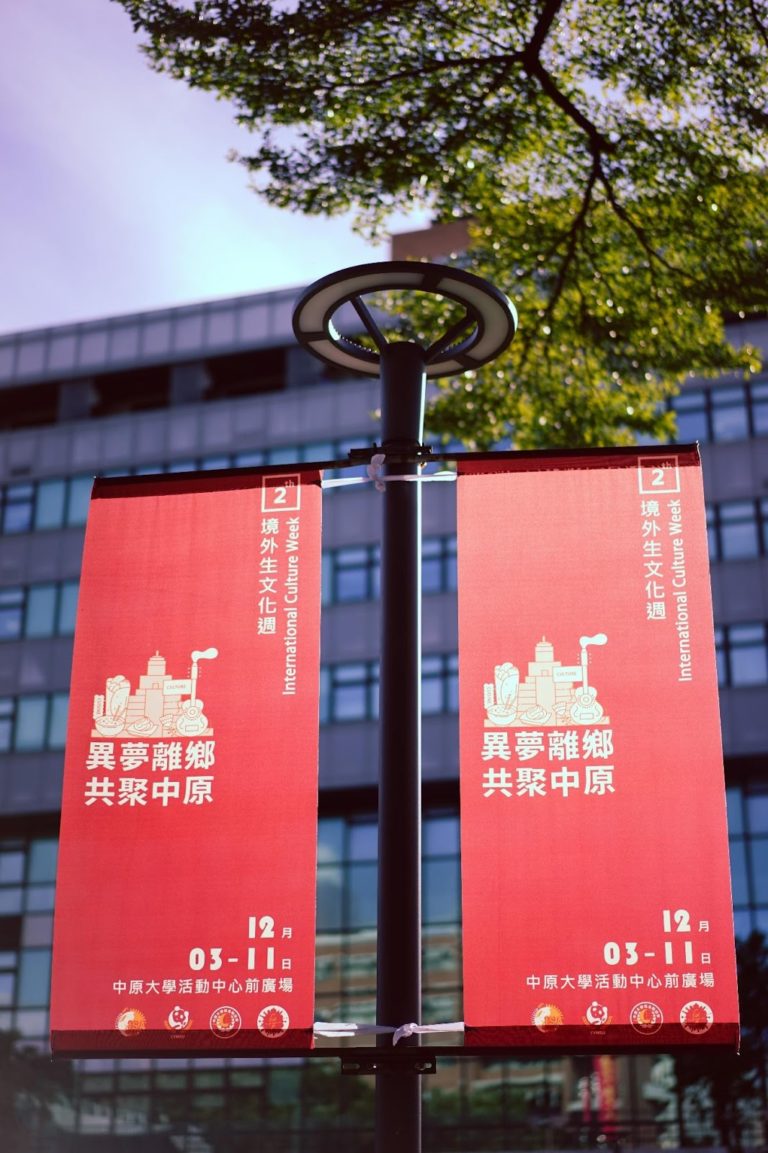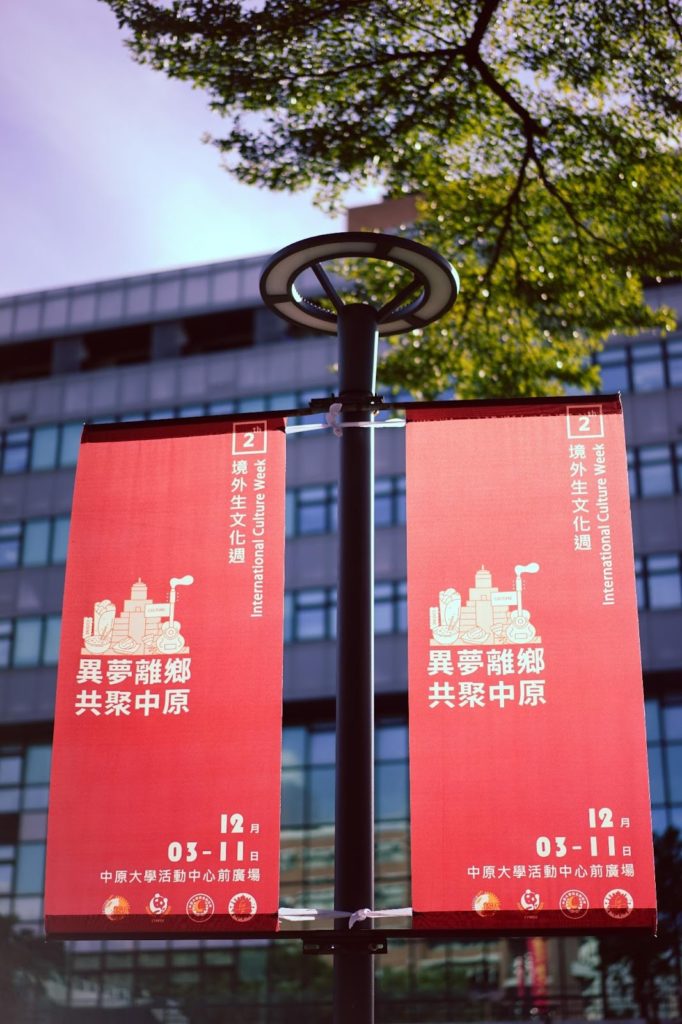 There's a lot to be said for the latest and greatest in technology and what the digital world has brought to the business community. The advances are genuinely beneficial in so many ways. And most people wouldn't want to go back to the golden age of marketing and advertising. Magazines, newspapers, radio, and TV just don't seem to have the demographics' appeal anymore. In fact, for the most part, they are obsolete.
But everyone remembers something timeless, that passes from generation to generation with ease. These are our classics. And in the context of marketing, that would be the vinyl banner. It has stood the test of time and shows no signs of slowing down.