Any smart investor knows that a well-diversified portfolio is key to making the most profit. One component that should be included by all investors is ELSS. Equity-linked savings scheme or ELSS fund not only has the possibility of high margin profit but also are great tax savings investment opportunity. Though ELSS is not risk-free, it is the most promising investment plan.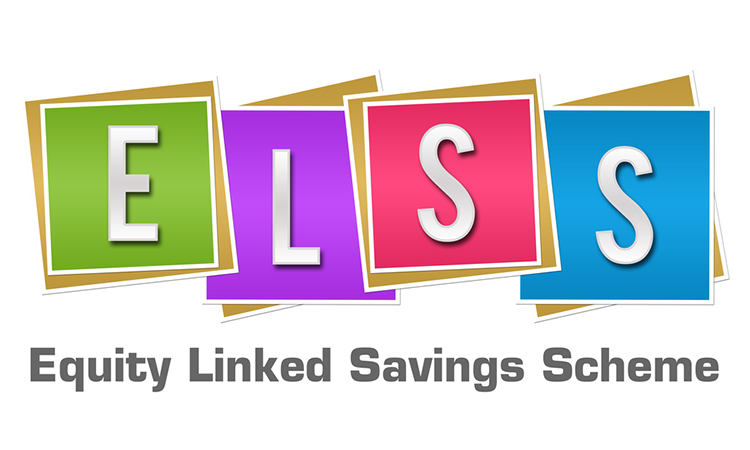 Key benefits of ELSS are the following points:
Tax-benefit – Out of all the tax savings investment opportunities, ELSS is by far the best. ELSS investment can help you claim tax exemption under 80C. You will have no tax liability for 1.5 lakhs. Investors are mostly drawn to ELSS as it can provide not just higher returns but also claim a tax rebate. The conventional FD, another tax saving investment scheme does not garner as much return as does the ELSS fund.
Minimal lock-in period – ELSS requires a lock-in period of 3 years. Many investors do not want to invest their hard-earned money for longer tenures. For them, ELSS would work best. If you compare other tax-saving investments with ELSS then it has the lowest lock-in period. PPF has a lock-in period of 15 years while FD is for 5 years. A lower lock-in period also means you can plan your future investment sooner as the tenure gets over quickly.
Higher rate of return – Another attractive feature about ELSS is that it offers a significantly high rate of returns. With ELSS you can expect a 15-20% profit margin. Though it has a degree of risk like any other mutual fund. But the potentiality of such high returns makes them investment-worthy. Other schemes can get you only 7-10% gain over long term period.
SIP option – Investing in ELSS is easy. You can invest a lump sum or carry out a systematic investment plan. You only need to invest Rs. 500 per month. By regular investment, you will develop a knack of investing and saving. The SIP plan is perfect if you do not have enough to invest at the moment but want to build a corpus over 36 months. At the end of the tenure, your gain will be tax exempted.
Prolong tenure – Though the minimum lock-in period is 3 years it is the choice of the investors to redeem or prolong the tenure. If you find the current ELSS investment satisfactory you can carry on for another tenure of 3 years.
Compounding benefit – The ELSS fund being locked in for three years helps investors commit to long term investment. Thus, they get to enjoy the benefits of compounding interest. Investors who invest in a mutual fund must be prepared to make an investment in keeping the long-term horizon. ELSS provides a higher return and if compounded the gain can be significant. It works best in a well-distributed portfolio.
Online brokerages can help you invest in ELSS. You can visit the site of an experienced and reliable brokerage like Kotak Securities for opportunities to make the right investment move.