For explanation purposes, the entire thought process behind CKYC can be compared to a birth certificate. The latter is made once in the lifetime of an individual but can be produced at regular intervals as a proof of age. Similarly, the CKYC (Central Know your customer), is a provision through which individuals need not go through the hassle of registering and filling their KYC details each time they open/start a new relationship with a financial institution.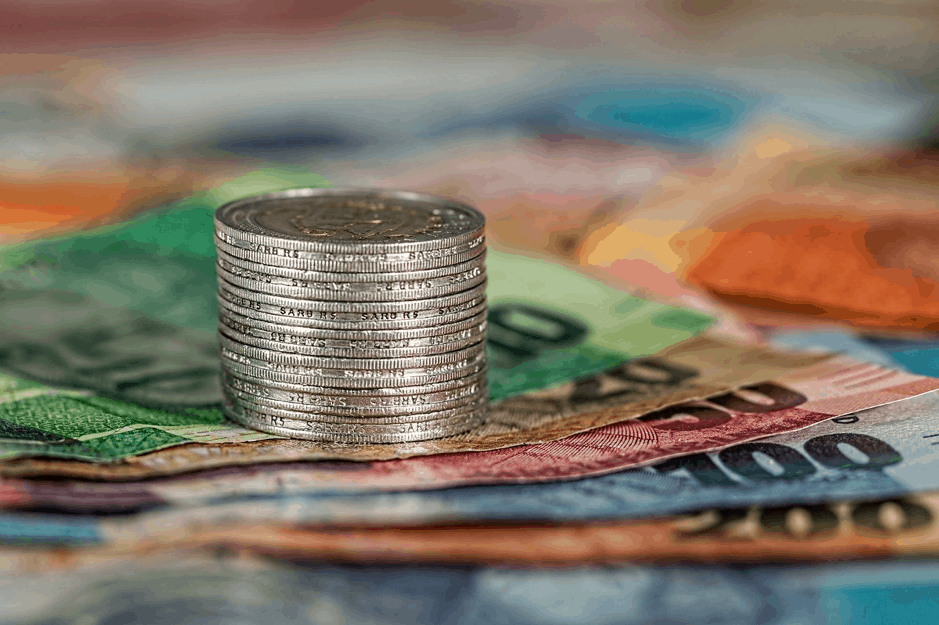 If formally explained, it is a centralised repository of KYC records of customers availing various services of the financial sector. Records maintained in the repository have uniform KYC norms and can be used across different institutions in the sector. It was introduced with the intent to reduce the hassle of producing KYC documents and getting them verified each time the customer created a new relationship with a financial entity. The CKYC is managed by CERSAI (Central Registry of Securitization Asset Reconstruction and Security Interest of India).
Features Of CKYC
CKYC is a 14-digit number linked with your ID proof
Your data is safely stored in an electronic format
The documents submitted are verified with the issuer
All the concerned institutions are notified when there are changes in KYC details
How Does CKYC Work?
Before investing in stocks or Mutual Funds, users have to undergo the compulsory process of KYC. Any fund house, will ask the user to fill out the KYC form and submit the relevant documents. These documents will then be sent to CERSAI for verification post which, the user will be allotted a 14-digit CKYC number.
After this when the user approaches another fund house for investment, they will no longer need to submit these documents all over again for verification. The mutual fund house would request CERSAI to furnish their documents by submitting their CKYC number.
What Documents Would You Need to Complete CKYC formalities?
You need to submit the following documents:
a) Duly filled and signed CKYC application form OR KRA application form + Supplementary CKYC form
b) One proof of Identity (self-attested copy)
c) One proof of Address (self-attested copy)
d) One photograph
How To Check Your CKYC Number?
You can check your CKYC number through various financial services companies by following these steps:
Log on to the website of any financial services company offering CKYC check
Enter your PAN
Enter the security code displayed
Your CKYC number would be displayed
What is 'KYC Identification Number'?
KYC Identification Number (KIN) is a 14-digit number allotted by CERSAI to an investor who has completed his / her CKYC formalities. This number should be mentioned each time the CKYC details are required to be accessed by any intermediary.
Now that the CKYC process and other details are clear, it is imperative to understand how it is related to FD investors. Investing in any instrument, whether the National Pension System (NPS) or Fixed Deposits; requires a lot more than basic research. For example, in case of FDs, merely browsing the FD rates will not help because the registration process also has certain compliances that must be met.
The idea of opening an FD with a trustworthy company like Bajaj Finance, online, from the comfort of your homes, is desirable. The only requirement to make this convenient process, quick is having a CKYC number. This allows you to complete the process online while also ensuring no hassle of page long documents that don't end only.