Technology has constantly been changing the way people work, communicate, and even pay for products and services. It is truer now more than ever. Good or bad? It is very subjective. But one thing is sure – technology saves time and makes life easier.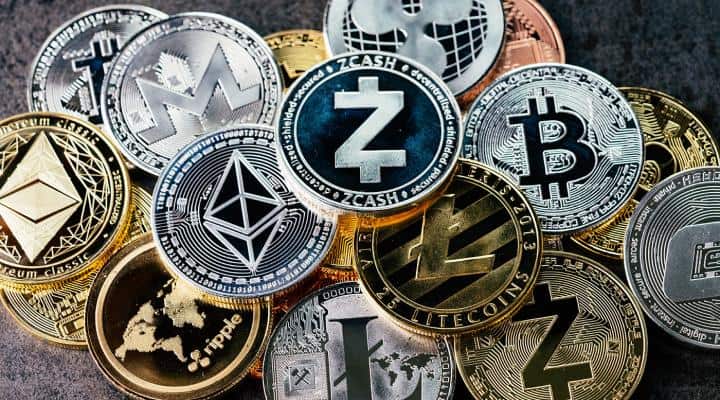 The same is with money. Companies and customers are now trying to stay far from using cash and generally interacting with paper money, preferring contactless payments. In addition, the use of smartphones allows consumers to pay for goods digitally.
Apart from this, it's been about ten years already that cryptocurrencies exist, although they've begun to be accepted as a payment system only recently.
During the last couple of years, cryptocurrencies have been a hot topic. Anyone who hasn't been living under the rock has heard about Bitcoin at least once. It was the very first cryptocurrency, but now there are over 2,000 different cryptocurrencies, and new ones are constantly being developed. Some of the well-known ones are Ethereum and Litecoin.
In this article, we dive deep into what digital money is and whether it's safe to invest in it.
What Is Cryptocurrency?
Cryptocurrency is digital money. Just as paper money has value to work as a medium of exchange to buy and sell products, digital money too has a value that allows owners to spend it.
Digital money is created through developing software engineering technologies, and all are virtual. You can spend digital money as regular (fiat) money on platforms that accept crypto payments or use them as a source to invest and trade.
Where to Store Cryptocurrency?
One of the ideas of digital assets is to abandon centralization and control by regulators. An important detail that distinguishes many cryptocurrencies from traditional money is the ability to conduct transactions anonymously.
Unfortunately, not all trading platforms allow you to maintain a high level of privacy. But as well as digital coins exist, so do digital wallets! Depending on your needs, there is a large selection of digital wallets you can choose from.
Some wallets are available only on one platform or support only one cryptocurrency, while crypto wallets like Jaxx and Exodus are multifunctional.
The future of cryptocurrencies:
In the future, cryptocurrencies will continue to develop and improve, offering innovative solutions to an increasing number of problems. At the same time, no one knows which cryptocurrency will grow and which will give up its place in the market to competitors.
It is often said that Bitcoin (and other currencies) are a self-fulfilling prophecy: if many people believe in them and store their value there, the role of cryptocurrencies grows. And as during the last years, more people build online marketplaces and platforms to simplify crypto trading and provide fast customer service, and as the number of crypto enthusiasts grows, it's safe to say that cryptocurrencies are not going away anytime soon.
Why cryptocurrencies exist:
They are a modern and alternative way of ordinary physical money. However, cryptocurrencies potentially have a broader range of uses. So, with their help, you can:
-Create smart contracts.
-Carry out non-cash transfers around the world.
-Rent computer power.
-Rent out the free computing power of your own hard drive in the cloud.
-Prove ownership of an asset.
These are key benefits of cryptocurrencies but far from being an exhaustive list.
Conclusion
To always understand why the cryptocurrency is falling or growing at a particular moment, as well as to have an idea of ​​the events that have taken place in the crypto space, you should always follow the crypto news and prognosis, as the crypto world changes fast and you should always be on top of latest news and changes.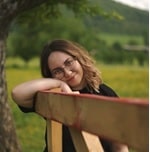 Anahit Grigoryan is a freelance content writer and marketing specialist who works on blogs and articles related to digital marketing and business. She is a marketing enthusiast who currently works as a marketing strategist at 99PAWR and is simply addicted to everything that includes marketing. Probably you understood it already because, in her short bio, you read the word "marketing" 4 times… now 5.