Have you finally decided that it is time to work with a SEO agency to improve your business website? This is a great move and one that can be a very profitable investment. But, to ensure that this happens, you need to spend some time looking for the right SEO agency for you. After all, there are quite a few you can choose from in Cardiff. But, some are going to be better for your business than others. Here are some things that you should look for when you are searching for a SEO agency.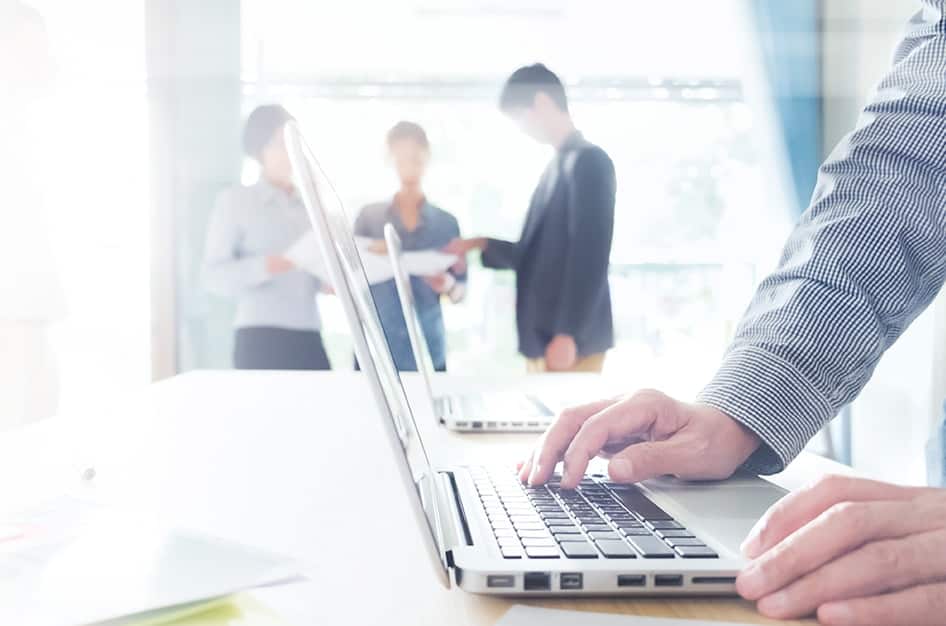 A Relatable Company Story
Of course, you are looking for a SEO agency to work with. But, you want to work with a company that you like. In order to find this out, read about the story of the company. This can allow you to understand the team and see if they are a good match for you and your brand. A lot of companies are going to tell you about how they were founded and about the team on their website. If they do not share this type of information, this might be a red flag.
Positive Testimonials from Clients
When someone is purchasing a product, they want to look at the reviews first. This is a good way to ensure that other customers have liked it and it is worth buying. After all, a company is going to talk positively about themselves. You can gain a more objective view on something through reviews.
This principle is no different when it comes to hiring a SEO agency. You are going to want to read through the testimonials from previous clients. This is going to allow you to gain a better picture of their expertise and whether they are going to be good for your business. Indeed, before you contact a company, make sure that there are a lot of testimonials. Having some negative testimonials is not the end of the world. But, it is worth reading them to ensure that there is not a pattern there.
Encouraging Case Studies and Success Stories
Again, it is easy to read about a business on paper. But, you want to know about a SEO agency in action. You want to know what they have achieved and how they are helping their clients succeed. Another good way to see what this SEO agency can do for you is to read case studies and success stories online. Often, they are included on the website. Who can see who their previous clients were and the results they have achieved. Take a look through them and see if you like what you see. If a company does not include any case studies or success stories, this could be a red flag and you may want to be cautious.
Quick Customer Service
If you like what you are reading about a SEO agency, you are going to want to talk to them straight away and see what they can do for your business. A good sign that you are working with a professional team is that they offer quick consultations and get back to you soon after you contact them. For example, there are some SEO agencies that will get back to you within 24 hours. This is going to allow you to make quick progress and see if you can agree on a plan of action.
In addition, you want to make sure that you are receiving good customer service. Speaking to a member of the team should be a pleasant and helpful experience. Make sure that you trust your gut and go with it. After all, you want to make sure that you trust the team, as well as get on well with them.
An Active Blog
Let's not forget why you are wanting to hire a SEO agency. You want them to boost your traffic, increase sales and to create fantastic content for your website. A good way to see if this is going to happen is by checking out the company's own blog. This can give you a good indication of the type of content you can expect for your own. The blog should be easy to find on their website. Enjoy reading through some of the articles and see what you think about the content. If you like everything about it, from the writing to the graphics, you can contact the team and see what they can do for you.