3D product rendering is emerging as a new trend in marketing. When it comes to appealing to customers, there's no competition. What is it exactly? Can your business make use out of it? This article will give you the answers to these questions.
What is 3D product rendering?
What's the difference between 3D product rendering and 3D product modelling?
What services do rendering companies offer?
3D Product Rendering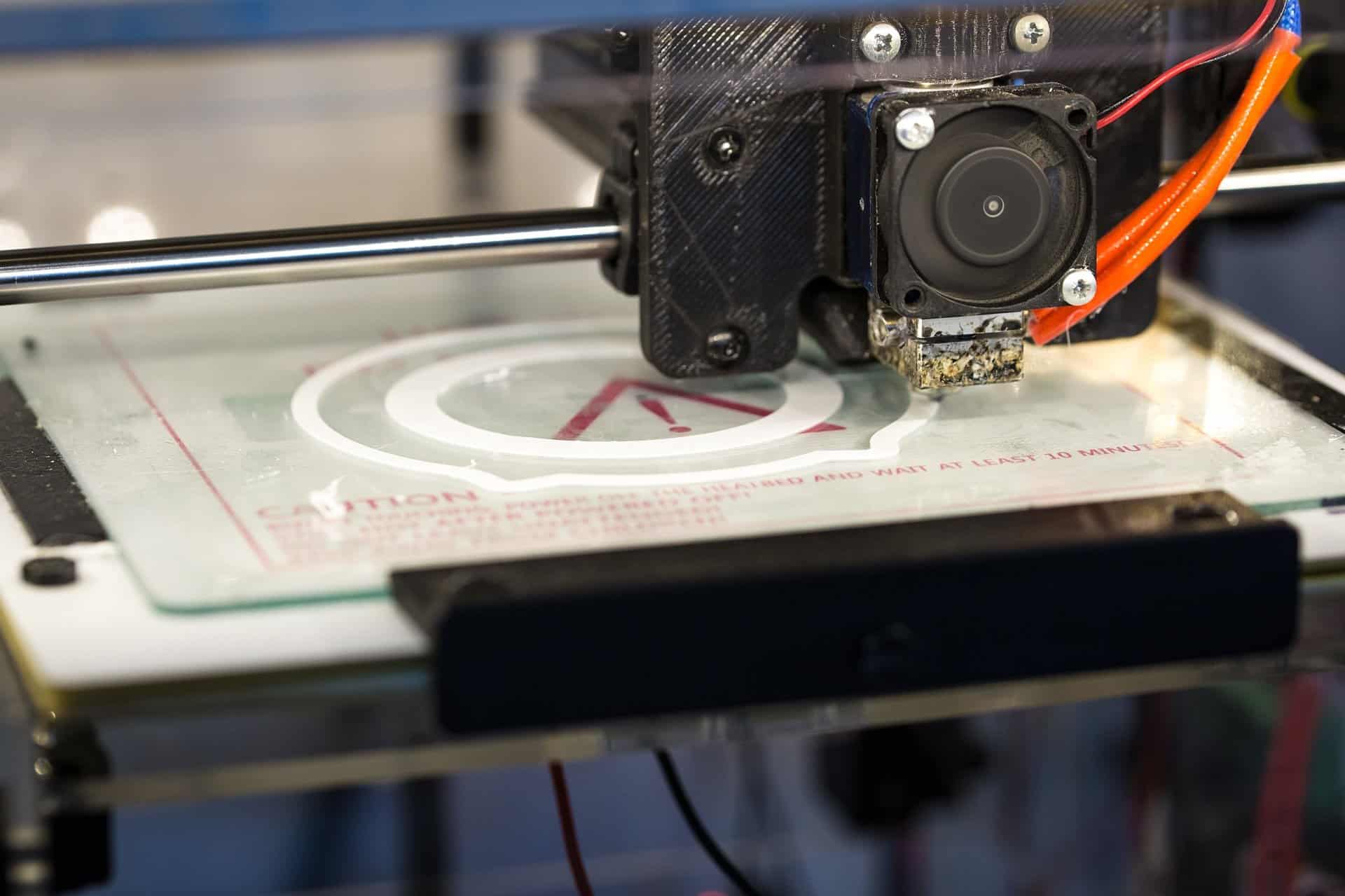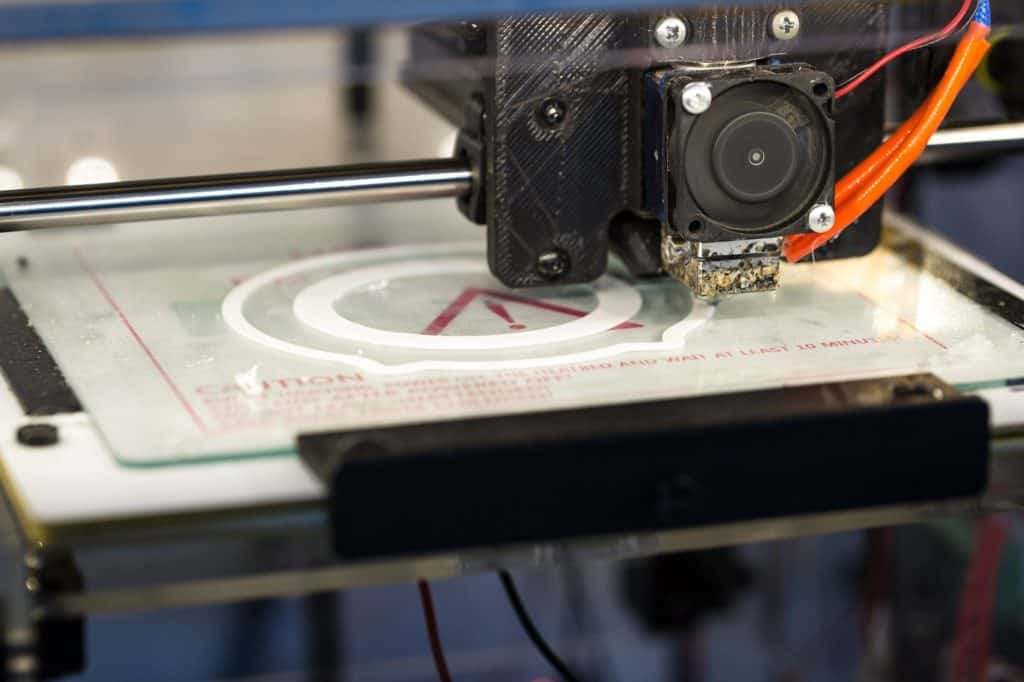 3D product rendering, also known as 3D product visualization, is a process of creating photorealistic or non-photorealistic images without the need to do a professional photoshoot. The process involves creating 3D models of products and transforming them into realistic 2D photos with the help of special software. Product visualisation is gaining a lot of popularity. And it is no wonder why: it's cheaper, faster, and more appealing. Companies that choose to use 3D visualization for their brand are more competitive, as they can present their products more accurately, in different contexts, and interactively.
The Difference Between 3D Product Rendering and Modelling
These two concepts are often mistaken for each other. They both refer to different stages of the 3D product visualization process. Modeling is the first phase in which a specialist creates a 3D model of a product. This stage aims to achieve the realism of the photo, creating an illusion of space. Rendering is the last stage of 3D visualization. Therefore, sometimes it is used as a name for the whole process. To render an image, a specialist works on a model to add details to the space, texture, colours, shades, and lightning. The result of this stage is a stunning realistic 2D image.
Reflection and shading models
This is perhaps the most popular service in 3D product visualization. Thanks to high-quality reflection and shading, the final images can turn out photorealistic and nearly impossible to distinguish from an authentic photo. The whole process is done by software that uses an algorithm to calculate how light would bounce off of the object if it wasn't a model, and how it fells back on the surface. They are used for presenting products in e-commerce.
Prototyping
3D rendering is successfully used everywhere where products are not ready for the market yet – at an early stage of design, investment, or highly customized orders that aren't manufactured yet. To use prototyping, you just need a very clear description of your concept and the modeling specialist will do the rest. The visualisation will help improve the design, persuade investors or show the product to the customer.
Real-time rendering
Real-time rendering provides an interactive experience for the end-user and increases engagement. This type of rendering is a bit simpler but allows the user to change the features/ patterns/ textures/ sizes in real time. It has great uses in the creative industry, when people may experiment with different designs and have products designed to suit their preferences. Another application is creating online house tours, where the potential buyer can visit different rooms, without leaving home.