Many people are now working with jobs related to photography, marketing, media, and design in today's times. If you're one of them, there's a big chance that you've already used or come across programs like Adobe Photoshop, Creative Suites, and other software to let your creativity flow.
However, many people find that individual licenses for each Adobe software can be very expensive. Some of them are used by students that can't afford to spend a huge amount as an initial investment for a computer program. This is also something that independent professionals and freelancers need.
One of Adobe's ways of makings its various helpful programs available is through subscription services primarily in the Creative Cloud or CC. Instead of purchasing an expensive one-time fee, you'll have the chance to pay a subscription fee every month. These fees will vary depending on how you're going to use the applications. Visit the Adobe CC Student Promo if you want to try photo enhancements and video editing on Adobe today for huge discounts. You can also improve your portfolio and workflows in the process.
Some of the things you can do with the Adobe CC include access to the extensive library of royalty-free stock photos. There are also exclusive fonts that are available every month and other additional services that can improve your work significantly. Choose customizable templates and be updated on the latest features from software updates. Some of the prices and options include the following:
Access to All the Apps
This costs $599.88 annually for prepaid options or gets an annual plan paid monthly for $52.99/month. There's access to Photoshop, Illustrator, InDesign, XD, Acrobat Pro, Animate, Premiere Pro, Premier Rush, Character Animator, Prelude, Dimension, After Effects, Fuse, Bridge, Lightroom Classic, Media Encoder, InCopy, Audition, and many other. Aside from these, you'll be granted 100GB of cloud storage, get the latest updates and features, have more Fonts, and have access to Adobe Spark.
Photography Plans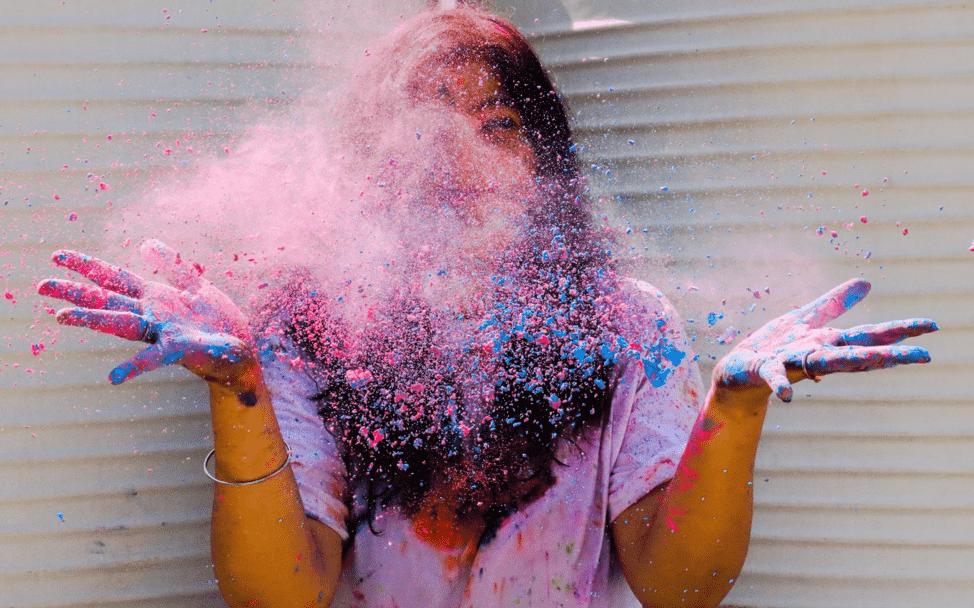 There are storage plans that you can choose from in Photography packages. This is essentially where you can share, store, organize, and edit your photos anywhere and anytime. You can use Lightroom on your desktop computer or mobile phone.
Image editing is possible with Adobe Photoshop as well as compositing options. The Lightroom classic is also present if you're a photo editor who focuses on working on your desktop. 1TB plan can be paid monthly at $19.99/month or $239.88/year. Meanwhile, a 20GB data plan is $9.99/month or an annual prepaid plan of $119.88 per year. Learn interesting information about Adobe on this site here.
Single Apps
There's an option for subscribing on single apps. For example, you can get the leading video editing software on the web, films, and TVs through Premiere Pro. You can polish your films, craft footage, and make everything into a seamless workflow by getting an annual plan that can be paid monthly which costs $20.99/mo. You also have the option to get the $239.88/year plan where there's a 30-day free trial. Lightroom with a storage of 1 TB is at $9.99/month and is excellent for editing photos.
An Individual Adobe CC plan may be an excellent choice for professionals who are relying on one or more programs by Adobe. If you're someone who needs features like collaborative video editing and workflow management, there are business plans that may be suitable for the whole team. This way, many people can work on the project at the same time without any hassle.
Inclusions to Know About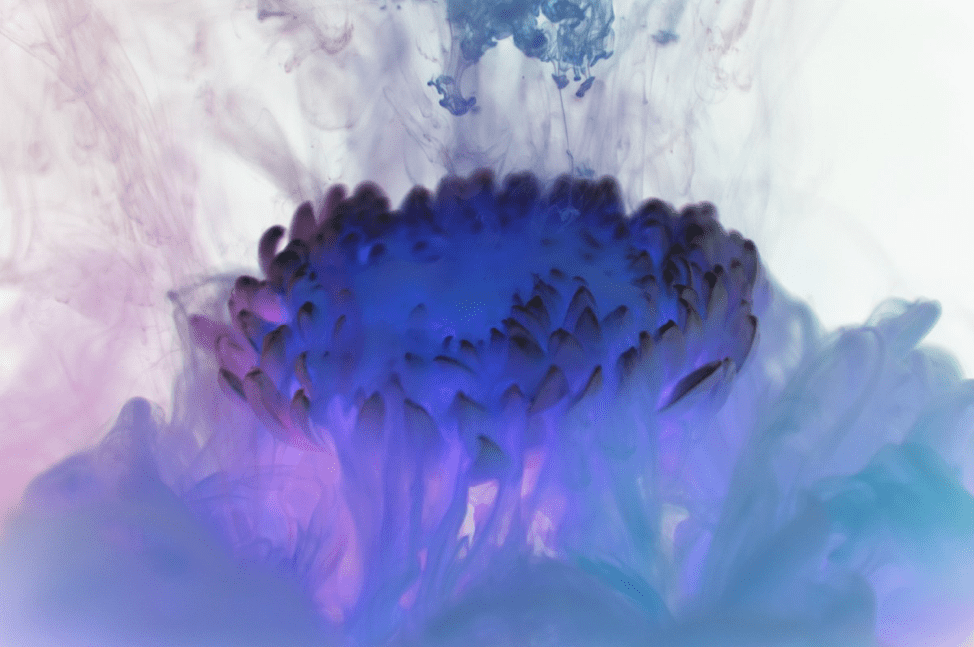 Aside from Adobe's image and video-editing capabilities, know that the programs have been around for decades, and many people use them to read documents, photo editing businesses, and more. There are also the newer services that you may be unfamiliar with, such as:
–Spark: These are the applications that can allow you to create content on the web even if you're just using the mobile version. The pages for your website will be more responsive, and you can produce graphics for your social media accounts or start getting creative with video stories.
–Premier Rush: This is one of the best alternatives to the Premiere Pro. This is a video-editing tool and software that will enable you to make changes quickly. There are fewer features in a streamlined interface, but it's worth it. The projects that you can create with the Premiere Rush can also be opened and accessed to the Pro versions if you want to make further revisions. Integration with mobile phones is also available.
–XD: This is more on the user experience or user-interface side of things. This is a tool for mobile and web for the people who are heavy users of Illustrator and Photoshop to make designs. More about how to use Photoshop in this link: https://www.instructables.com/Basics-of-Photoshop/.
–Portfolio: This is a tool that will give you a chance to show off your work or help build a more personalized website. This is especially helpful if you've previously created a suite of projects using Adobe. This is something that's included in most packages of the Creative Cloud.
–Fonts: Get access to the updated library of fonts each month that's compatible with every app of the CC.
While it's doubtful that you'll need every product or service presented in the Creative Cloud, you could still learn how to use the others and be open to new opportunities. You can also install the programs individually.
Will It Be Worth It?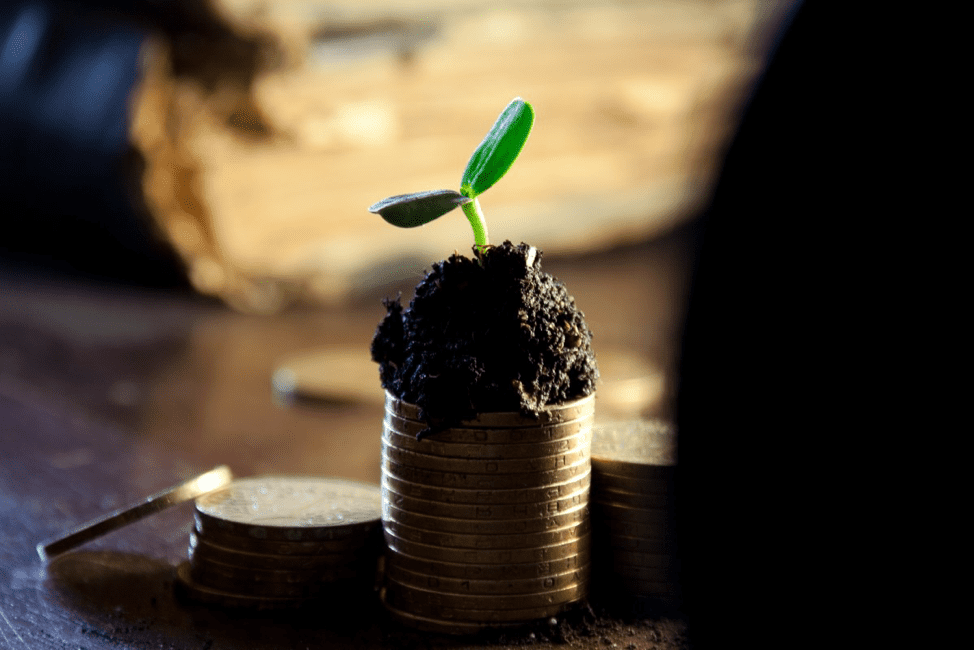 Others may argue that it could be expensive if you're going to pay for the subscription services, especially if you're going to use the products for the long term. Some may recommend paying for a permanent software license. However, many see the fantastic value of the Creative Cloud because of its new features, cloud services, and consistent updates. You'll have different designs each month, and professionals may use a combination of the programs to be more creative.
You may want to try the free trial for 30 days first and see how it goes. Know that there are also several more affordable alternatives out there that you might want to check out. Students and teachers may also take advantage of the exclusive pricing just for them.