The benefits of having lots of coins in FIFA vary depending on your needs. Many players use these coins to build their team while others use them to purchase items in the transfer market. At the same time, we can also find people who cash out these coins for real-world money. Well, all these methods are quite common these days. The real question is – where can you sell these FIFA coins?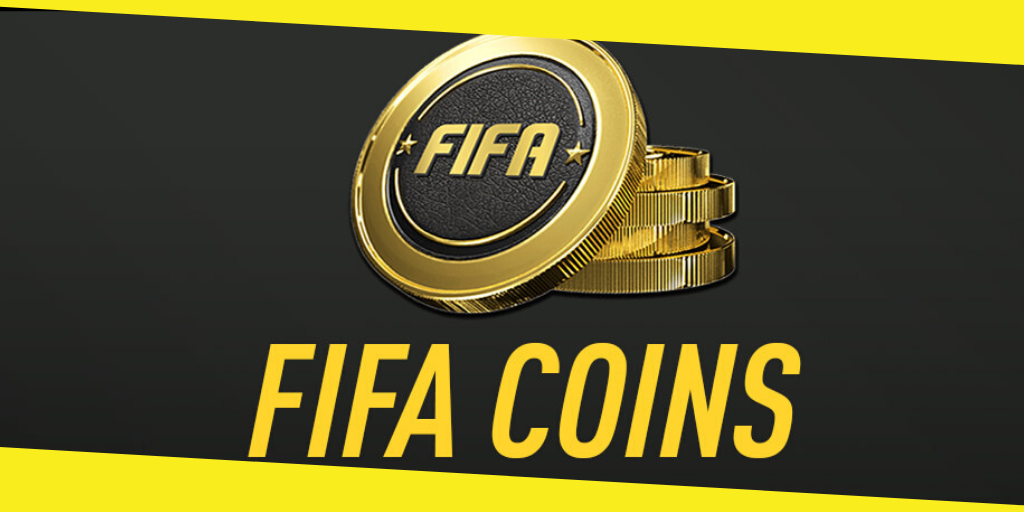 Since you are exploring ways to sell your coins, it means that already have them in excess amount. So, you are making the right decision to sell them. This post will guide you through different methods for selling FIFA coins.
What Can You Do With FIFA Coins Other Than Selling Them?
Some people believe that FIFA coins are quite controversial, which is not a complete truth. If you earn or buy them correctly, they can be the most beneficial asset that you can ever have during the game play. Likewise, you should also know the best ways to use your coins so that you can always find benefits out of them.
First of all, you can use these coins to acquire top-leading players for your team. Besides this, you can also use them to buy consumables and items in the transfer market.
If you don't want to follow these conventional methods or want some urgent cash out of your coins, then you should think about the third option, i.e. selling your coins.
Where Can You Put Your Coins for Sale?
The FIFA coins industry is so widespread that you may not find any difficulty to sell your coins. In this section, we are going to discuss multiple options to sell your coins.
1. Dig into the forums:
It is the most common way to find buyers for your coins. Here you will get direct buyers, without the intervention of any third-party service. For this, you have to go through different forums that individually work in the same field. It means that you should find a dedicated forum which only posts things and discusses issues on the FIFA coins. In case if any forum includes FIFA coins as a subcategory, then exclude it.
Once you find one such forum, then get active on it. Look for the posts of other players. After you get familiar with the forum rules, you can move ahead and place your request to sell coins.
Note that this method of selling coins is not safe because you are dealing with a stranger. Likewise, there are fewer chances of getting genuine buyers since most people prefer to buy coins from third-party suppliers.
2. Sell coins to your friends:
Do you have like-minded friends who are serious about playing FIFA matches and building teams? If so, then you are lucky enough as you can sell your coins directly to them.
3. Find a coin supplier:
You will find many experts suggesting this method to make good use of your coins. You can search for a reliable coin supplier who is ready to take your coins at the best price. The right supplier will direct you through the process of selling, support you all the time, and help you gain the most profits out of any deal. In this regard, BuyFifaCoins has been a leading service provider. You cansell FIFA coins to them https://www.buyfifacoins.com/sell-fifacoins-to-us and get the most suitable deal.
Conclusion
Here it ends our discussion on the topic of selling FIFA coins. Remember, selling your surplus coins is the most pleasant experience where you get an assurance of a win-win situation. By doing so, you help someone who needs coins. At the same time, you also get benefited through this deal.