Digital or analogue? This question represents one of the big decisions you have to make before you borrow money. Will you open a web browser to start your search for an installment loan, or do you prefer to open the doors of a financial institution?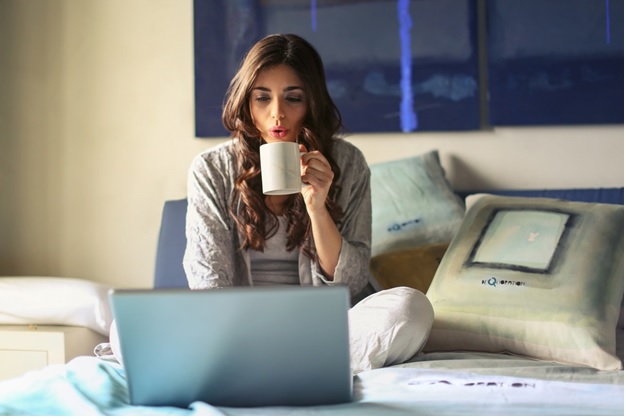 Don't panic if you don't have an answer lined up. Sometimes, it's helpful finding out why other people use these loans before you make up your mind.
So when does an online installment loan make sense for others? Find out below!
It's an Emergency
In an emergency, speed is an essential feature of your borrowing experience. You need a simple and convenient application method so that you can get the ball rolling as quickly as possible.
That's not always what you get when you go to an in-branch financial institution. There's a lot of red tape that can slow down an in-person installment loan, even at the application stage.
By comparison, online installment loans promise a smoother experience with applications that are available around the clock. If you qualify, this online application won't slow down your funds.
They Have Bad Credit
Borrowing with bad credit isn't impossible, but it does make it harder. Some lenders may see a low score and immediately deem you too big of a risk to lend you any money.
Unfortunately, you can't always improve your credit before you borrow. Sometimes, you find yourself stranded at the side of the road while smoke billows out of the hood of your car. If you can't afford the tow truck and auto repairs on your own, you need an installment loan right away, not when can build up built up credit.
By going online, you stand a greater chance at finding an installment loan you can qualify for. You can search for online direct lenders that cater specifically to people with bad credit.
They Lead Busy Lives
Life does not stop just because you need to borrow money. It carries on as usual, which means you have to search out an installment loan as you juggle work, relationships, kids, chores, and more.
When you're busy, you don't have a lot of time to spare to pay an in-person visit to a branch. Not when you're at the mercy of their business hours, which may not match up with your schedule.
In the worst-case scenario, you'll have to take time off work just to speak with someone about a loan — and that's before you know if you even qualify for it.
Online direct lenders, on the other hand, make it so their applications are available on their website 24 hours a day. You can punch in your financial data while you're waiting for dinner to cook, and you'll find out if you qualify not much later.
More still, the rest of your loan will happen online, too. That means you'll receive your funds as a direct deposit once you're approved, and you can arrange for automatic withdrawals out of your account to ensure you never miss a payment.
Does an Online Installment Loan Work for You?
Plenty of people turn to online installment loans because they're quick, convenient, and available with bad credit. But only you can decide if these features are good enough to make the switch.