Technology is a part of our daily lives, and its influence on various businesses is pretty clear. Every product, service, and business model is continuously innovated by digital transformation.
The pandemic has accelerated the digitalization movement in many industries, including real estate.
Although many countries are still lagging behind others in the adoption of technology in the real estate sector, this trend will only continue to expand as more and more clients, particularly those from younger generations, demand it.
Thus, the epidemic has had a catalytic effect, recently persuading real estate brokers and clients to adopt new, digital communication techniques that are steadily becoming standard practice.
Why Is Technology Important for Real Estate Agents?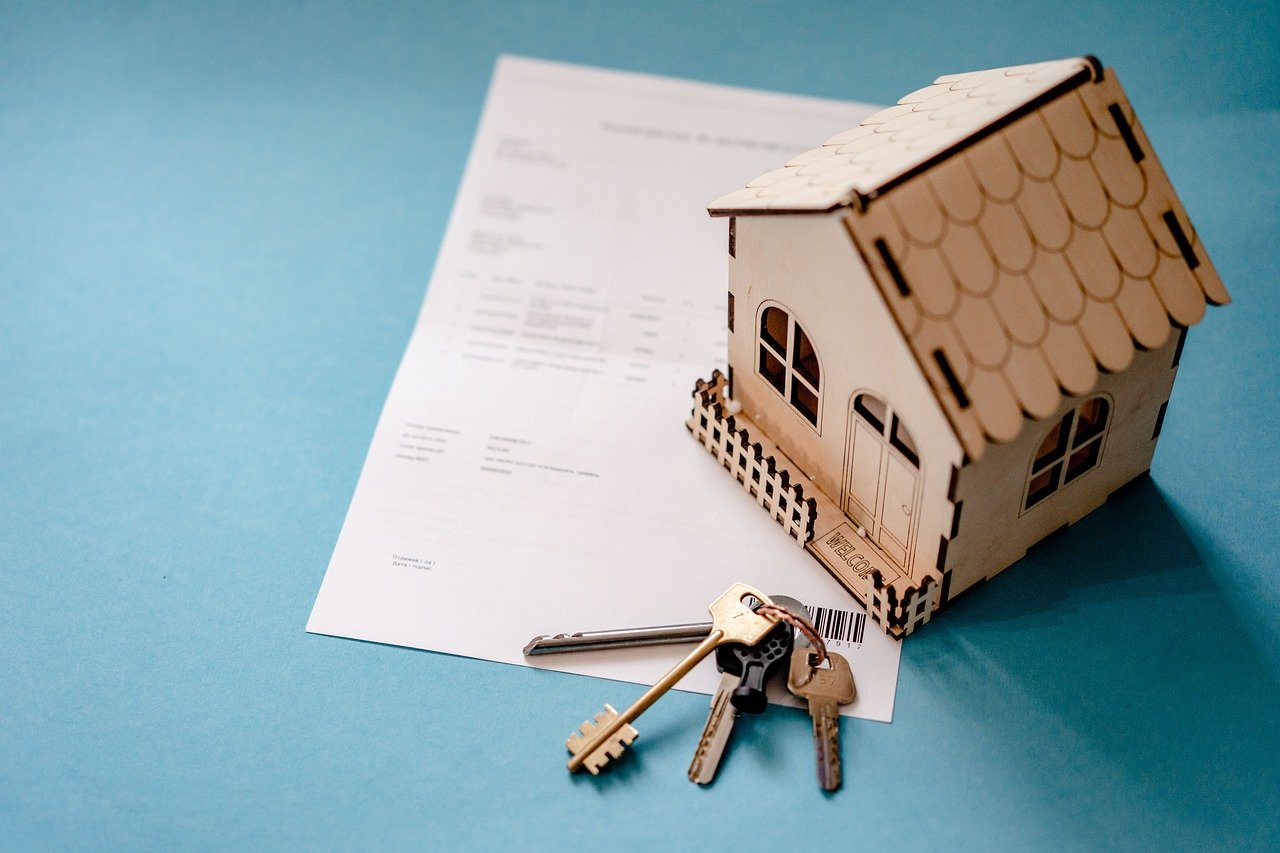 Consumer interaction with real estate, whether it is purchasing, selling, or renting a home, is being reinvented by logistics management software.
According to data from the National Association of Realtors, 90% of buyers conduct internet research on a home before making an in-person visit.
Additionally, it is predicted that real estate investments will be worth between $470 billion and $510 billion in 2022, making it one of the most prosperous years for the industry even during the COVID crisis.
All of these figures show that to stay competitive in the market and integrate different technologies to better serve their clients, real estate companies need to take proactive measures.
The real estate industry will continue to change in 2022 and beyond as a result of these major real estate technology developments listed below.
Finding the Right Agency To Collaborate With
Real estate agents must always be more prepared because of the constantly shifting real estate industry and the increasingly demanding clients.
Agencies are now companies that may provide those who need to deal with the sale, acquisition or rental of a property with more comprehensive and high-quality services.
The value of specialized talents is increasing, and among the many transformational factors, it is impossible to disregard the role of technological innovation.
Easier Communication With Clients
To secure a high-level position and adapt to a world that has embraced new rules of communication and that desires it, the modern professional real estate agents in Dagenham, for example, have developed into technology and online marketing experts in addition to performing their primary roles as advisers and brokers.
Real estate agents must be knowledgeable about new web marketing strategies to market their company in this niche as effectively as possible by strategically utilizing all of the channels that social media and the web provide. Social networks have changed the dynamics of social relationships between people, who now "meet" online.
Providing Customers With the Necessary Information
Real estate agencies can help consumers who are searching for answers online about topics linked to the real estate industry by using resources like videos and blogs while also establishing a genuine connection with them.
The Internet makes it simple to advertise properties, connect with a large number of potential clients, and create web campaigns that are specifically targeted by area, interest, and age.
Real estate agents may genuinely use technology to help clients buy and sell homes more efficiently.
Presence Always Remains Important
The real estate industry has paid close attention to innovation and the integration of new technology into its production processes for several years.
The challenge posed by the coronavirus has compelled us to expedite these advances and to enthusiastically seize all the potential presented by digitization and cutting-edge work practices like smart working and virtual reality.
However, the connection made while receiving expert assistance continues to be priceless. Only a real estate agent who is a part of a community that shares similar values will be able to conduct business with the utmost professionalism and dedication, offering clients a variety of tools and services to assist them in realizing their projects, from the initial stages of evaluation to making the final purchasing decisions. An agent that offers professionalism will always be successful.
Here are some of the most popular platforms:
Twitter (9.4%), LinkedIn (23.6%), YouTube (11.2%), and Facebook (33.1%).