Free or paid, professional or baseline plans, what are the differences between all those suites and why you have to pay for them.
So, you have decided to pick the best antivirus solution for your laptop or PC. You roam the Internet and read all those reviews, commentaries, and other articles about antiviruses. You know the difference between antivirus and antimalware products but there is so much more to understand.
You ask, is Avast Pro worth it or should I buy Avira Pro, or turn my eye on another brand? Should I spend money on those products? We are here to take a look at what is the difference between paid and free antivirus solutions and why it is better to pay than use something for free.
Antivirus in a Nutshell and Why We Have to Pay
The major task of antivirus software is to protect your computer from getting infected and attacked by third parties who want to steal your data. But free solutions often help you with those things, do they? From one perspective, they do, from another, they are limited in their features and capacities.
It gets a bit complicated because high-quality products require the development expenses to be covered. Of course, we all know that we should pay a price for the top-notch services and it is our responsibility to do our research before giving that money to the brand. The question is, in fact, what is the difference between those options and why one product will cost money and another go as a free sample.
What's the Difference Between Free and Paid Antivirus?
Free Antivirus
Free Antivirus software often provides you with the basic protection from common viruses, dangerous files, and apps, and it warns you about suspicious websites. It helps to keep your data and workstation secure and clean. Free antivirus can perform automatic scans but it depends heavily on the brand you have installed.
Overall, free antivirus components can vary, depending on the brand and the set of initial features. For instance, few free antiviruses have firewall features, and fewer of them are keeping up with the latest malware database updates (not all of them, though). Still, they do their work as they can, and if you are not an active PC or Internet user it would be enough to stay away from troubles.
On the other hand, free antivirus can have advertisements that can pester you. Free antivirus programs also lack any support at all. Neither we are talking about the support of multi-devices. Yes, free antivirus also can give you some sense of flexibility. For instance, Avast Free Antivirus is good with malware detection, you can link scanning utilities to create your own custom security setup. At the same time, free antivirus is essential for those who cannot afford the specific budget for their online and offline security.
There are completely free options out there and sometimes free versions are only the trial versions of the brand's product. On the other hand, it is hard to trust your computer to some unknown products that can hide something much worse in themselves than trojans. Pay attention to the product you are choosing and always question their integrity, double-check and ask for recommendations.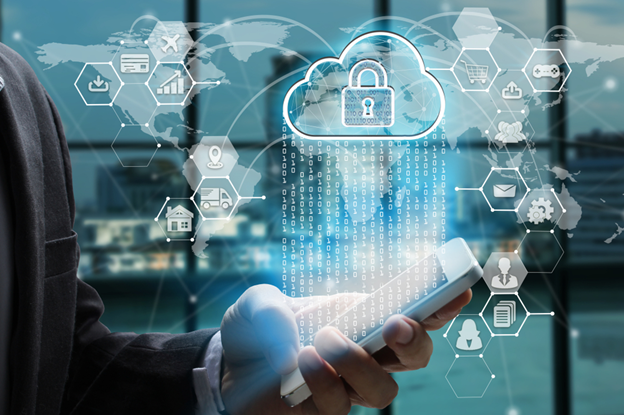 Paid Antivirus
Without a doubt, paid products show more versatility in their features and coverage. Many paid programs offer you not only malware protection but extensions for browser, parental controls, and the possibility to control many devices within the admin panel on your PC desktop. Paid products also have more sophisticated and elaborated system-behavior monitors, with less frequent false alarms and the possibility to recognize newly emerged malware.
At the same time, paid subscription plans include 24/7 support and other additional options. It is possible to say that paid subscription is best suited for those who are often working online and offline, interacting with many services and people. Therefore, it is the best solution for those who are exposed to higher risks.
It is not easy to underline the benefit of all paid suites as every one of them has a unique set of features and pros. Some of the paid suites are incredibly expensive, others are more loyal to their customers. You always can visit professional review websites and brand's official pages to check and compare everything that will come with Pro or Premium suite.
Paid suites also show less impact on the system and you can schedule your scans. Moreover, you can customize all settings according to your needs.
The Risks of Free Software
As we mentioned earlier, free software provides you with the baseline protection from common threats. All your online payments, website visits, and other aspects of Internet use remain unsafe and unprotected. Moreover, shady brands or programs that are not tested may be dangerous for your hardware and other applications.
So, Free or Paid?
The answer will always depend on your needs and requirements. We highly recommend making an investment in your cybersecurity, because it is always a better "safe than sorry" moment we all think about.
You always can give free versions a test run and then make an informed decision before purchasing Pro or Premium suite.