Fitness is essential for youth in many senses. But, fitness doesn't only mean to lift heavy weights or the ability to run fast. Instead, it is related to physical, psychological health, well-being, and daily activity. Fitness depends on proper nutrition, physical exercise, and sufficient rest.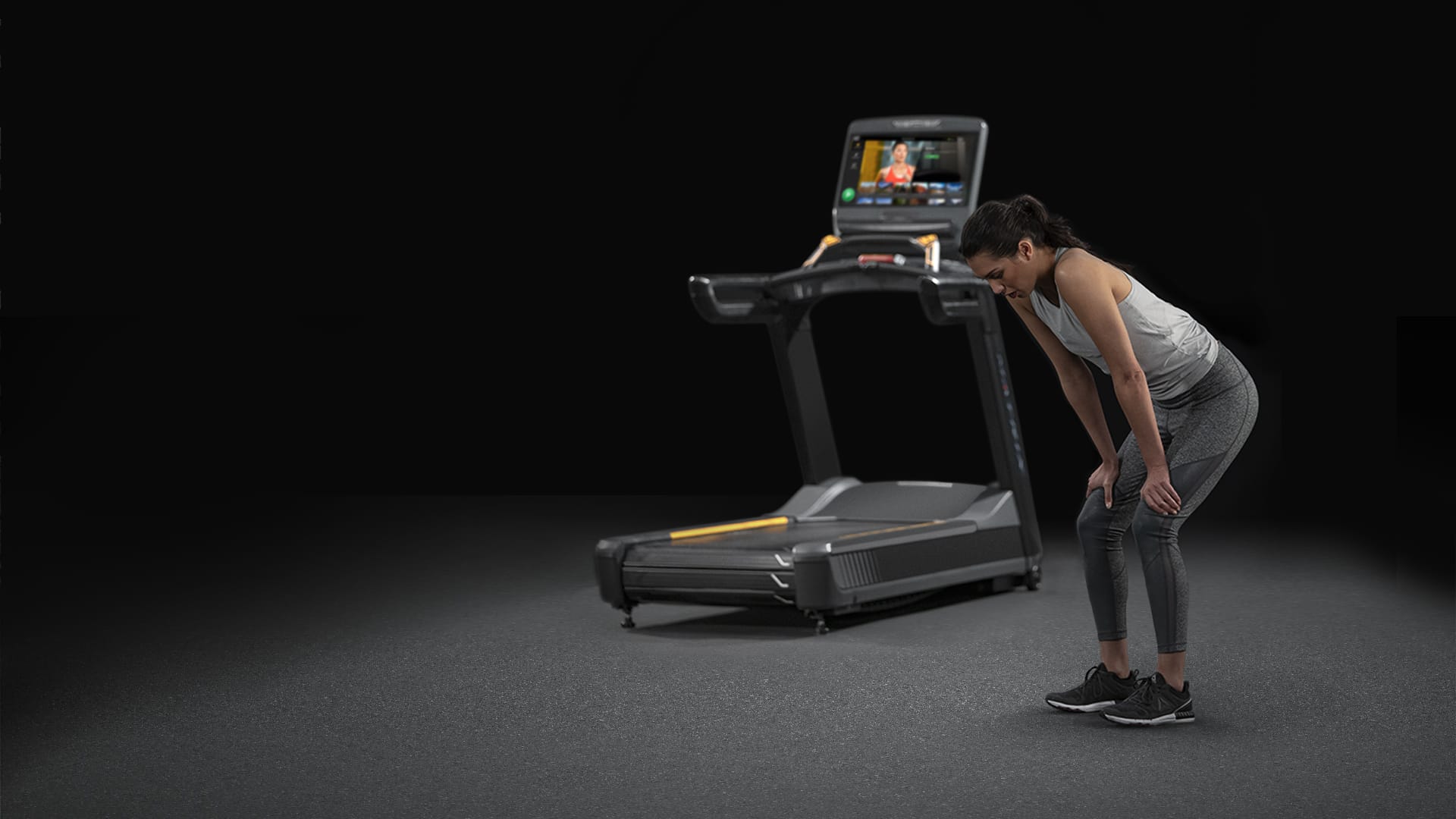 Nutrition is the first thing to ensure a fit body and soul. If the body doesn't get enough nutrition to function well, soon it collapses. In a sense, food is the fuel of the body. And a sound body is the first requirement for a peaceful mind. Lack of nutrition causes mild physical problems first, but the consequent deficit of nutrition may cause severe issues such as cancer, heart failure, diabetes, disabilities, etc.
Besides, physical exercise is a must for a healthy and fit body. Any activity of the body for maintaining fitness is good than nothing. However, doctors suggest at least to walk daily. But only walking is not enough for good fitness. You are required to do some more exercise for it.  Body fitness increase according to the level of exercise.
There are many possible ways of exercising. You can go to a gym, or even you can set up your own exercise zone with gymnastic equipment. It really doesn't matter where you are exercising. But, the way of exercise and equipment matters a lot.
Setting up your indoor exercise zone is not challenging to do. First, try some lite equipment like pull up bars, climber, and parallel bars. This equipment doesn't take much space, and you can place these on a corner of your garden or yard. This depends on where you are feeling comfortable to exercise.
Especially when you are youth, nothing helps instead of exercising. Let's have a look at the following 10 benefits of physical exercise.
A physically active youth feels more energized than others. Regular exercise keeps blood pressure under control and also takes care of our heart. The energy generates through exercise doesn't only stay during exercise time. Rather, it gives energy after the workout too.
When you are exercising, it will burn extra calories that your body doesn't need and help you from becoming overweight. The overflow of calories can make your body unfit and only by physical exercise; you can naturally burn your calories.
Exercise not only makes you feel better but also improves your overall appearance. Eating a balanced diet and exercising regularly can make your body fit as well as disease-free.
Exercise reduces stress and that helps to keep our mind calm. Research shows that the person who exercises regularly can manage stress better than those who are dull.
Researchers conducted several studies on exercise and the immune system. All of the studies suggest being physically active by exercise in youth age. As this is the golden time of health development, every youth should consider regular exercise essential for a better life.
Most importantly, exercise makes our body disease-free. Exercise reduces the chances of being ill.
Afterward, regular exercise speeds up the recovery time and process. As exercise increases immunity, chances of being ill decreased and speeds up the recovery time if it becomes injured.
Regular exercise helps to stay focus when you are doing your daily activity. It's always essential to make a plan before doing any work and stay focused during the work. Exercise helps in both ways. Now, it's proven scientifically that exercise is the key to lead a happy and healthy life.
Exercise gives you flexibility, which makes a lot of tasks easy to do. A stretching before and after physical activity, muscles become more elastic and flexible. It improves the overall range of body movement.
A youth who exercises regularly is more active both physically, and mentally than others.
To conclude, there is no alternative to physical exercise and especially when you are young. But, you need to be careful when you are exercising. Know the equipment first and then work with that. It's better if you know the functionality of the equipment and the way to exercise properly. Without knowing properly, you may miss getting the highest feedback, or even fall into serious trouble. Don't make a long gap and also don't exercise excessively. Do it generously following the proper guidelines.