Although currently down, cryptocurrencies are doing really well for the last 2 years.
Right now, Bitcoin sits at around $40k, which is $27k less than its all-time high, yet it's on 10x since the March of 2020 when Bitcoin was worth not more than $3600.
In the meantime, we saw a strong rise of DeFI(decentralized applications), NFTs(non-fungible tokens), and the Metaverse(virtual reality land on the blockchain).
But one thing worked really well since the Bitcoin inception in 2009- and that's Bitcoin and cryptocurrency mining.
History has shown high profitability for miners, especially if they waited patiently through the bear markets.
But unlike before, crypto mining is easier than ever, and even people with one or two modern graphics cards can join.
While you can't become rich by mining with your gaming hardware, you may be able to pay off your GPU and even earn some bucks on the top.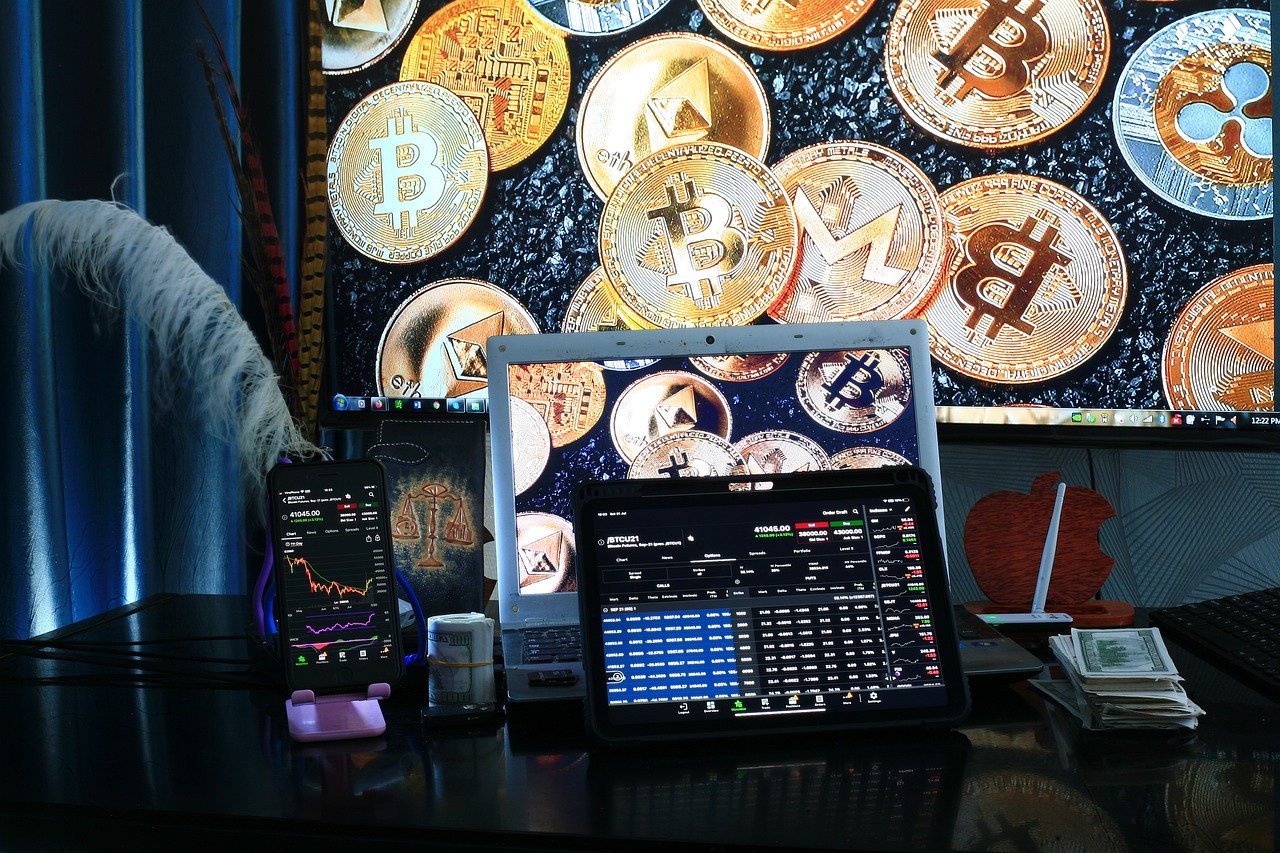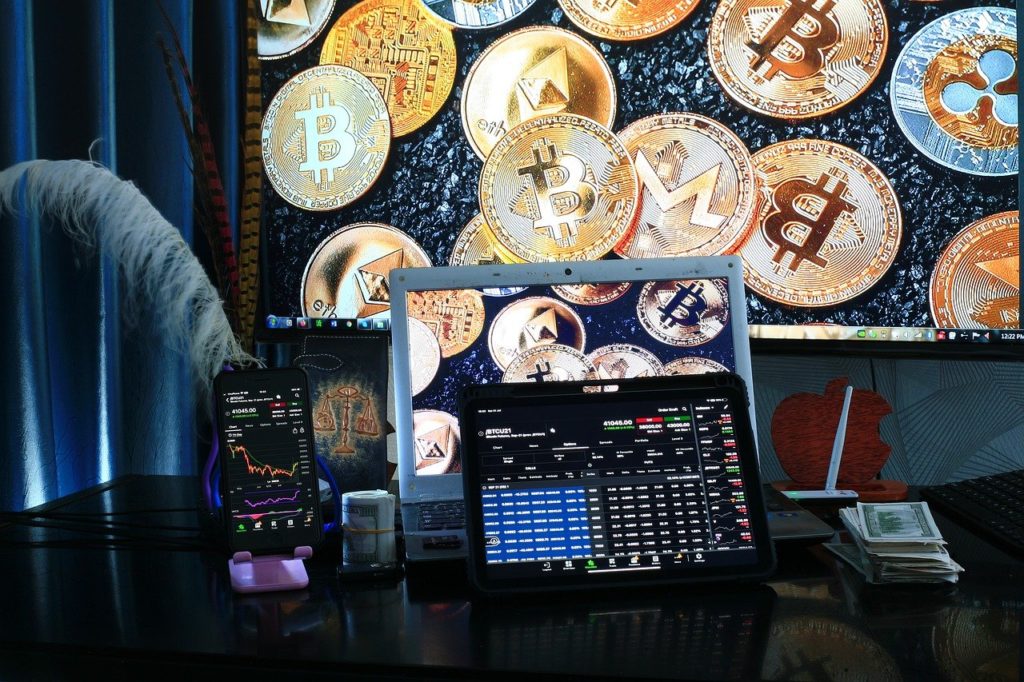 Of course, mining is a viable business, and for those with deeper pockets, it can prove a scalable investment.
To start or try out, all you need is a PC with a graphic card and software that will turn your hardware into a mining machine.
Here is a list of 5 most popular software for Bitcoin and cryptocurrency mining right now:
Awesome Miner
Awesome miner is certainly the most robust mining software on the market.
It supports both graphics cards and ASICs, and can be used to mine with 20k-200k devices!
Furthermore, it comes with a nice GUI(graphical user interface), as well as mining what's most profitable at the moment.
The list of nice features of Awesome Miner comes a long way, well beyond the scope of this article.
As a disadvantage, we can say that Awesome Miner may be a bit complicated and off-putting for beginners, which brings us to the second mining software on this list:
Kryptex
Is it possible to start mining crypto in 2 minutes, hassle-free?
It is. You just need to install Kryptex.
Believe it or not, it's that easy. You just download it, install it in a few clicks, and watch as you mine the most profitable cryptocurrency.
The interface of Kryptex is rather nice and intuitive, and it supports most of the CPUs and GPUs out there.
If you are a beginner and hesitant about trying to mine, Kryptex is a no-brainer, yet powerful.
Nicehash
Nicehash is one of the oldest mining software with a GUI.
It supports CPU, GPU, and ASIC mining.
In case you don't have any hardware but want to try it out, you can even buy the hashing power of others(rent their mining equipment).
They had a problem with hacking in 2017 but did repay their miners over time.
Prior to this problem, they were the most used mining software with a GUI, so you may want to test them out.
BetterHash
BetterHash is available only on Windows but does its job pretty well.
It comes with a nice GUI, mines what's most profitable, and converts your earnings to one of the 8 coins available for payment.
BetterHash is as easy to install as Kryptex, and very beginner-friendly.
Cudo Miner
Cudo Miner is a newer player in the mining field, but a very serious one.
The GUI may look a bit overwhelming at the first look, but it's so partially because of the huge amount of options available.
And the best part, it's pretty much the only GUI mining app that works on Windows, Linux, and Mac.
Cudo Miner can be considered intermediate, but also invaluable on Linux and Mac.
This text was written with help from bitcoinminingsoftware.com, which you can visit to find a list of 20+ other cryptocurrency mining apps to test out.