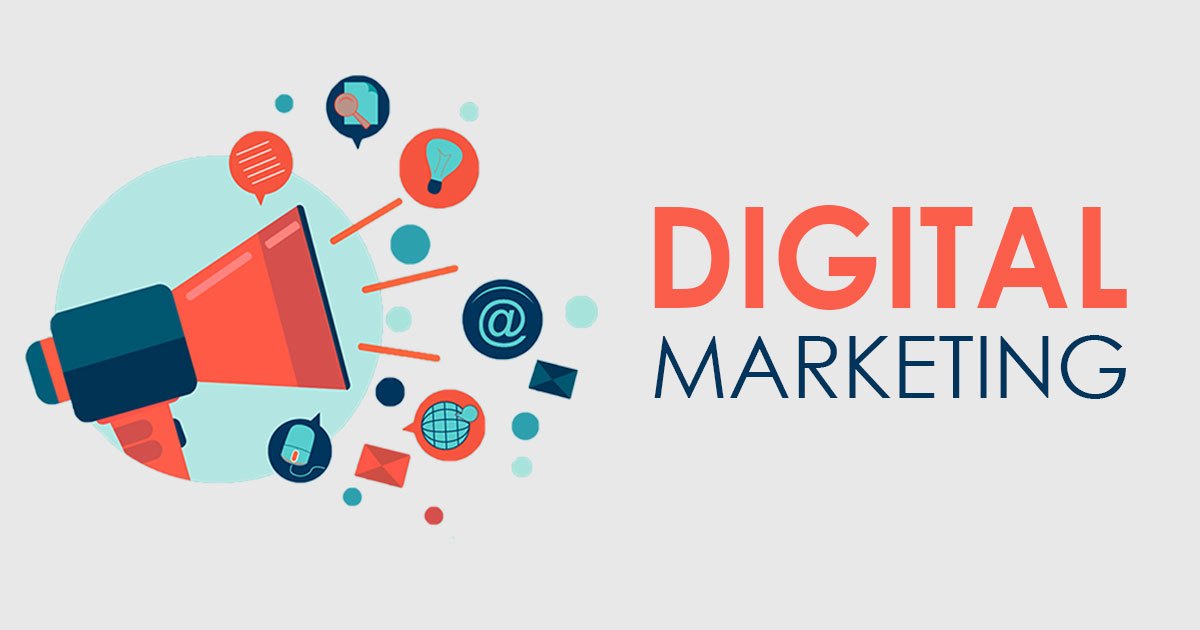 What is Traditional Marketing? Traditional Marketing normally refers to the all form of online advertising which is ...
SEO
A fresh website design can do so much for your business. It can help increase load times, ...
SEO
Wondering how you can boost your website to get free google traffic? If yes, then this article ...
SEO
SEO (Search Engine Optimization) is a major part of Internet marketing. SEO is a combination of different ...
SEO
When you're running a business, growth is always going to be one of your main priorities. As ...