Sometimes you need to ask for help to get your assignments in on time. Trying to fit ...
Business
Social media is a very powerful tool that every brand and entrepreneur should use to their advantage. ...
Business
Dogs are one of the most common pets in the household due to their loyalty, intelligence, and ...
Business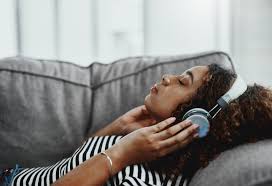 The long pandemic months may not just weigh heavily on your mind, but the body also. With ...
Business
Social. Media. These two words have taken you either leap for happiness or twist up in a ...
Business