Digital marketing is made up of different moving parts – SEO, PPC, social media marketing, Email Marketing, ...
Business
Finding Gold is a very difficult task, it involves hours of work and a lot of patience, ...
Business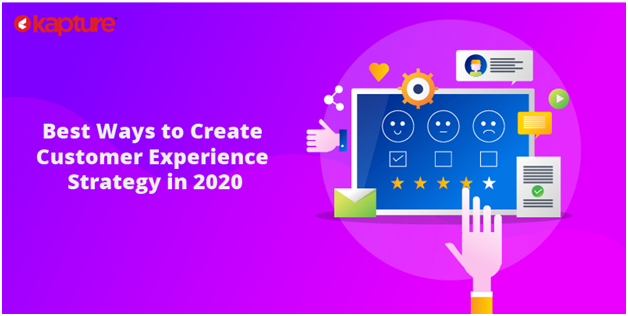 The New Year is upon us and it is time to perform better than ever in 2020. ...
Business
In today's world it is very much necessary for a company to bring something new and outshine ...
Business
In the early days of the cloud, there wasn't much really known about it. Now, this new ...
Business