As an e-commerce business owner, you know that your success depends on your ability to satisfy your customer's needs. In today's digital age, customers expect more than just the convenience of shopping online. They want a personalised and seamless shopping experience that meets their specific needs and desires.
To achieve this, e-commerce businesses must offer a range of services that cater to their customer's expectations. In this small article, we'll take a closer look at the six key services that customers seek when shopping online.
By understanding these services and implementing them into your e-commerce strategy, you can create a loyal customer base to help your business thrive. So, let's dive in and discover what it takes to meet your customer's demands in today's competitive e-commerce landscape.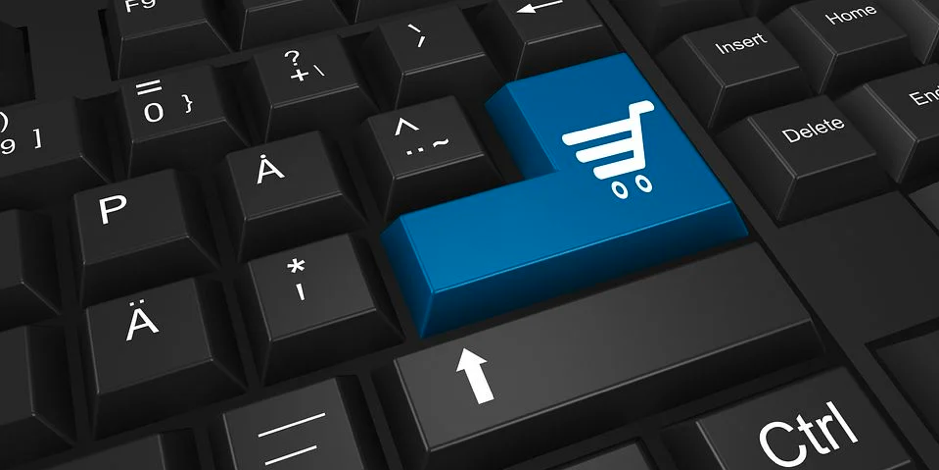 Order Fulfillment
One of the most important services customers seek from e-commerce businesses is reliable order fulfilment. Customers want to receive their orders on time, and they expect transparency throughout the entire fulfilment process. By partnering with a reliable fulfilment service provider, you can ensure that your customers receive their orders on time and accurately. Fulfilment services can help you streamline your order processing, inventory management, and shipping operations.
They can also provide you with access to green delivery options and advanced logistics technologies, such as automated inventory tracking and real-time delivery updates.
Returns and Exchange
Returns and exchanges are an inevitable part of any e-commerce business. Customers want the flexibility to return or exchange products that don't meet their expectations. To meet your customer's expectations, you should have a clear and transparent returns policy that outlines the process and timelines for returns and exchanges.
Your returns policy should be easy to understand, with clear instructions on how to initiate a return or exchange request. You should also provide multiple communication channels for customers with questions or concerns about the returns process.
Responsive Customer Service
Responsive customer service is another key service customers look for when shopping online. Many customers want to be able to get in touch with your business quickly and easily if they have a question or need assistance. Make sure that you offer multiple channels of communication, such as email, phone, and chat, and that you respond promptly to all customer inquiries.
Easy Payment Options
Customers expect a range of easy and convenient payment options when shopping online. You should offer a variety of payment options, such as credit cards, digital wallets, and online payment gateways, to cater to the needs and preferences of your customers. Your payment process should be secure, easy to use, and free of any hidden fees or charges.
Brand Reputation and Expertise
Your brand reputation and expertise significantly influence your customer's decision to shop with your business. You should establish your brand as an authority in your industry by providing valuable content, expert advice, and educational resources to your customers.
Your website and social media channels should reflect your brand's personality and values, and you should always strive to provide exceptional customer service and support.
User-Friendly Website
Finally, your website is the face of your e-commerce business. It should be user-friendly, visually appealing, and optimised for both desktop and mobile devices. Your website should be intuitive, easy to navigate, with clear product descriptions, high-quality images, and intuitive search and filtering features.
You should also provide multiple communication channels, such as email, phone, and chat, to make it easy for customers to get in touch with your business.
Conclusion
Meeting your customer's expectations is crucial to the success of any e-commerce business. By offering reliable order fulfilment, easy returns and exchanges, responsive customer service, easy payment options, building brand reputation and expertise, and a user-friendly website, you can create a shopping experience that exceeds your customer's expectations.
Remember, a happy customer is a loyal customer, so always prioritise your customer's needs and desires.