There are plenty of action movies to stream. Some fans even spend a big chunk of their day's life watching these movies. But ideally, you cannot enjoy your bread without butter. You need the best streaming app if you want amzing experience while streaming action movies.
If you're seeking to spice up your enjoyments with a great streaming app for the best action movies this coming winter, or you want to get the value of your money for your streaming appetite, look no further. We have an ultimate guide on what's best.
Whether it's car chases, gore sequences, or combats, we have a collection of the best six apps you can use for streaming your action movies. Below are the best streaming apps, some of which offer a free trial, so you won't have to spend a dice if you feel it's not worth it.
6 Best streaming apps for your Action Movies
1. Netflix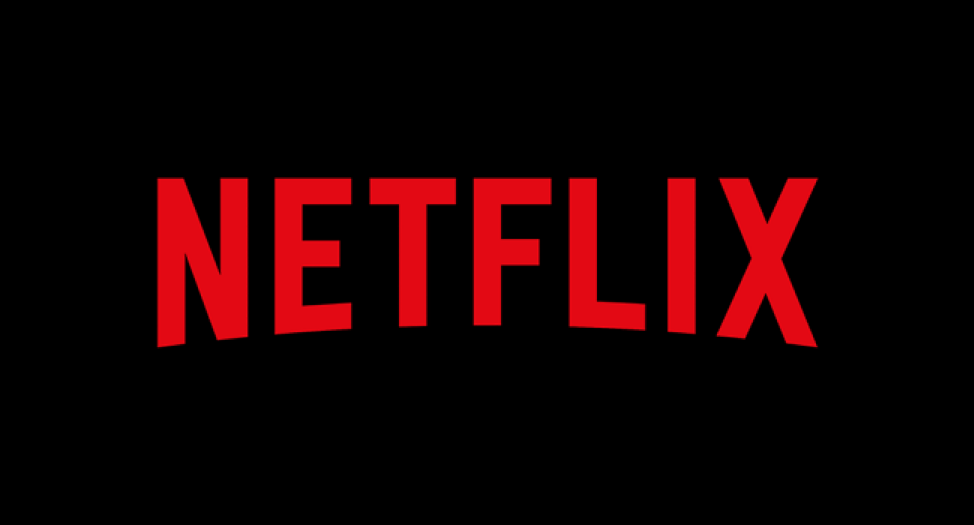 Over the years, Netflix has proven to be a solid streaming option, one best apps that introduced movie fans to modern binge-watch. Netflix has got plenty of kickass action movies to stream. From Braveheart to Extraction to the Old Guard, there is so much to be streamed on Netflix right now. Note that you can stream hundreds of action movies for free.
You can get the best action movies from subcategories or recently added ones if you have a regular subscription. Also, it's easy to download some of the action movies and watch them offline.
2. Disney+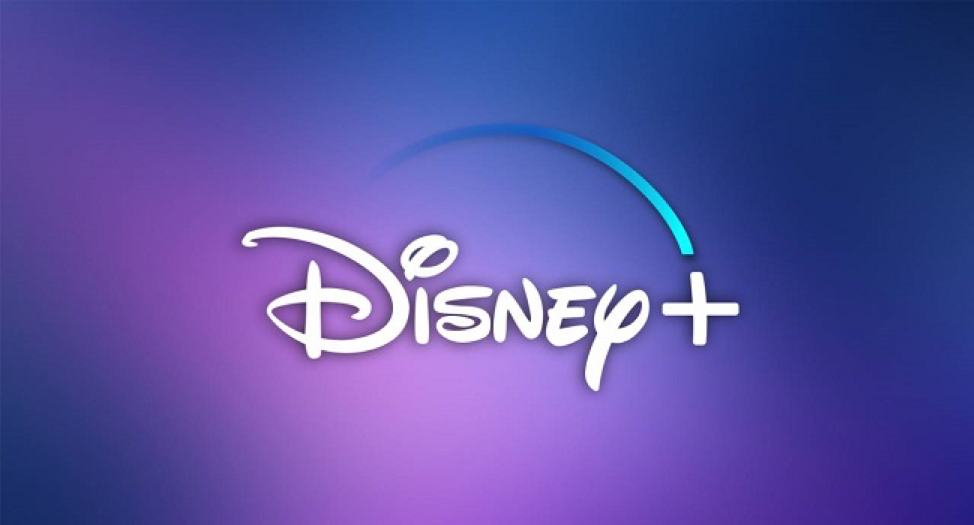 When Disney purchased Lucasfilm and Marvel Cinematic Universe (MCU), things took another turn.  Not forgetting that it also has Hulu's majority stakes, and come the year 2024, it will possess full rights. The app has got a whole heck of kids' profile actions that are easier for the children to navigate also suitable for the entire family.
The fantastic spread will not make you wonder whether your kids will have nightmares. Besides, all the content for older children is restricted. If your kids love marvel movies, then Disney is the app to use.
3. Hulu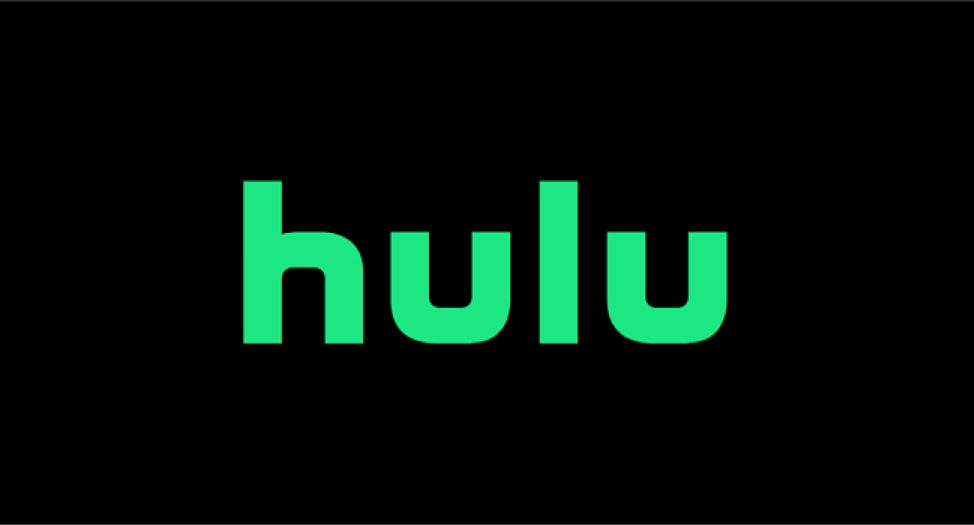 Most subscribers have known Hulu for its popular TV shows. However, there is so much to pick on action movies such as Deadpool, Escape from Alcatraz, 13 Assassins, and other great blockbusters. Hulu is your next best bet from the top streaming giant Netflix. The app is less expensive compared to Netflix and Disney+. And with the wide variety of content, you are sure to get something for everyone; it's worth a trial.
4. HBO Max
If you want a good deal of action, thrills, explosions, HBO Max is the way to go. The app has plenty of action movies available. Batman, Enter the Dragon, The Matrix, Mad Max: Fury Road are just the tip of the iceberg. There are also spin-offs across many genres that don't disappoint. Also, you get a good rotation of seasonal collections.
The only hitch is that you may not get much family-related content. With great content from Warner Bros, not forgetting the exclusive streaming rights of Ghibli movies, the American audience can enjoy streaming their best action movies right at the comfort of their homes.
5. Peacock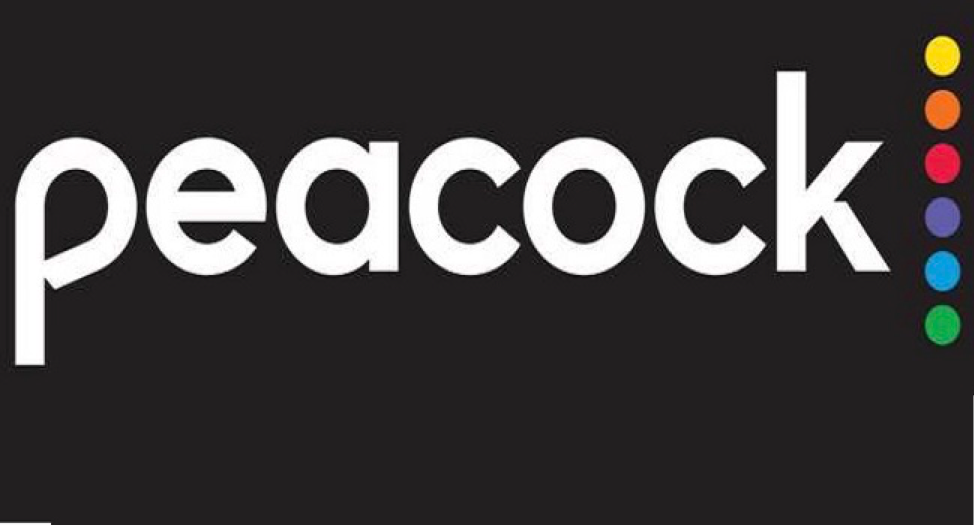 The new kid on the block has more to show. Having been made available on Comcast Xfinity, it proves to be on toes with its peers. There is more because of its free version, though commercials are still available. Also, it has some butt-kickers action movies, most of which can be streamed for free.
Peacock has got the best bunch of Fast and the Furious, Die Hard, Winter's Bone, and Glassland; there are plenty of crazy stunts that await you. Peacock is worth it! It's one of the least expensive apps; again, it's also one of the easiest to drop off.
6. Showtime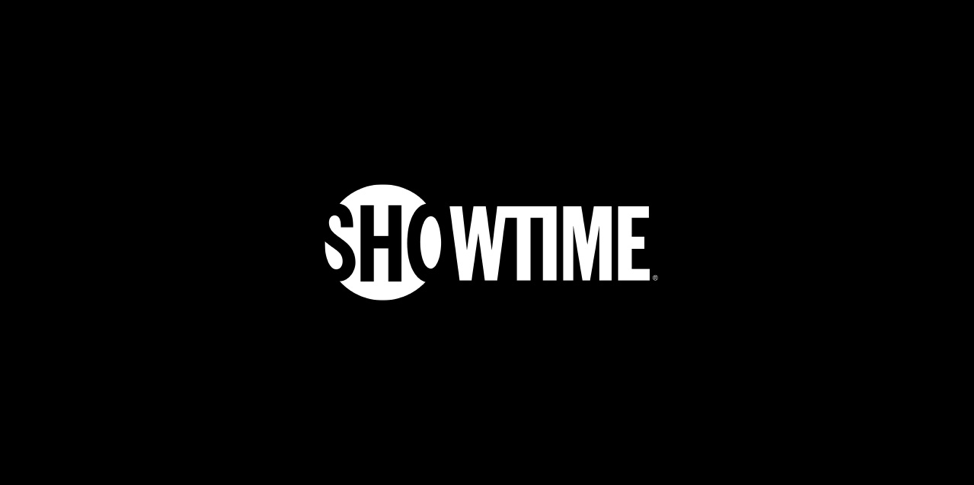 Action movies on demand! If you miss the scary scene fighting with monsters, there are plenty of action movies on Showtime. Some of the kings of action movies available on the app include Extraction, Casino Royale, Aliens and car chase such as Ronin.
There is so much stuff on this app that you won't find anywhere. You can give it a shot. But if not satisfied, you can drop it off at the end of your subscription period. Also, check out how to watch movies with friends online.
Conclusion
The above streaming apps can bring the movie theatre experience right after the comfort of your home. No one would hate to see pictures as they appear in the theatre.
There are dozens of apps to stream on, but getting one with the best features, design, price, etc., requires you to do your homework well, which can be daunting.
We have reviewed the above list; whichever app you choose will give you the best experience ever. Remember, if not satisfied, you can cancel your subscription without hassle.