In a study by Ultimate Software, 92% of employees admit that access to technology that helps them perform their work efficiently affects their job satisfaction. Meanwhile, in a survey by CITO, 53% of the respondents say mobile apps improve business processes and productivity, 
according to statistics on Formstack
. Since software helps businesses automate processes, enhance internal and external communication, and manage data, it's a must-have tool for entrepreneurs looking to meet the 
crucial needs of a small business
 or global brand. By implementing the right software solutions, your business can save time, reduce operating costs, and increase efficiency and productivity. Read on to understand how business software can boost productivity at the workplace.
Automates Tasks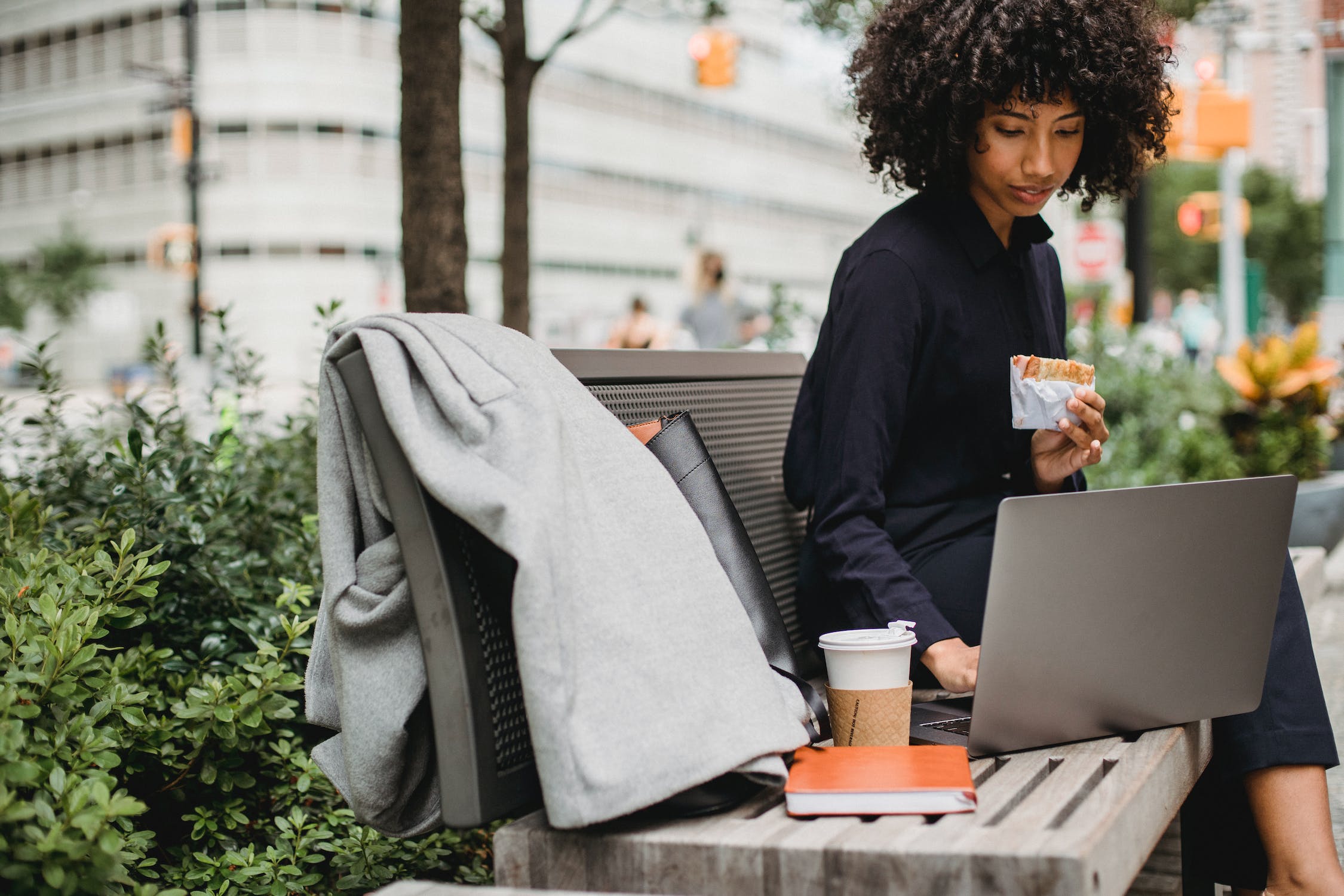 In most cases, employees become less productive because they spend a lot of valuable time working on tedious tasks that don't facilitate growth. Software can help increase productivity by 
automating workflows in the organization
. For example, adding an accounting software helps automate billing and invoicing, tax calculations, and create financial reports. That way, employees can save time, while paying attention to other important business processes, like lead generation and marketing to promote growth.
Creates Environment for Collaboration
To enhance efficiency in your business, you need your teams to collaborate on projects. 
Collaboration tools for productive teams
 range from simple solutions like Zoom and Google Meet to hold virtual meetings to complex tools like project management software. A tool like Microsoft 365 also enhances collaboration by allowing teams to share files and co-author documents in real-time.
This software comes with excellent co-authoring features that make co-editing simple for teams working remotely. Ideally, software users can 
change language in Word Online
to make the default spelling suitable for readers based in a specific region. For example, if you're writing content for individuals in the UK, instead of using US English, you can change the default spellings to UK English.
Promotes Proper Time Management
Every employee understands the importance of organizing a calendar for the week. But they spend much of their time planning and end up delaying important projects. Investing in time management software is an excellent way to ensure employees make the most of their workday. For example, Google Calendar helps teams to plan meetings for the week and schedule focus time for productive work. Having time management software helps teams share schedules to ensure they have sufficient time to complete tasks.
Software solutions have become essential parts of every business regardless of size and industry. By leveraging business software, organizations can streamline workflows through automation, ensure teams collaborate, and promote strategic planning and time management. As a result, teams stay engaged and productive, whether working in the office or remotely.