Android is one of the best mobile operating systems which is available for smartphones. There are many reasons which make Android choice of millions of users such as ability to customize, easy to use interface and getting to the root of device to unlock its full power. Rooting an Android phone unlocks door to unlimited possibilities which in turn allow one to maximize the performance of the device. If you are a newbie you might be wondering why should I root android phone. Well to answer your question, we are going to list the Top 5 benefits which you can get once you have rooted your Android device.
Top 5 Benefits of Rooting an Android Device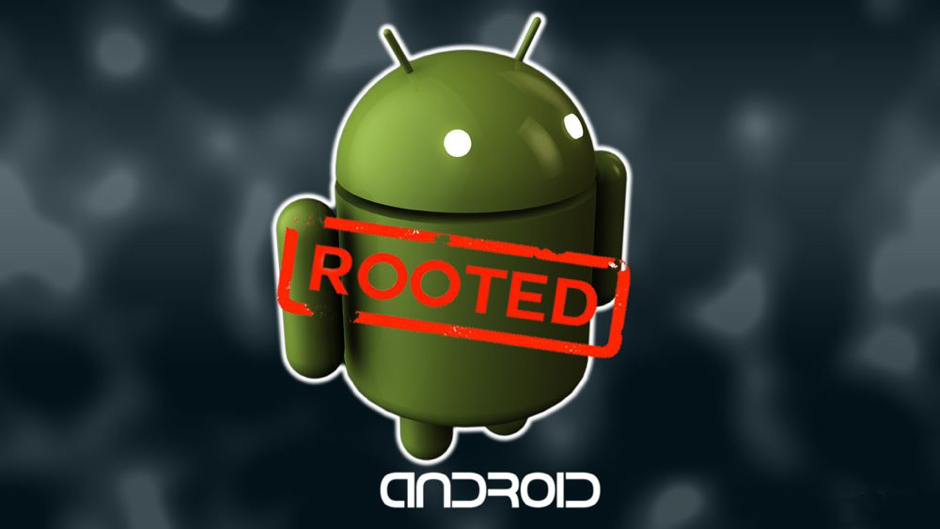 Increase Battery Life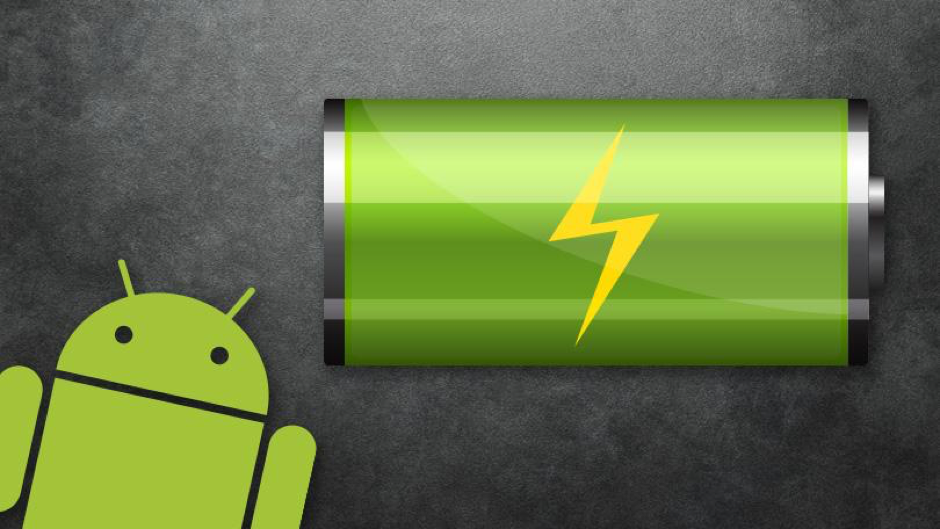 Battery is concern of most of the smartphone users these days. While we can always use battery packs to keep our devices up with juice, rooting an android device can also help you in preserving battery. With root access of your mobile phone, you can easily overclock your device which in turn will deliver high battery life and improved performance. There are several applications too which one can use after rooting for device hibernation.
Block App Advertisements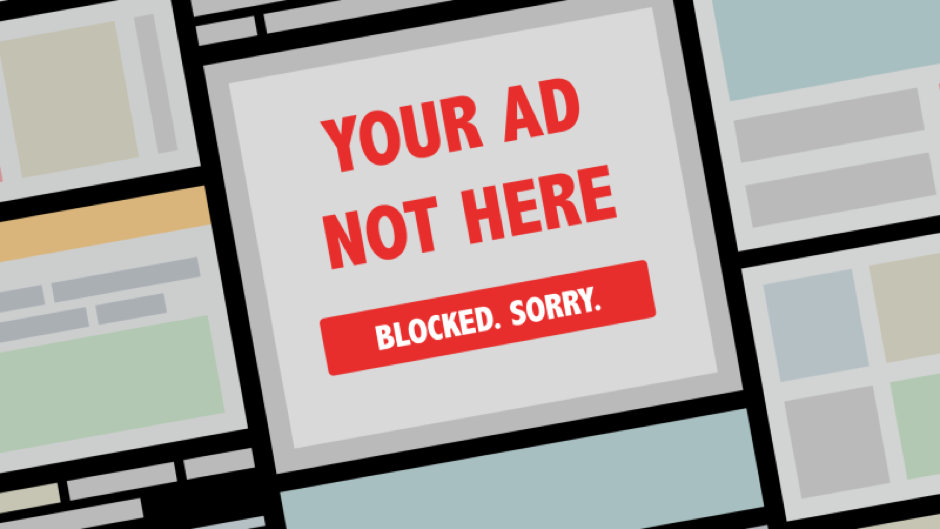 No one likes getting an advertisement while they are watching a Video on Youtube. We know that and we have been there. Rooting android phone will help you in blocking all the advertisements within the application while you are accessing the internet. There won't be a need anymore to enable Airplane mode to get rid of those advertisements.
Get Rid of Bloatware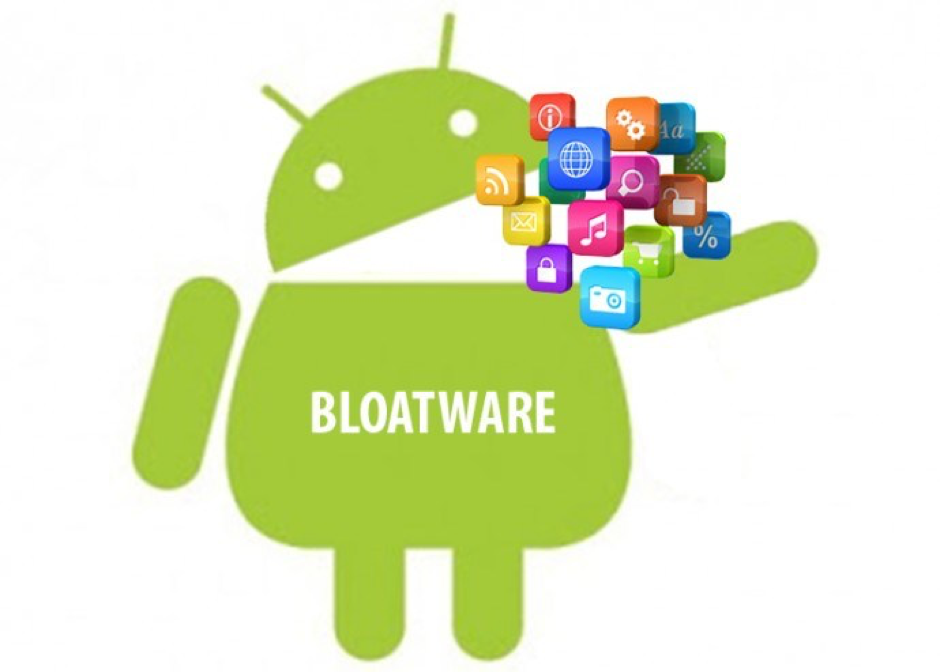 If you are having an Android device with stock android then you are good as these devices don't come with excessive preinstalled applications. Smartphone manufacturers such as Samsung, LG, Xiaomi have many preinstalled applications part of their Android OS which one can't delete. With root access of any android phone, you can not only get rid of normal applications but also of the applications which come preinstalled. This will help you in getting extra storage space too.
Flash Custom ROM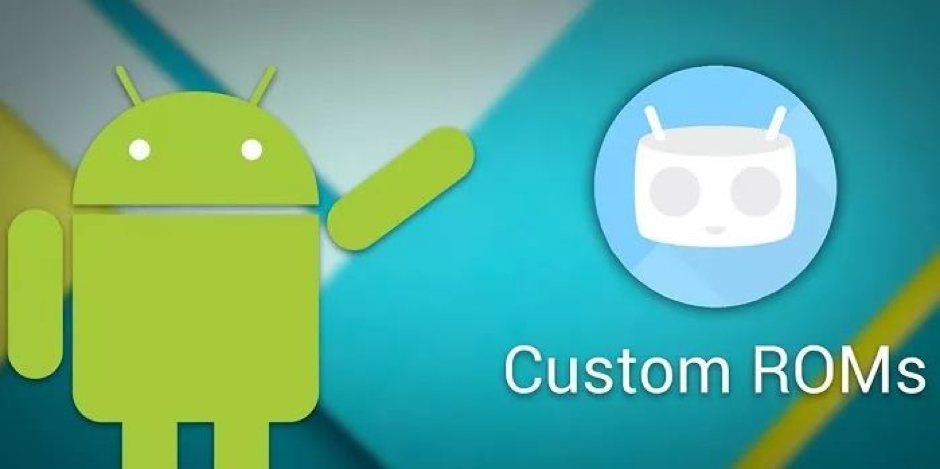 Over the time we get bored of the user interface of our smartphones. To the rescue, we have developers creating custom ROM's. Custom ROM's are nothing but advanced android operating systems which deliver enhanced user experience. You will get to use new themes and also enhance performance of your android device using custom ROM's. One benefit of Custom ROM is that there is no need to have root access of your android device but the Bootloader needs to be unlocked.
Flash Custom Kernel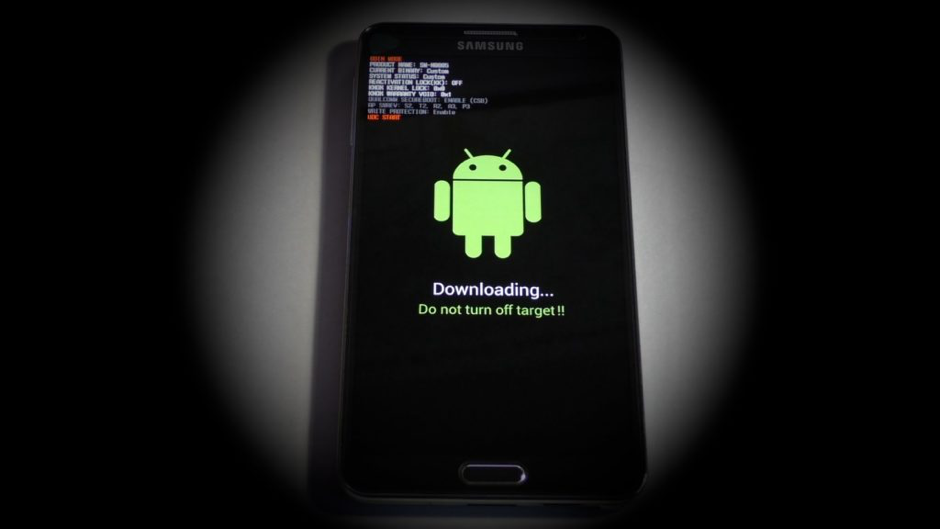 Similar to Custom ROM's you can also flash custom kernel's if you have root access of your android device. Custom Kernel is useful for tweaking an android phone as it helps in communication within the hardware of android device and applications which are available. Let's say you have an android device which doesn't support Tethering. If you have a custom Kernel for the same, you can get this feature on your smartphone. In short you can get the features working which are not available for your smartphone with custom Kernel.
These are some of the many benefits of rooting an android device. If you are interested to unlock full power of your Android phone you can visit out blog which has tutorials to Root Android Without PC.
What do you think of Rooting an android device? Do share your views using the comments section below.