Despite the fact that it has been seven years, Rockstar Games' GTA 5 still reigns supreme. There are no restrictions in the game; you can drive, wander freely, perform quests, and do everything you want. You can choose to install GTA 5 mods even if you are bored with GTA V. Here in this post we will see 10 fastest cars in GTA 5.
The storey mode in Grand Theft Auto makes the game fascinating, but it is the online version that has kept the game alive. If you've played Grand Theft Auto V for a while, you're probably aware that the game has received countless new upgrades over the years, most of which focus on introducing more vehicles.
GTA Online now features over 500 different vehicle types. The game's most addictive feature was the supercars. With so many options, choosing/purchasing a fast car in GTA Online might be difficult. Furthermore, there are numerous factors to consider while choosing the fastest car, including handling, braking, and more.
List of 10 Fastest Cars in GTA 5 Online
In GTA V online, having a fast automobile will help you get that chequered flag and get to your target swiftly. We decided to make things a little easier for you because no one can test every vehicle to discover the fastest one. The quickest cars in GTA V online will be listed in this article. Let's get this party started.
1. Ocelot Pariah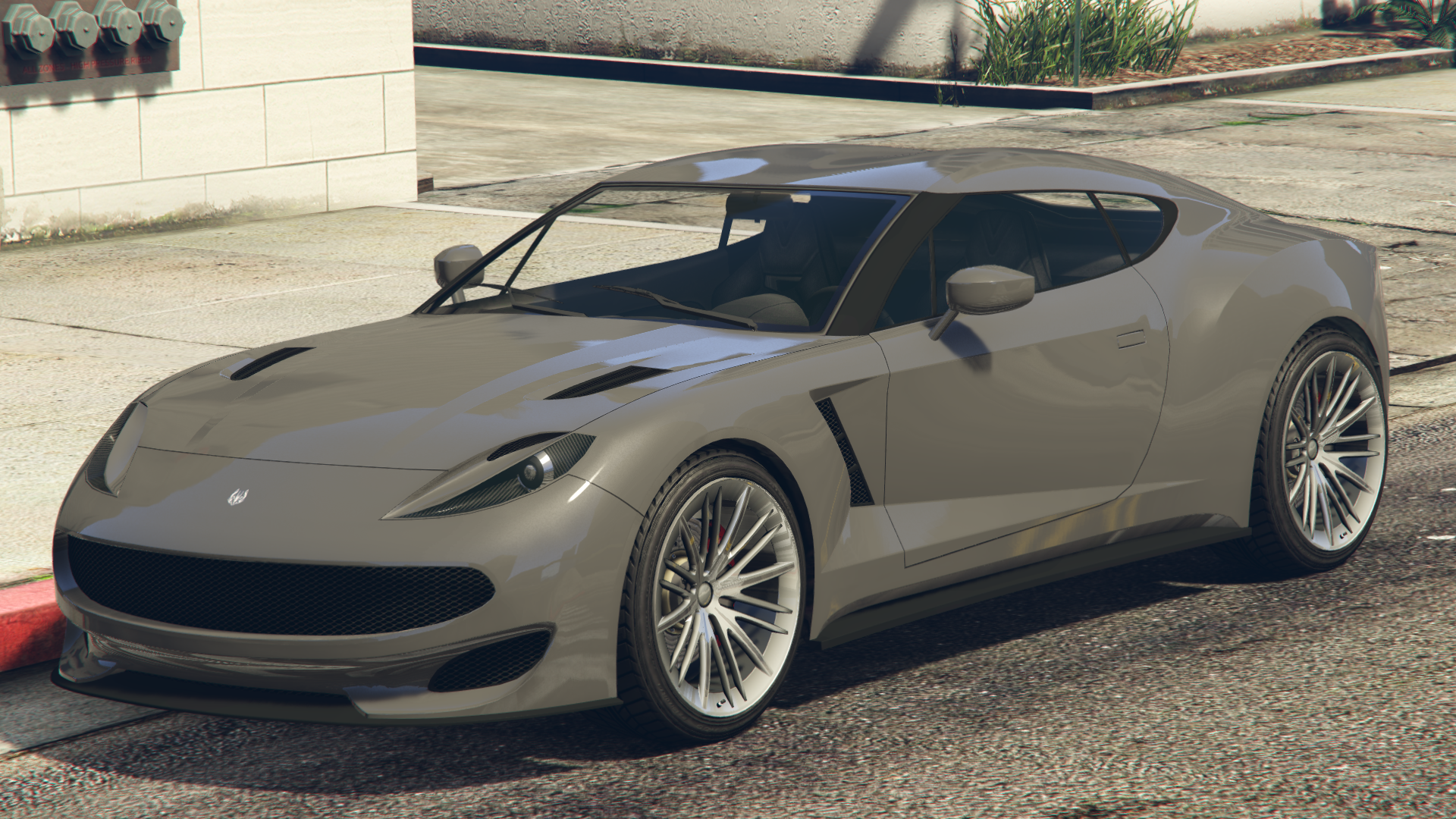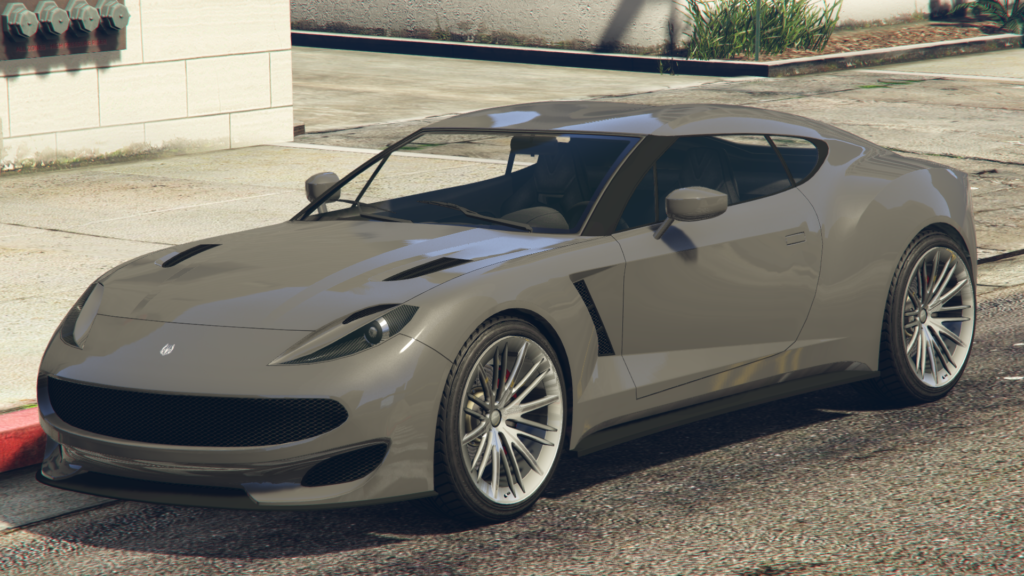 This car may not appear to be a beast, but it is a beast in terms of speed and performance. The Ocelot Pariah is the fastest car in GTA 5 online right now, and it was released in December 2017.
The car handles well, although due to its small weight, it has some body roll. The top speed of the Ocelot Pariah is 136 mph, and the car costs $1,420,000 in GTA Online.
2. Grotti Itali RSX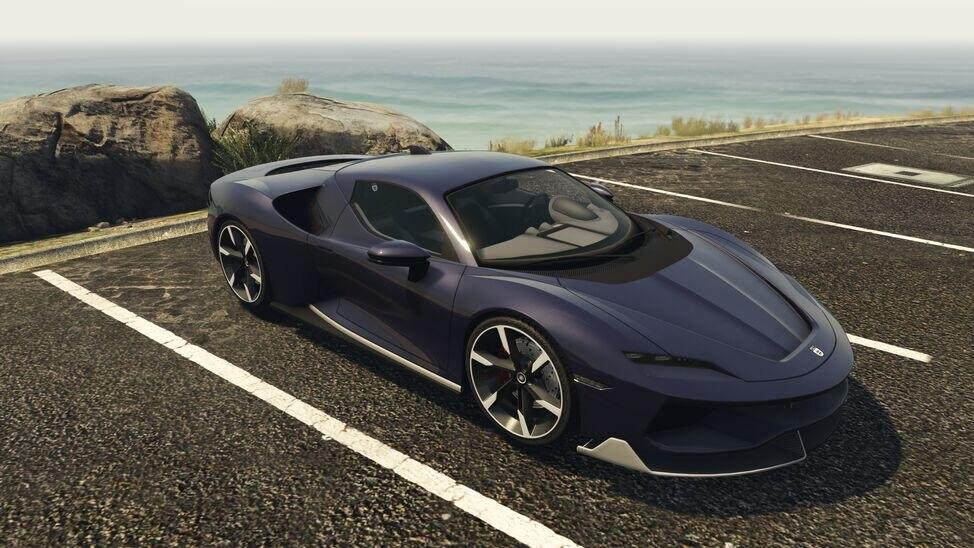 The Grotti Itali RSX is one of the most recent sports vehicles to appear in Grand Theft Auto Online. The automobile was included in the Cayo Perico Heist update, which was released in December 2020. Legendary Motorsport's automobile can be yours for the princely sum of $3,465,000.
The design of the Grotti Itali RSX is inspired by the real-life Ferrari SF90 Stradale and Ferrari F8 Tributo. Despite not being as quick as the Ocelot Pariah, the beast is still the second-fastest car, with a top speed of 135.30 mph.
3. Pfister 811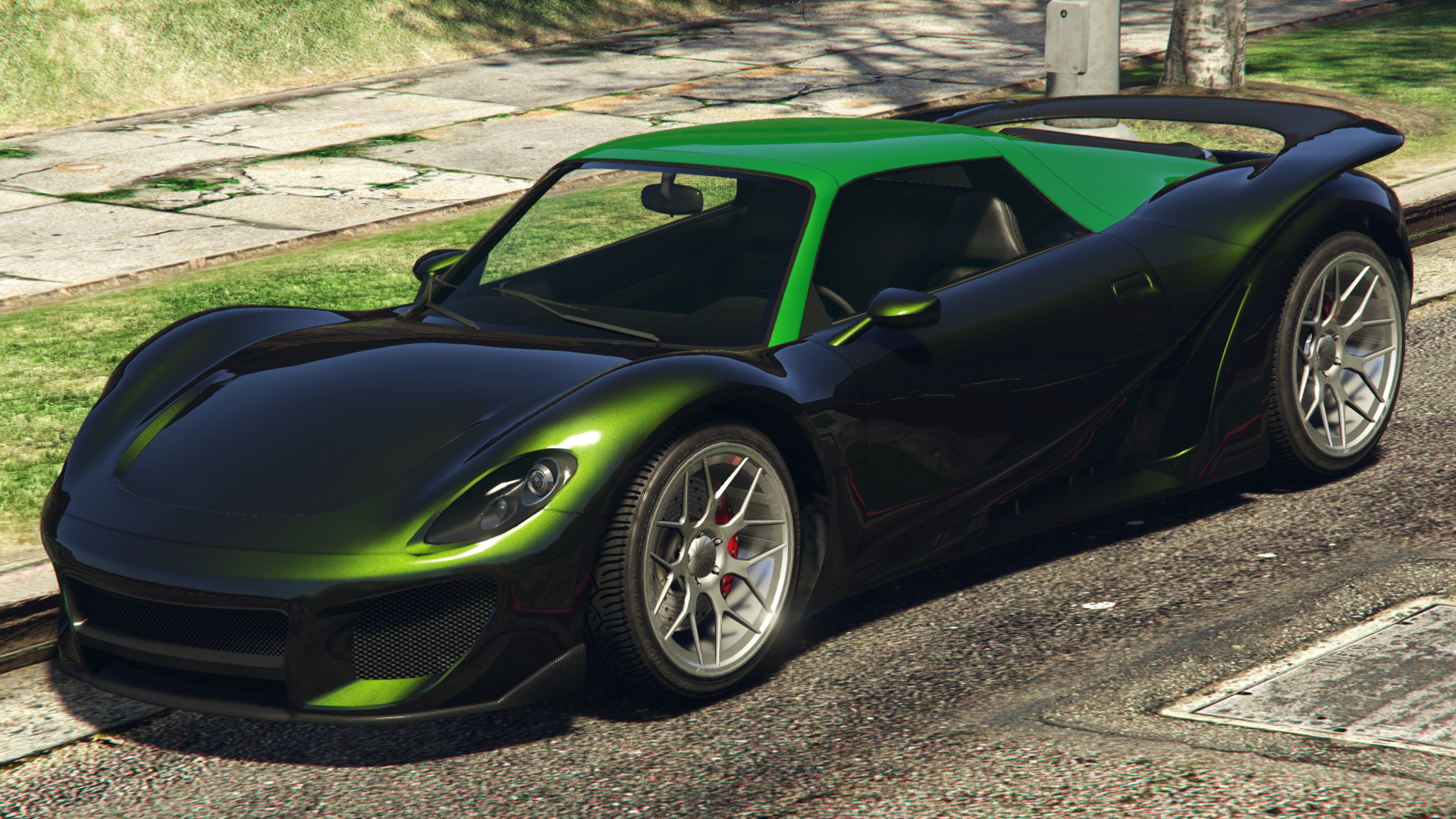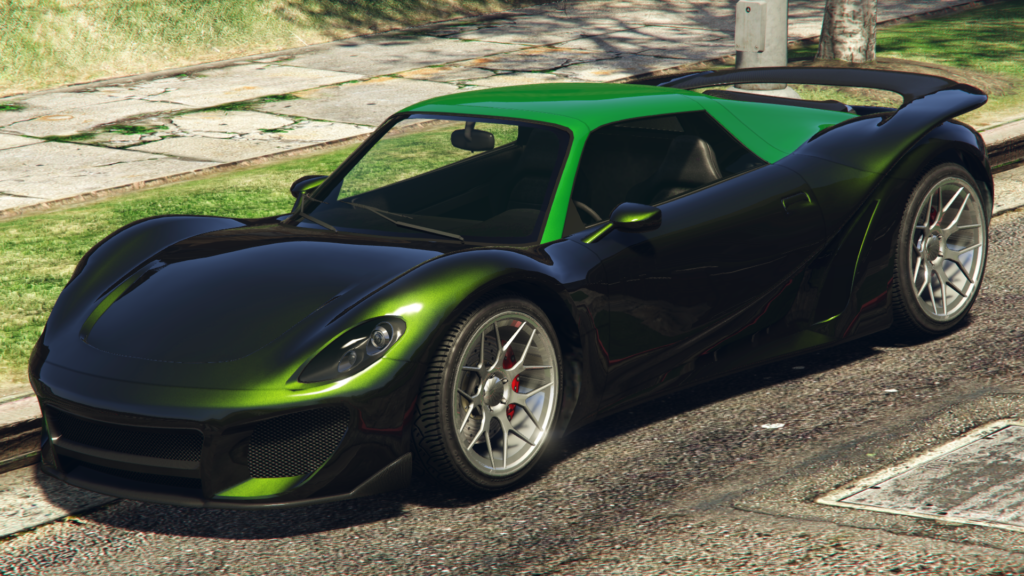 Pfister 811, which was released in June 2016, is still one of the best hypercars available in GTA V online. Pfister 811 is an absolute beast when it comes to speed and performance, thanks to its lightweight body and all-wheel drive.
With a top speed of 133mph, the Pfister 811 is officially the third fastest car in GTA V online. Despite the fact that Pfister 811 is slower than the Ocelot Pariah in terms of speed, it is less expensive. The automobile costs $1,135,000 and is available for purchase.
4. Deveste Eight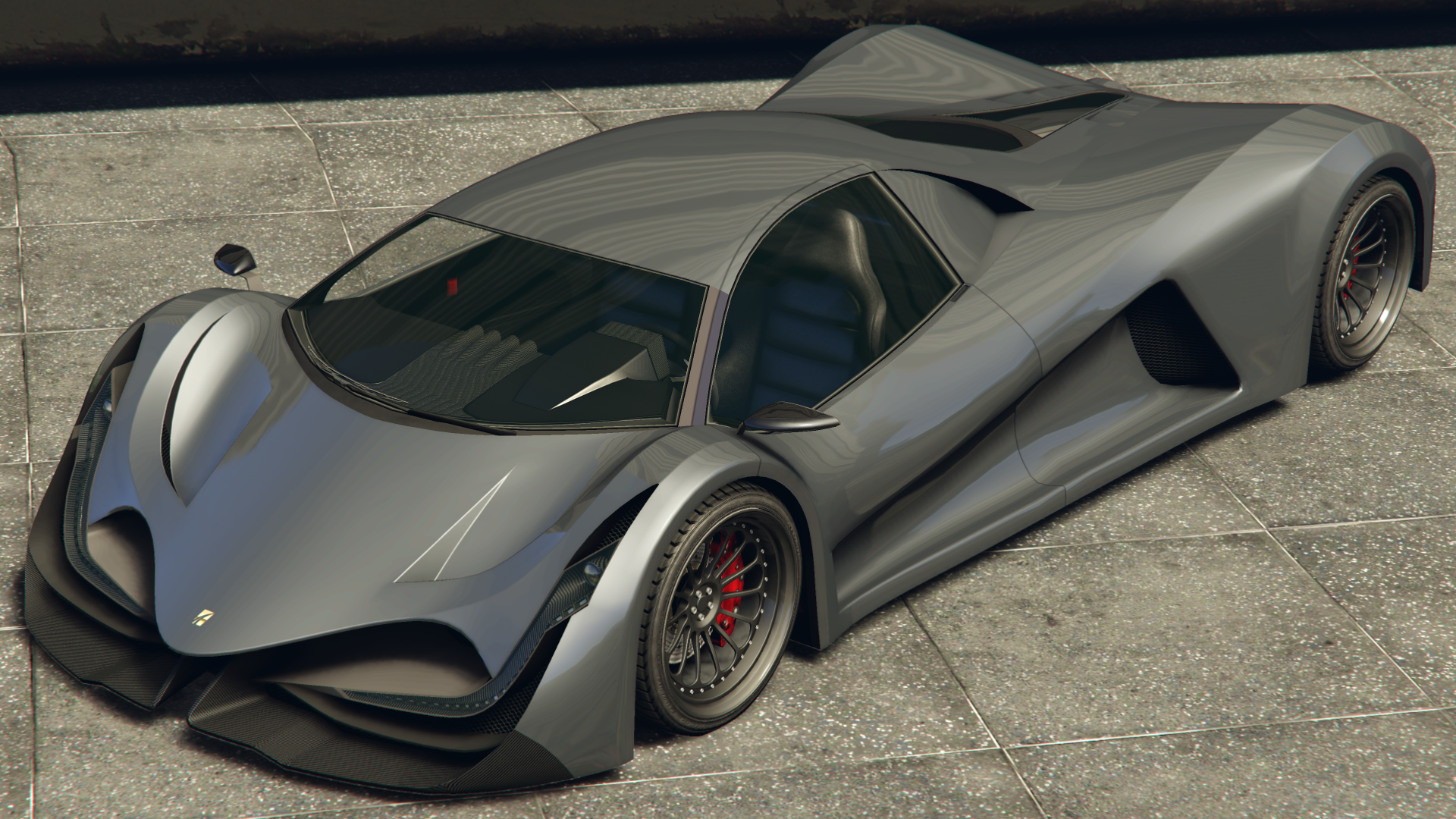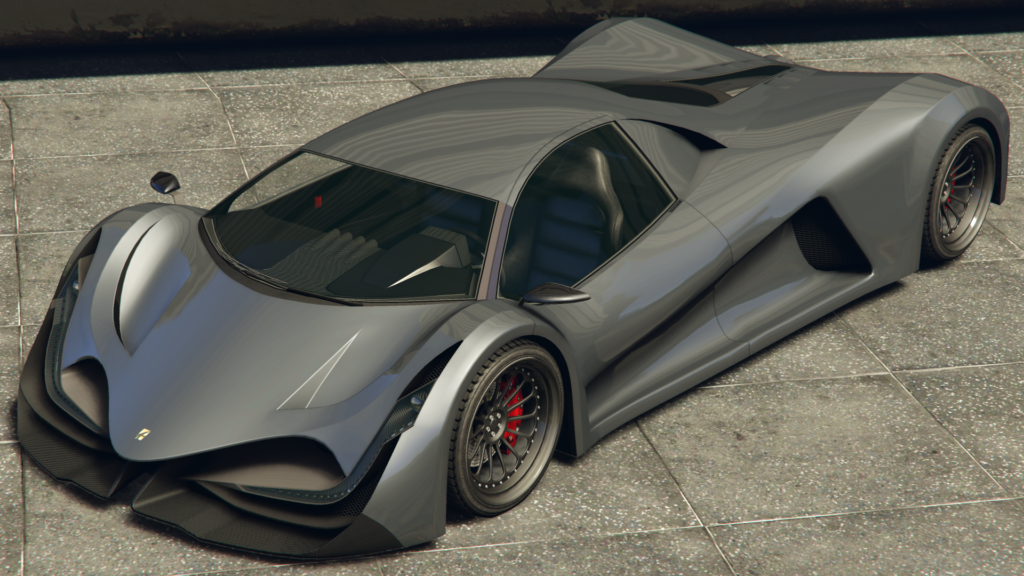 Principe The Deveste Eight is an ultra-high-performance automobile that was unveiled in February of this year. Deveste Eight, while not as old as the preceding two, adds its own value to the game. The racing automobile is based on the Dubai concept car Devel Sixteen.
When it comes to aesthetics and performance, the automobile is a monster. Deveste Eight has a top speed of 132mph, but it comes at a price. If you want to buy this car, you'll have to shell out a whopping $1,795,000.
5. Bravado Banshee 900R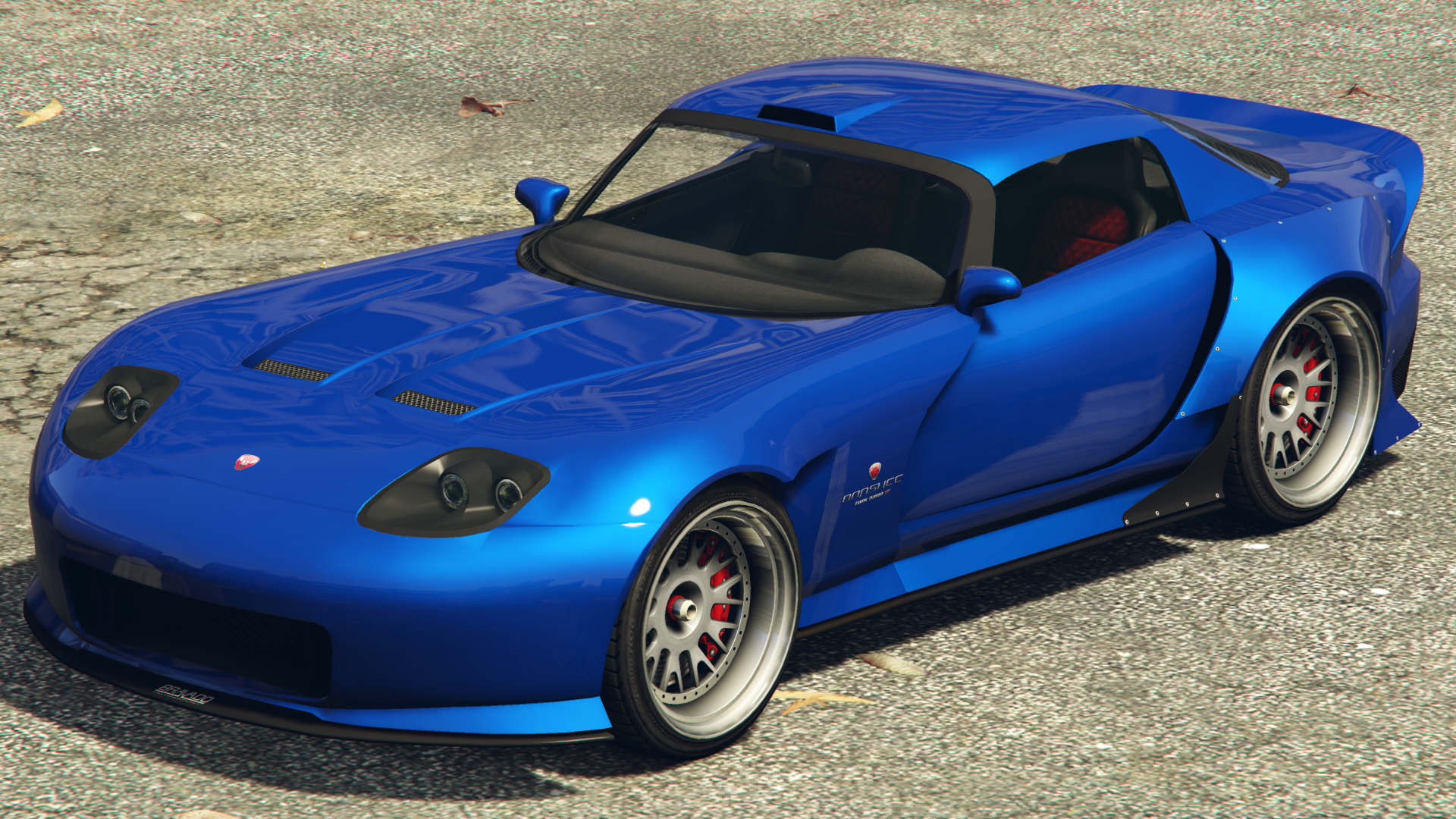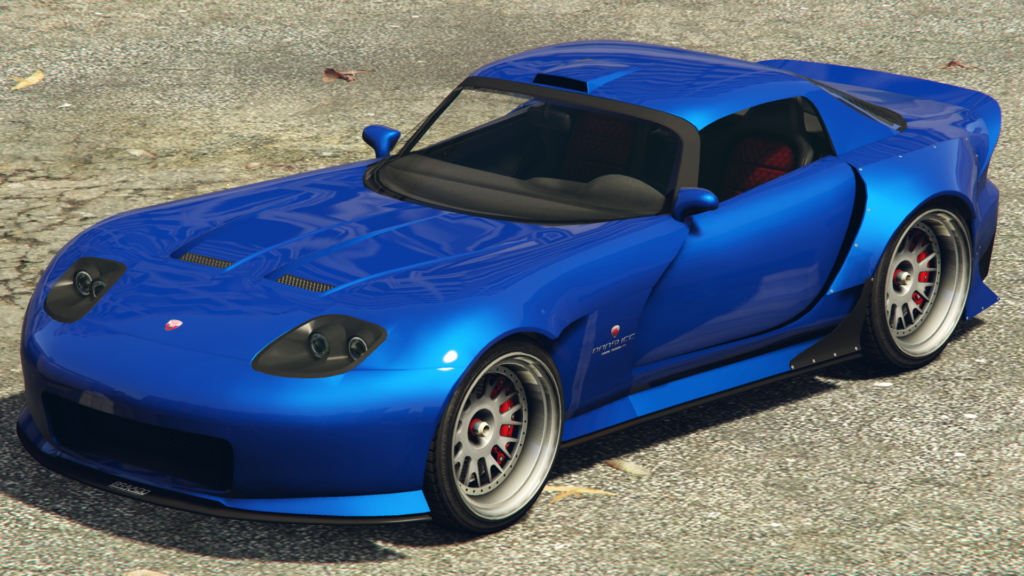 The Bravado Banshee 900R is the fourth fastest car in Grand Theft Auto V online. With the January 2016 update, the automobile was added to the game. The car looks fantastic, drawing inspiration from real-life vehicles such as the Dodge Viper, Mazda RX-7, Aston Martin DB9, and Hennessey Viper Venom 1000.
When it comes to performance, the Bravado Banshee 900R has a top speed of 131mph. The only thing that sets the Bravado Banshee 900R apart from the competition is its pricing. In comparison to the other three supercars mentioned in the article, this one is a bargain. You can have this beast in your garage for only $565,000!
6. Coquette D10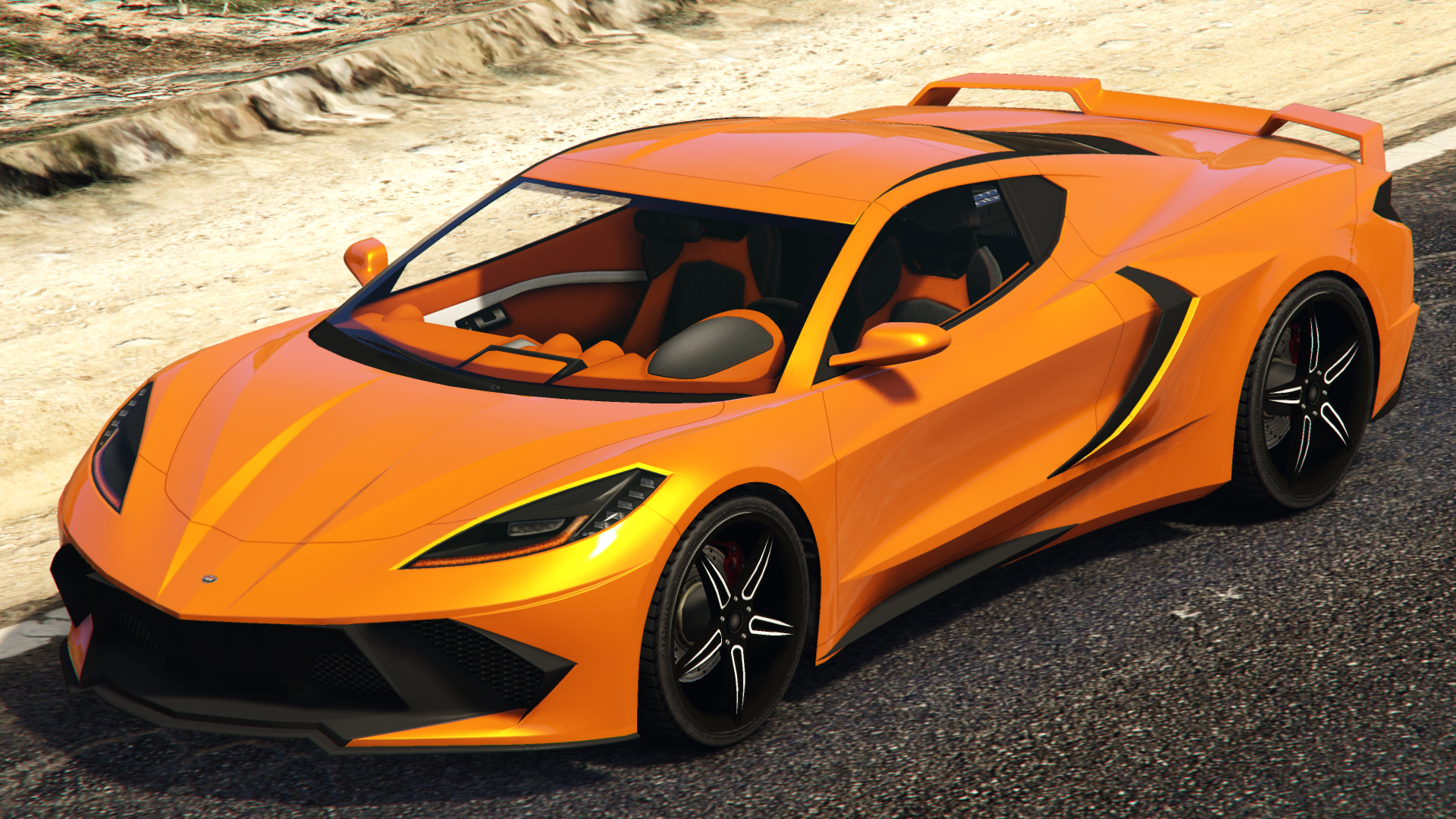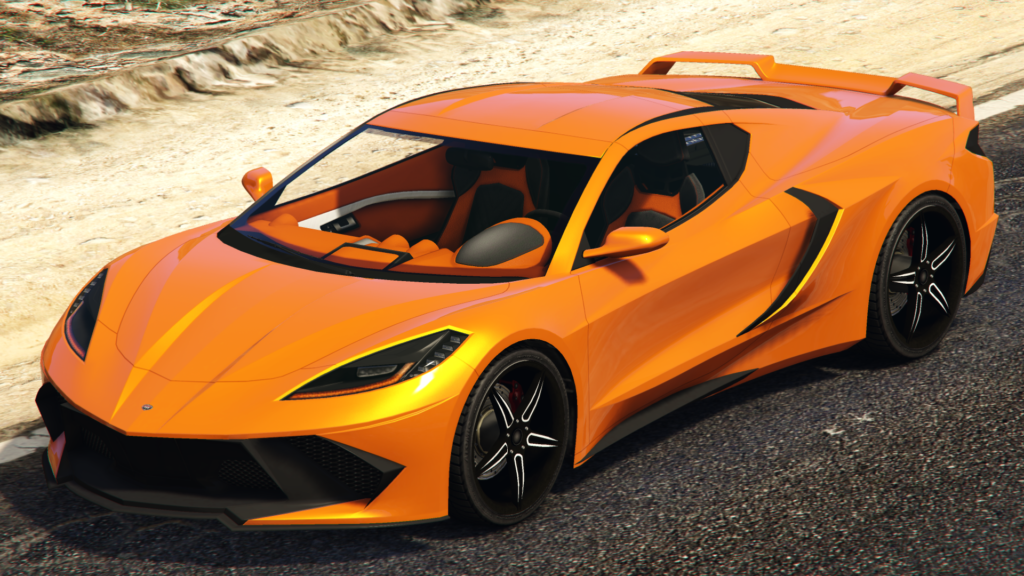 If you want a sports car that looks well and performs well, the Invetero Coquette D10 is the vehicle for you. Thanks to its excellent appearance and performance, the supercar shines brightly.
The car's top speed is limited to 130 mph, but it shines in terms of handling. With handling power in mind, the Coquette D10 could easily defeat all of the other supercars described in the article. To get this car inside your garage, though, you'll have to pay a hefty $1,510,000.
7. Entity XXR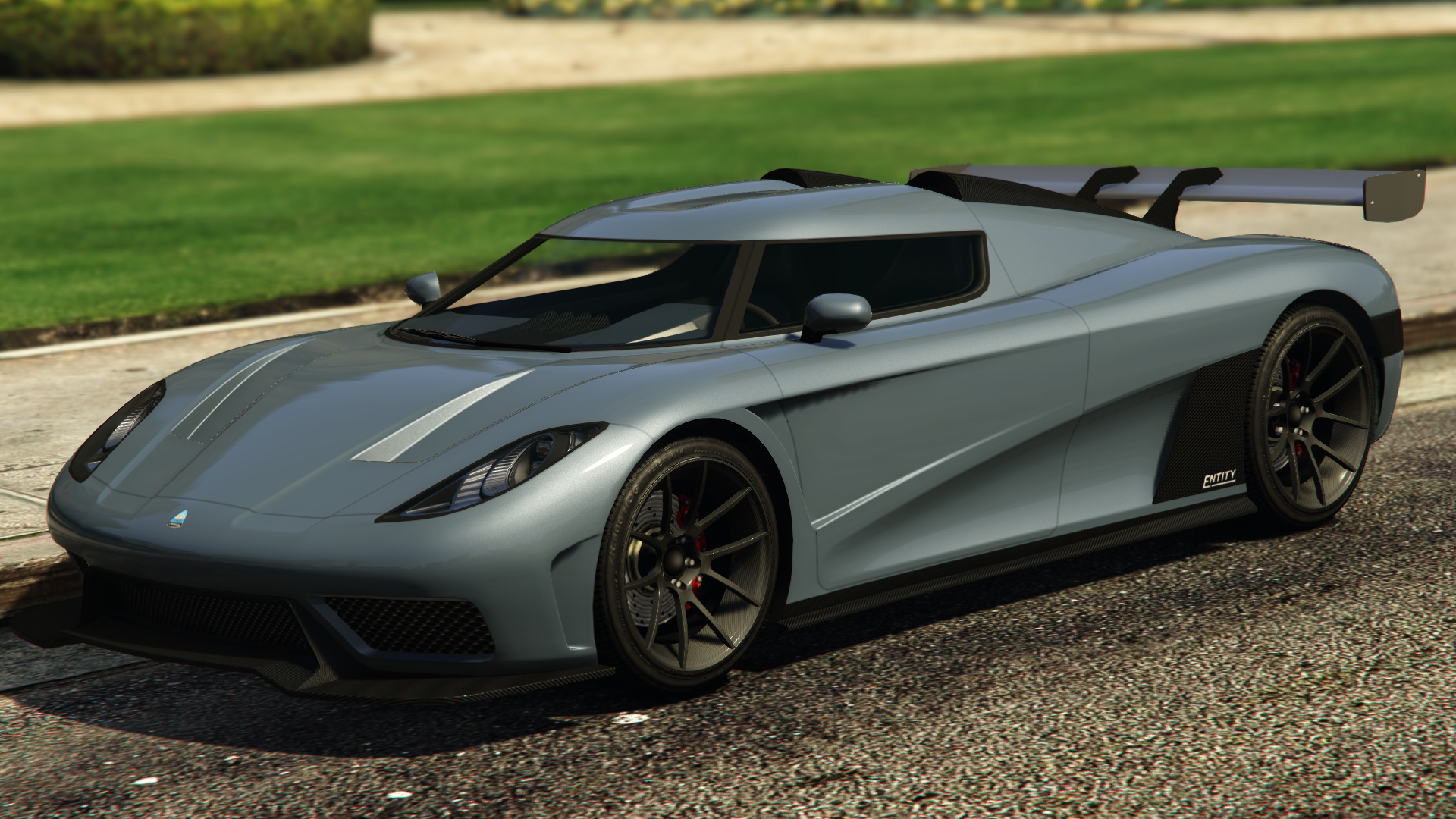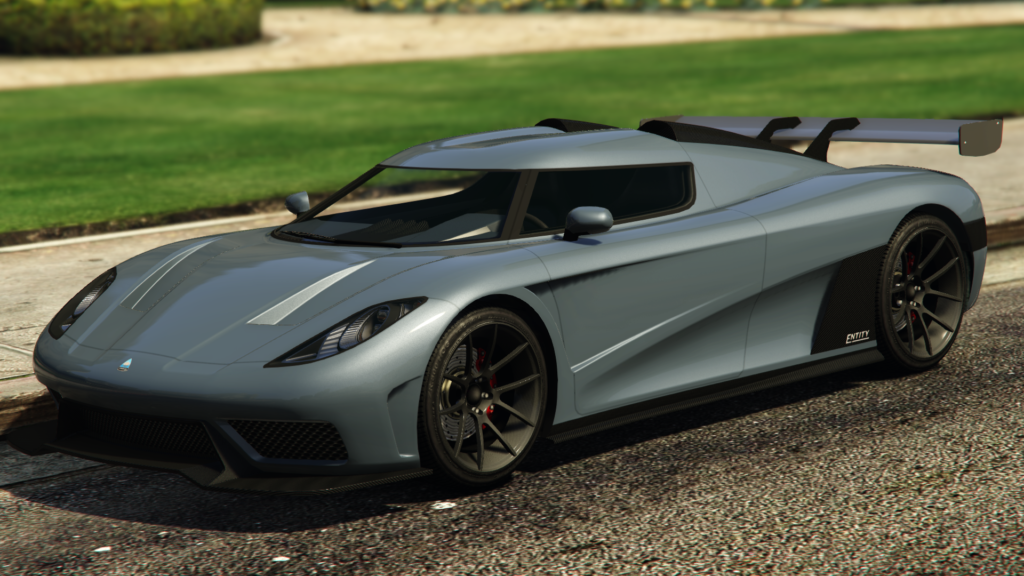 Overflow Another supercar featured in GTA online games is the Entity XXR. In March of 2018, the automobile was added to the game. The Entity XXR may be the best car to buy on GTA Online, despite its slower speed.
Entity XXR is the ultimate of grace and majesty when it comes to design. The real-life cars Koenigsegg One:1 and Koenigsegg Agera R strongly influenced the design of the automobile. When it comes to highest speed and price, the Entity XXR can achieve 128 mph and costs $2,305,000.
8. Grotti Itali GTO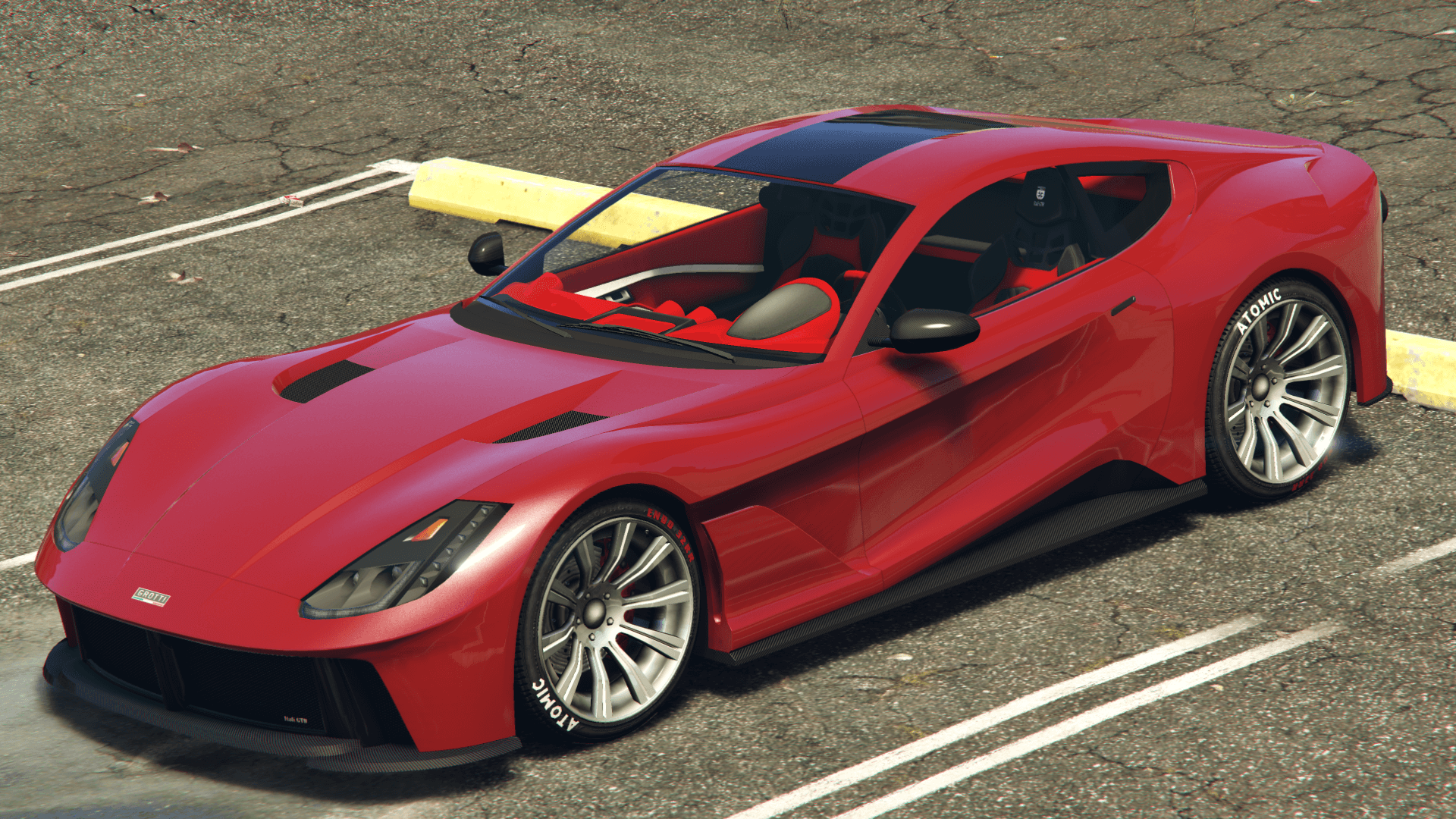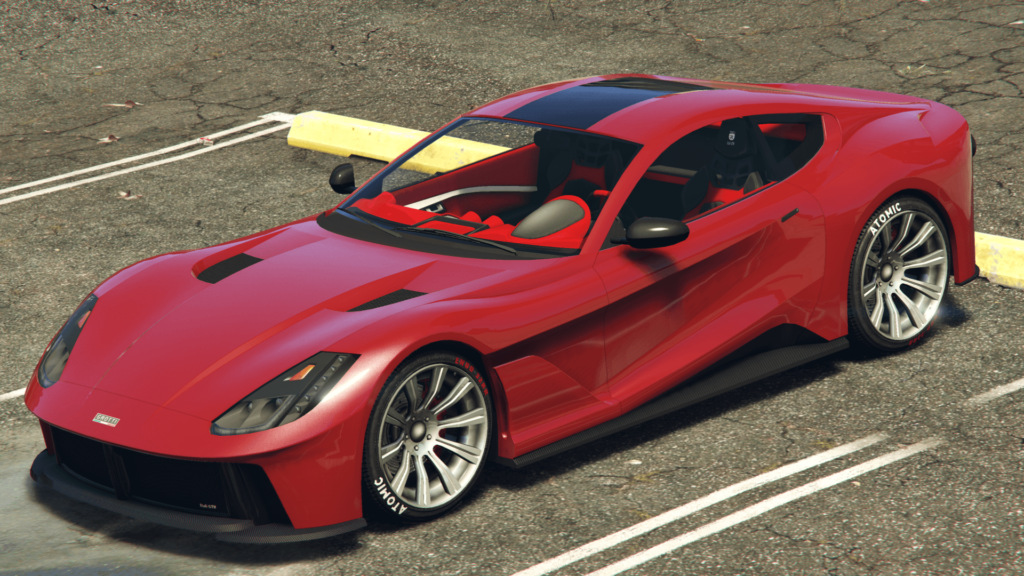 This is yet another fast supercar on the list, which was first unveiled in December of 2018. In terms of design, the Grotti Itali GTO is based on the Ferrari 812 Superfast. Parts from the Mansory Stallone 812, Aston Martin Zagato, Corvette C7, and Ferrari F12 inspired Grotti Itali GTO.
Grotti Itali GTO can reach a top speed of 127.75 mph when it comes to speed and performance. If you want to take the car home with you, you'll have to pay a whopping $1,965,000.
9. Pegassi Toros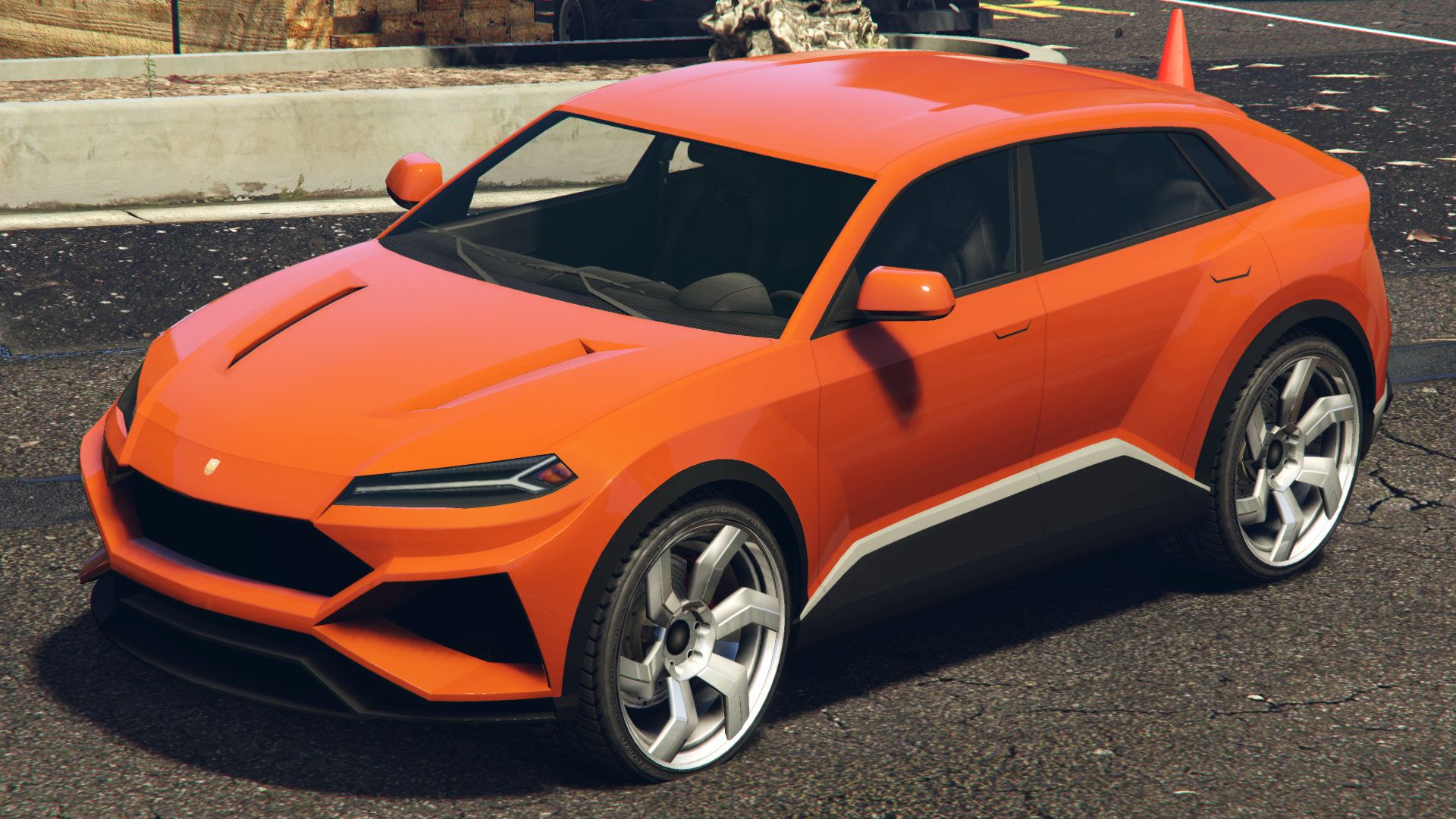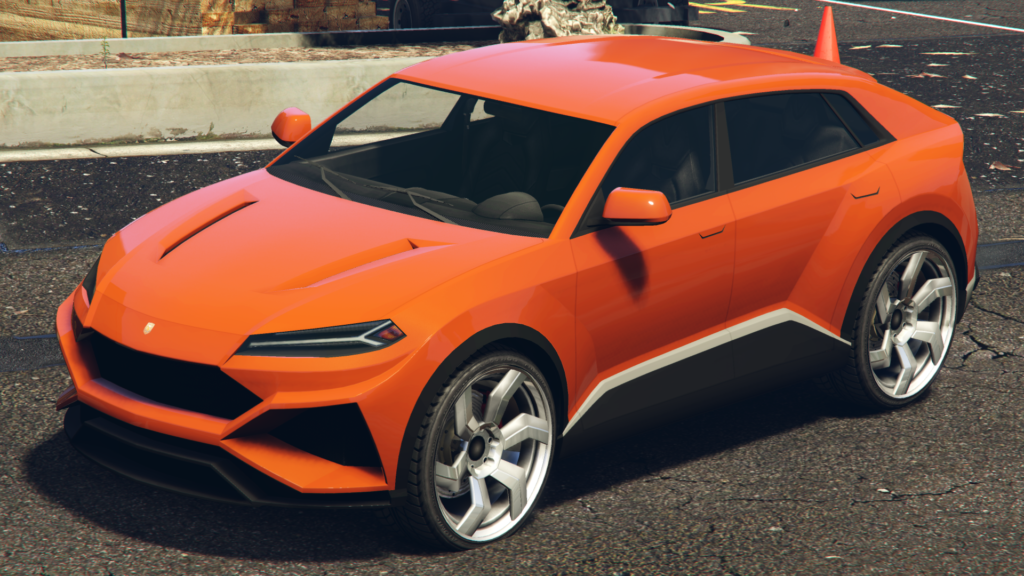 Pegassi Toros is the first SUV vehicle to appear on the list of the fastest cars in Grand Theft Auto V online. The vehicle first appeared in GTA Online in December of 2018. The car was inspired by real-life Lamborghini Urus and Aventador models.
Despite the fact that it is a luxury SUV, it is nevertheless a performance monster. The automobile's highest speed is 127.50 mph, and you won't have to dig deep into your wallet to get this car into your garage. The automobile is available for $498,000.
10. Grotti X80 Proto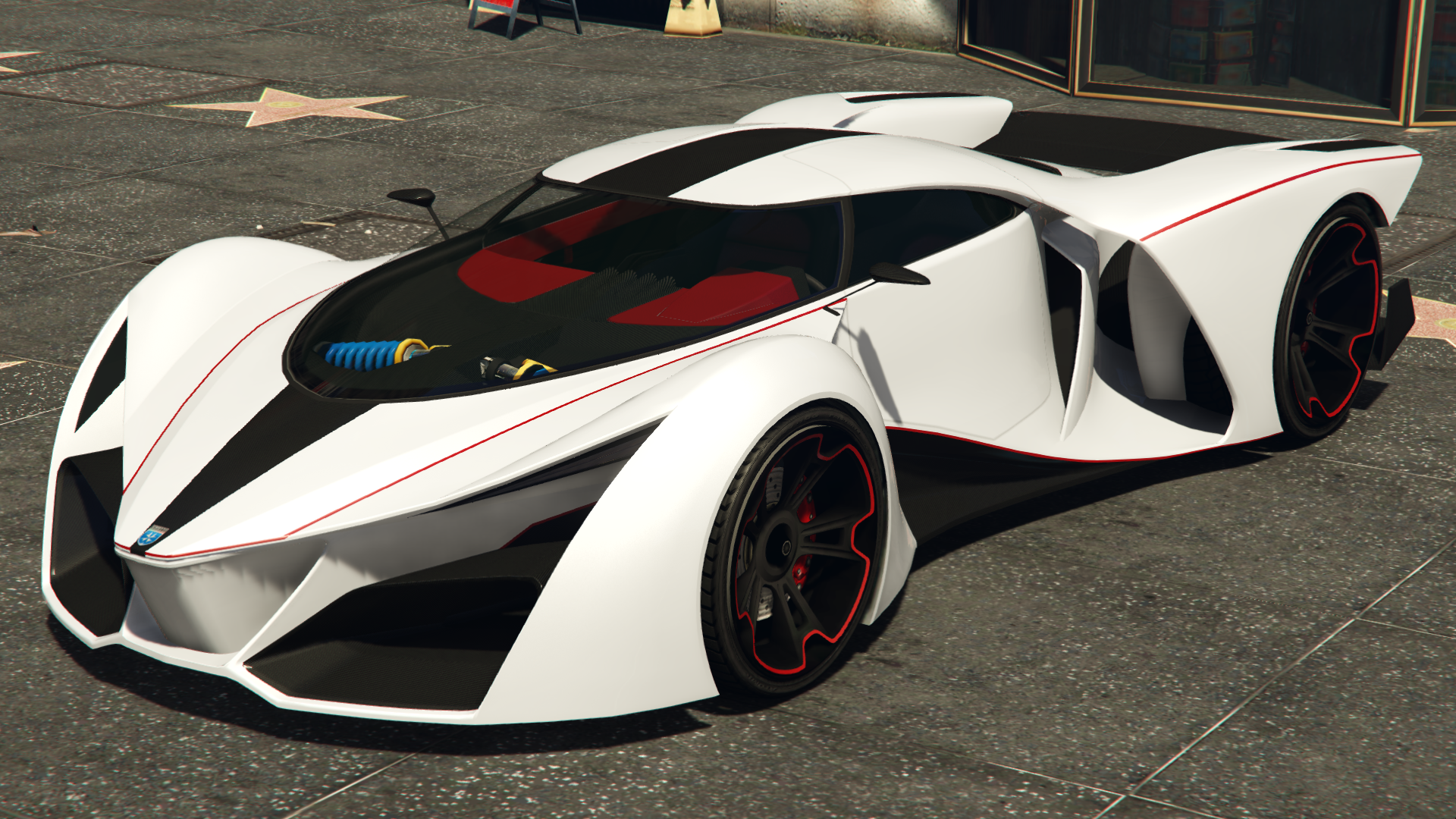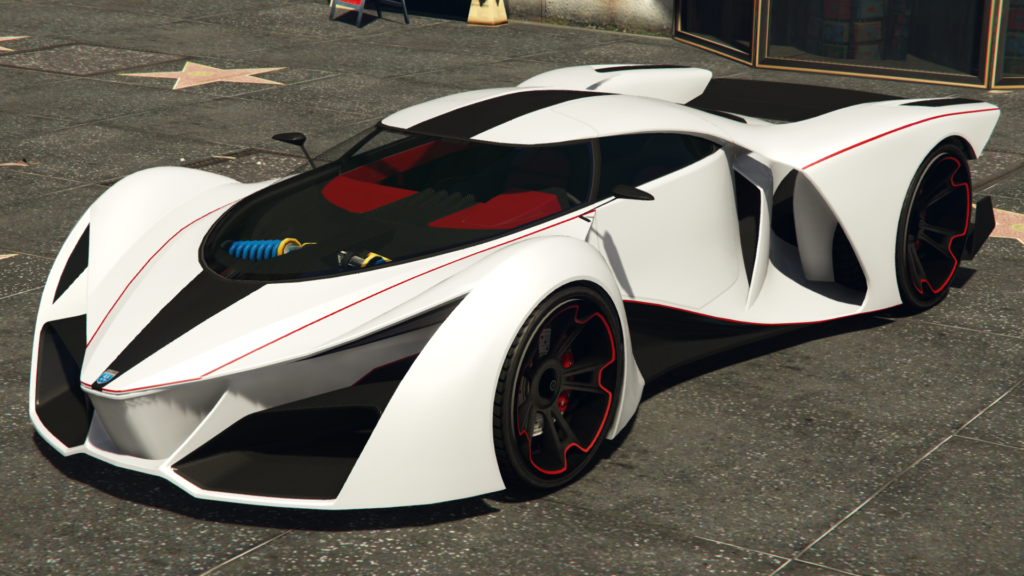 The Grotti X80 Proto is one of the nicest and fastest automobiles available in Grand Theft Auto V. Grotti X80 Proto was released in June 2016 and is one of the first automobiles based on a concept racing car — the Ferrari F80 concept.
Grotti X80 Proto's appearance is enough to make other players envy. The car, on the other hand, does not disappoint in terms of performance. Grotti X80 Proto is a true performance beast, with a top speed of 127.50 mph and exceptional acceleration and handling technology. To get this car into your garage, though, you'll have to burn a hole in your virtual wallet by spending $2,700,000.
The 10 quickest cars in Grand Theft Auto 5 online are shown below. I hope you found this material useful! Please pass it on to your friends as well. Also, let us know which GTA online cars from the list are your favourites.