Introduction: Elders Scroll Online is an MMRPG, which was developed by the ZeniMax Studios. It was published ...
Games
Nowadays people want too many types of task in their computer and if you want to any ...
Games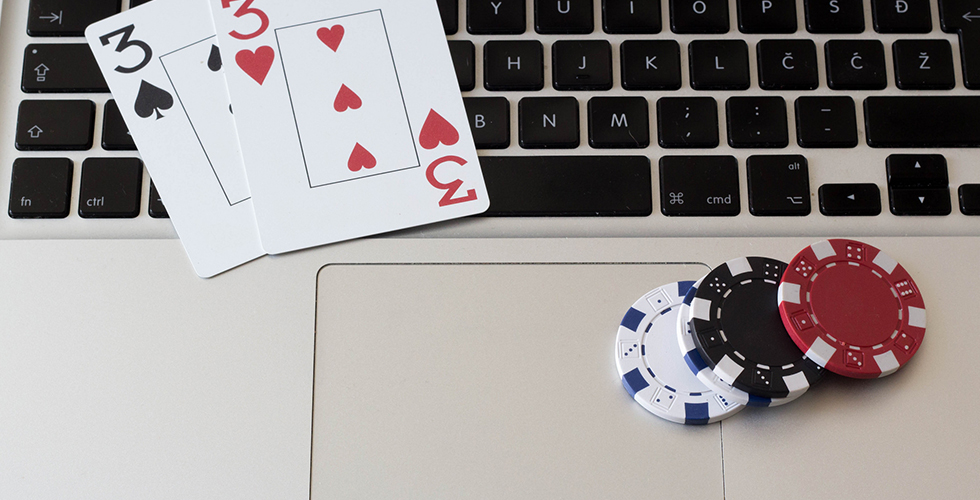 Ever since broadband internet was introduced, online poker has grown in popularity. The poker boom began in ...
Games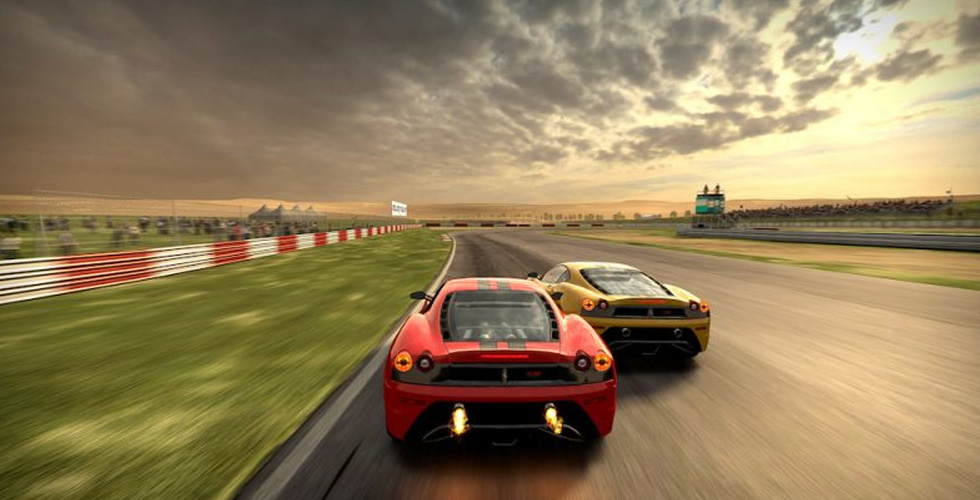 There is something about racing that always seems to attract us and we have never gotten bored ...
Apps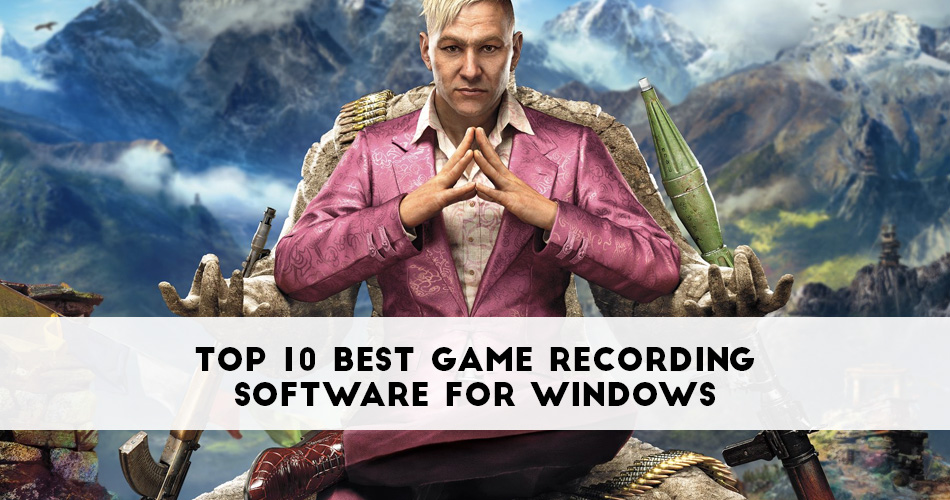 There was a time when you could simply tell someone how to play a particular game — ...
Games