Direct selling isn't something you can learn overnight. However, becoming a successful direct seller takes time, knowledge, and practice. Direct selling articles can be helpful and offer the right direction to get started. Success requires following the rules. Like in any other industry, some laws govern how one makes sales and increase the success rate in the direct selling business. Given below are five tips that will help you increase the rate of success in a direct selling business: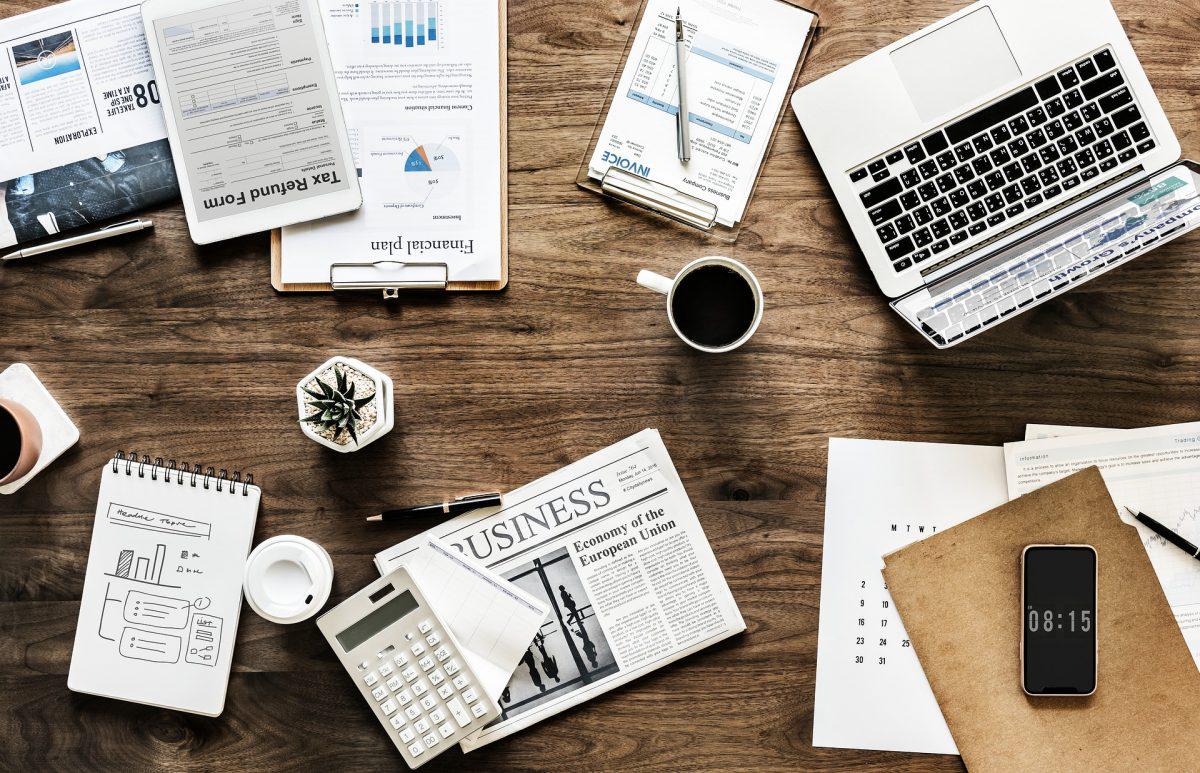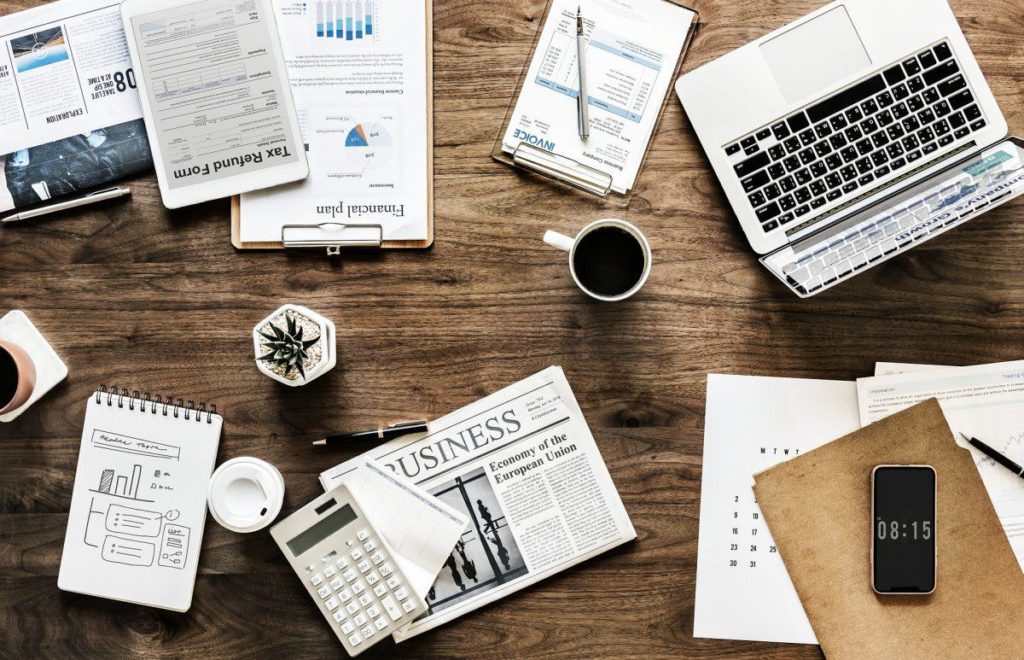 Create a business plan:
A plan is essential for any company. If a business wants to be successful, they need to be able to show how they are going to get there—and that means having a concrete plan of action.
The plan should include:
A mission statement defines what the company stands for and why it exists.
The goals and objectives detail what the company hopes to accomplish next year.
Strategies and tactics for how they will achieve those goals and objectives.
Create a marketing plan:
The first and most important thing a business can do to increase sales is to create a marketing plan. One must decide which products their company will offer, how much they will cost, and who they want to sell. Then, they will need to figure out how they will get in touch with potential customers—whether through social media, print advertising, or both.
One should also consider what incentives they can offer customers to encourage them to buy their product. For example, if they sell makeup products, they could provide free samples for people who purchase more than one item at once—or perhaps even free shipping. Going through the direct selling articles can help you get more insights on reaching out to customers.
Create a personal daily action plan:
Whether one's selling products or services, a daily action plan will help them stay on track and get the results they want. By writing down one's goals and tasks for each day, one can ensure that they are focusing on the tasks that will meet those goals.
If there's ever a day when something comes up unexpectedly and makes it impossible to complete one of those tasks, at least they will have a record of it so they can be sure to plan better next time.
Build relationships instead of pursuing transactions:
A business can increase its direct selling by building relationships with customers and potential customers. Clients who know, like, and trust a company are more likely to buy from it.
Social media makes it easy to develop relationships, which is one way to do this. Use these platforms to share information about the company and products, ask questions about the industry, or post about what's happening in life.
Build your team by adding team members with the same commitment to success that you have:
This is an essential tip for growing a direct selling business. If you want to build a company that will last for years and years, it's essential to build a team of people who share the same goals and vision.
It is essential to choose team members eager to learn and grow. This will make them more likely to stick around long-term and help them achieve more success than they could on their own.
Takeaway:
Direct selling is an exciting career opportunity and a door that can open many new doors. Direct selling businesses offer their representatives products they believe in and provide them with the platform to sell through. But the most critical factor in immediate selling success is one's hard work, dedication, and willingness to learn.