If you're a fan of Mike Rowe and his hit television show, Dirty Jobs, then you're probably already ...
Apps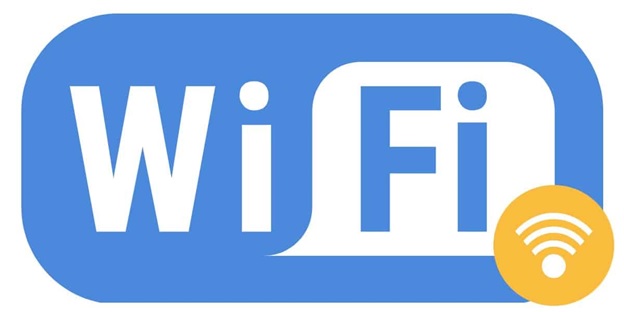 We all want the fastest internet connection in our homes. For most people, this means that they ...
Technology
Is the maximization of your digital asset management system proving a bit difficult? Worry no more. Digital ...
Technology
No matter what kind of business you're running, there's no doubt that you're relying on technology. From ...
Technology