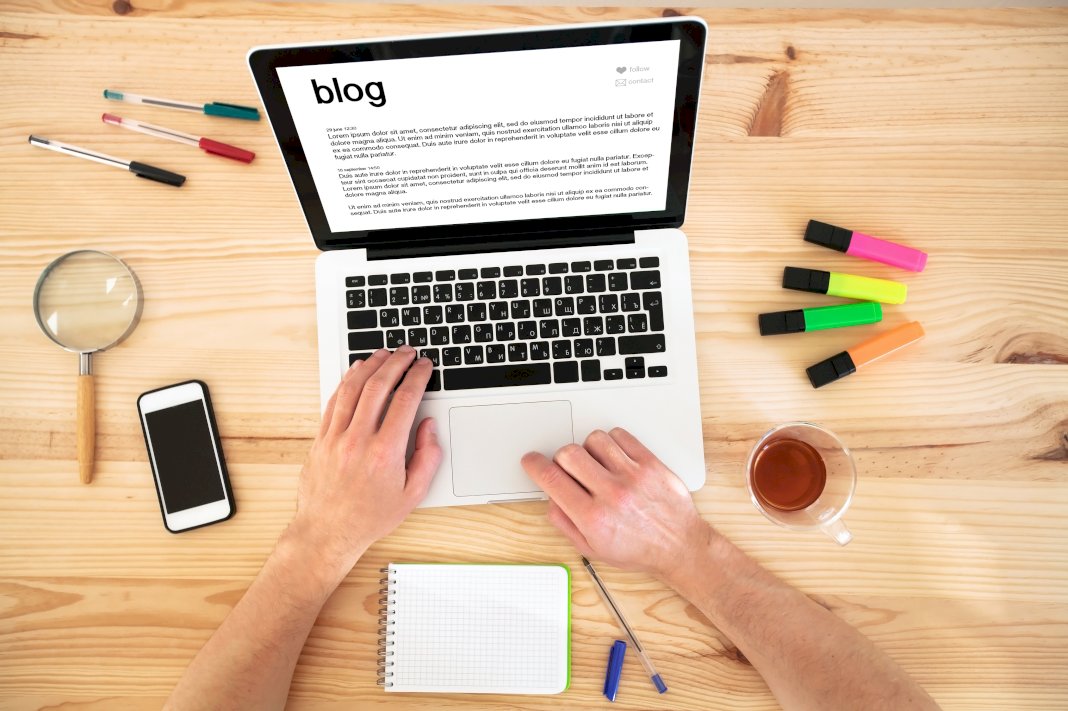 Brainstorm ideas and determine your niche to differentiate yourself from other existing blogs.
Select a creative domain name that reflects your style and is easy to remember.
Secure reliable hosting and install WordPress for user-friendly design.
Create meaningful content featuring images, videos, or other forms of media.
Connect with other bloggers in the same niche to share content and increase engagement.
If you are interested in fashion and have some knowledge to share, starting a fashion blog website is a great way to start making your presence online. With the right strategies and techniques, you can create an impactful blog that will attract followers who appreciate your content and style. Here are five tips to help get you started.
1. Brainstorm Ideas and Determine Your Niche
The first step to starting your own fashion blog is brainstorming ideas. Think about the topics that interest you, the type of content you want to share, and what sets your website apart from other existing ones. Once you have some ideas in mind, narrow them down by focusing on one niche or topic that will become the focus of your website. This will help you create compelling content and attract readers interested in the same topics.
Once you have determined your niche, it is important to research the existing fashion blog market. Look at what other bloggers write about and how they position their websites or blogs. This will help you identify gaps in the market that you can take advantage of to make sure your blog stands out from the competition. Additionally, researching competitors' blogs can help you understand what successful fashion bloggers are doing to keep their readers engaged.
2. Select the Perfect Domain Name
When selecting a domain name for your fashion blog, it is essential to be creative and choose one that is easy to remember and reflects your style. Try coming up with catchy phrases or words related to fashion and your flair. Once you have determined the perfect domain name, register it so no one else can use it before you do.
You can also search for domain names similar to ones already in use. Look at the URLs of popular fashion blogs and find out what they have used as their domain name. This will give you a better idea of what might work best on your own blog. Additionally, think about how easy it is to type in the URL. The shorter, the better, as it will be easier for visitors to remember and type in.
3. Secure Hosting and Install WordPress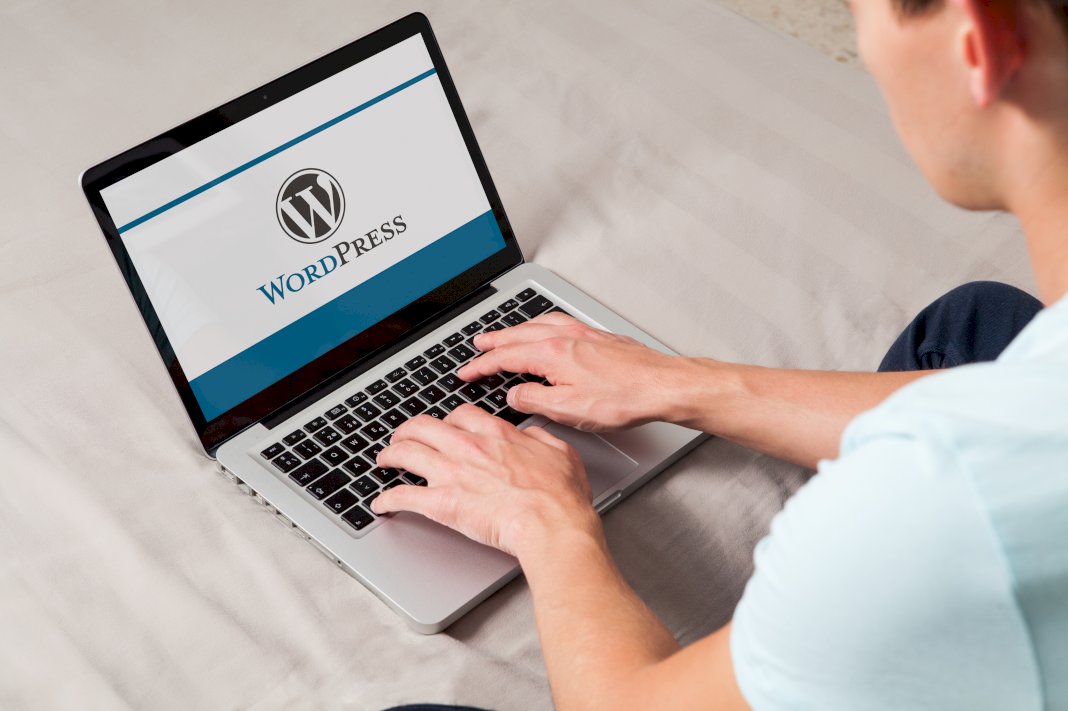 Once you have registered your domain name, you need to secure reliable hosting for your website. Many options are available on the market, but choosing one suitable for your needs is essential. After settling on the right hosting service, you can install WordPress, a powerful and user-friendly platform for creating websites.
Installing WordPress is fairly straightforward, but ensuring you have secured your hosting first is important. You can choose a managed WordPress host or a more traditional web hosting provider like Bluehost or GoDaddy. A managed WordPress host will provide specialized support and resources for WordPress users, making it an ideal choice for those new to web development.
4. Create Meaningful and Engaging Content
Creating meaningful and engaging content is essential for any fashion blog website. Take time to develop unique and relevant ideas for your niche or topic. Try to feature images, videos, and other forms of media to make your posts interesting. Also, focus on writing in an authentic voice that resonates with your readers.
Here are ways you can create engaging content:
Brainstorm Ideas
The best way to create engaging content is to brainstorm ideas before you start writing. Consider interesting and relevant topics for your audience and create drafts of potential posts. This will help you develop better, more focused content that will keep readers engaged.
Focus on Quality
Quality should be your number one priority when creating content. Make sure your posts are error-free and adequately written. If you're not confident in your writing skills, consider hiring a professional editor to review your work before publishing.
Utilize Photos of Your Fashion Outfits and Accessories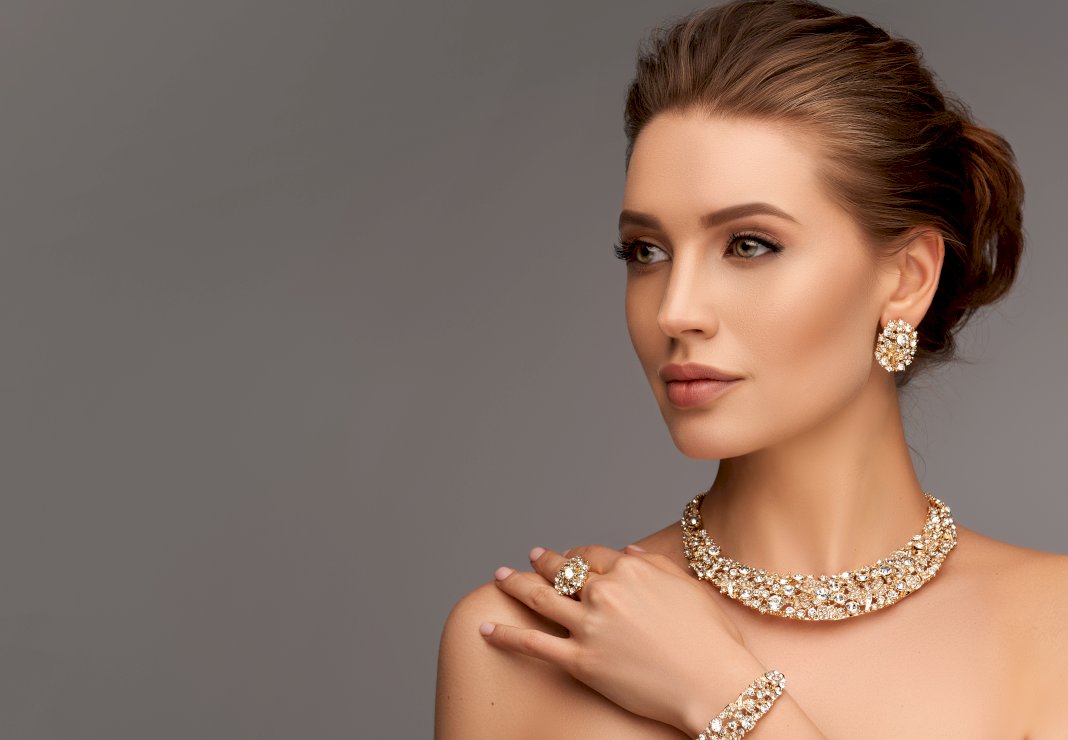 Photos of your fashion outfits and accessories are essential to any fashion blog. Having quality images on your website can help readers get a better understanding of your style and help you attract more visitors. As such, you should consider using professional jewelry retouching services to enhance the appearance of your pictures before adding them, especially if your chosen fashion niche is fashion accessories. A professional will ensure that your photos look stunning and that all blemishes, scratches, or any other imperfections are corrected to give them a professional finish.
Use Videos
Videos can be a great way to add an extra dimension of engagement to your content. They allow you to demonstrate the craftsmanship behind each piece and show customers how to use them properly. Additionally, videos can help you stand out from other fashion blogs by showcasing something visually appealing and informative.
5. Connect with Other Bloggers
The last step in launching your fashion blog website is connecting with other bloggers in the same niche. Look for opportunities to collaborate with them and form mutually beneficial relationships. Networking can help you to reach a wider audience and potentially attract more readers.
Moreover, collaborating with other bloggers can also help you get more social media visibility. You can cross-promote each other's content and share each other's posts on your respective platforms. This is a great way to increase engagement and build relationships with people in the same industry as well.
In Summary
Starting your fashion blog website is an exciting adventure that requires dedication and commitment. With these simple tips, you can easily create and launch your very own successful fashion blog. Brainstorm ideas, select the perfect domain name, secure hosting and install WordPress, create meaningful and engaging content, and connect with other bloggers – these five steps should set you on the path toward success!