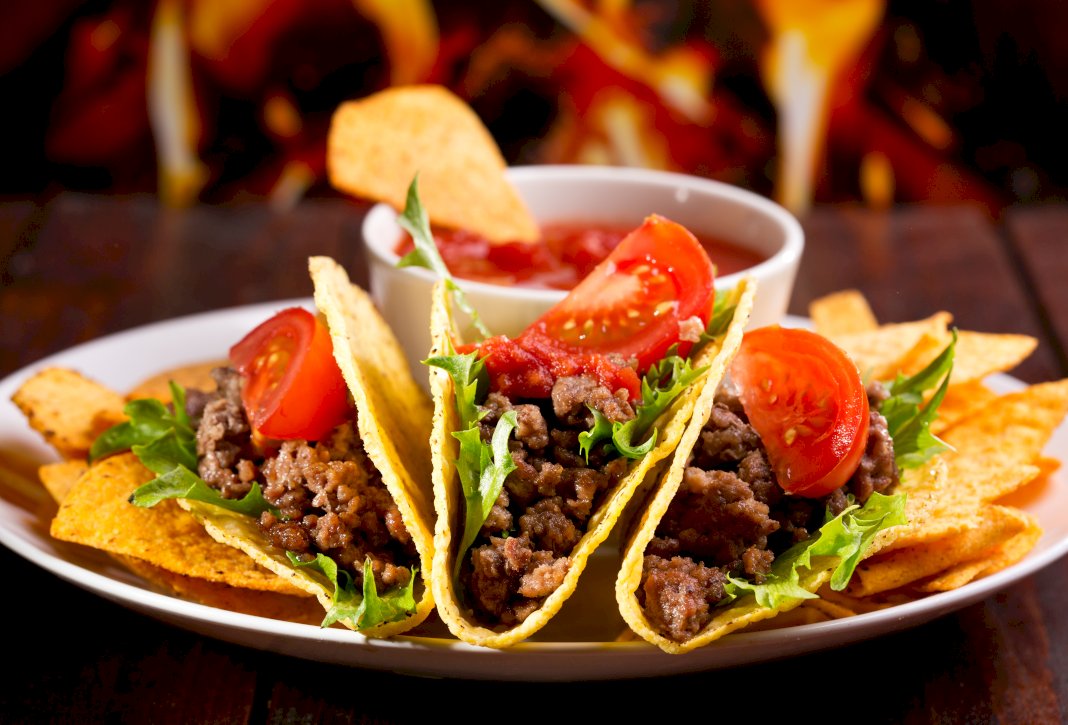 Decide on a niche/topic to ensure that your content is consistent, engaging, and relevant to an audience.
Create content consistently to show readers that you remain engaged and to improve search rankings.
Maximize the digital landscape by choosing the right platform for hosting and domain names.
Utilize SEO strategies such as researching popular topics and incorporating keywords into the content.
Are you an aspiring food enthusiast looking to start your food blog? Creating a successful food blog takes more than just writing about recipes and taking beautiful photos. There are many things to consider when starting a food blog.
From choosing the right platform for hosting to finding ways to monetize your content, there is much to think about before launching your first post. Understanding these critical elements of running a successful blog can help ensure that all the hard work you put into creating content will pay off in the long run. Read on for some essential tips on getting started with your own food blog!
Decide on a Niche/Topic
When starting a food blog, deciding on a niche or topic for your blog is essential. This will help you ensure that your content can be consistent and exciting. When deciding on a topic, consider the range of your recipes, the availability of ingredients, and the time you will have to write them. Ask yourself if you are passionate enough about the subject material to provide content of the highest quality consistently.
Not all types of cuisine require the same amount of research and preparation time, so choosing something that fits your lifestyle is essential. Choosing a niche can also help define an audience and make finding potential customers easier, leading to less wasted time and higher levels of engagement with readers.
Create Content Consistently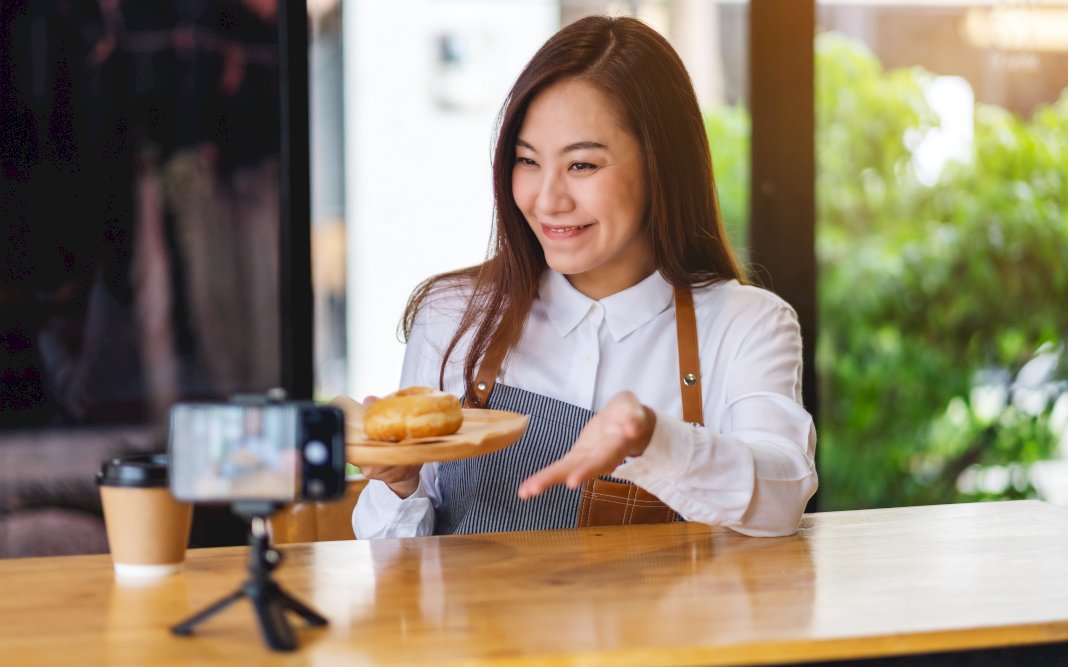 Consistency is an essential element of running a successful food blog. Creating content consistently is important, as it shows readers that you remain engaged and encourages them to continue engaging with your blog. In addition, regularly published posts allow search engines to determine the relevancy of your content more accurately, which could affect organic search rankings.
For example, if you created two posts during one week but then went a few months without another update, this would be highly counterproductive. As a result, it's essential to plan ahead and consistently publish at least one post per week. Producing high-quality photos is also vital and if needed, consider hiring a professional photo editing company for additional assistance, as images are often what grabs readers' attention first.
Maximize the Digital Landscape
Choose a Platform for Hosting and Your Domain Name
Deciding on a platform and domain name can be confusing with so many options. The best option would be to go with one of the more popular platforms, such as WordPress, which allows for greater control over the branding and look of your website. Additionally, selecting the proper domain name should uniquely reflect your brand and make it easy to remember.
Finding the perfect platform and domain name for your blogging businesses will ensure that your website has staying power in an ever-changing market. Furthermore, having a great combination of the two will help potential customers find you quickly and establish credibility with engaging content that reflects your brand identity.
Make Use of SEO Strategies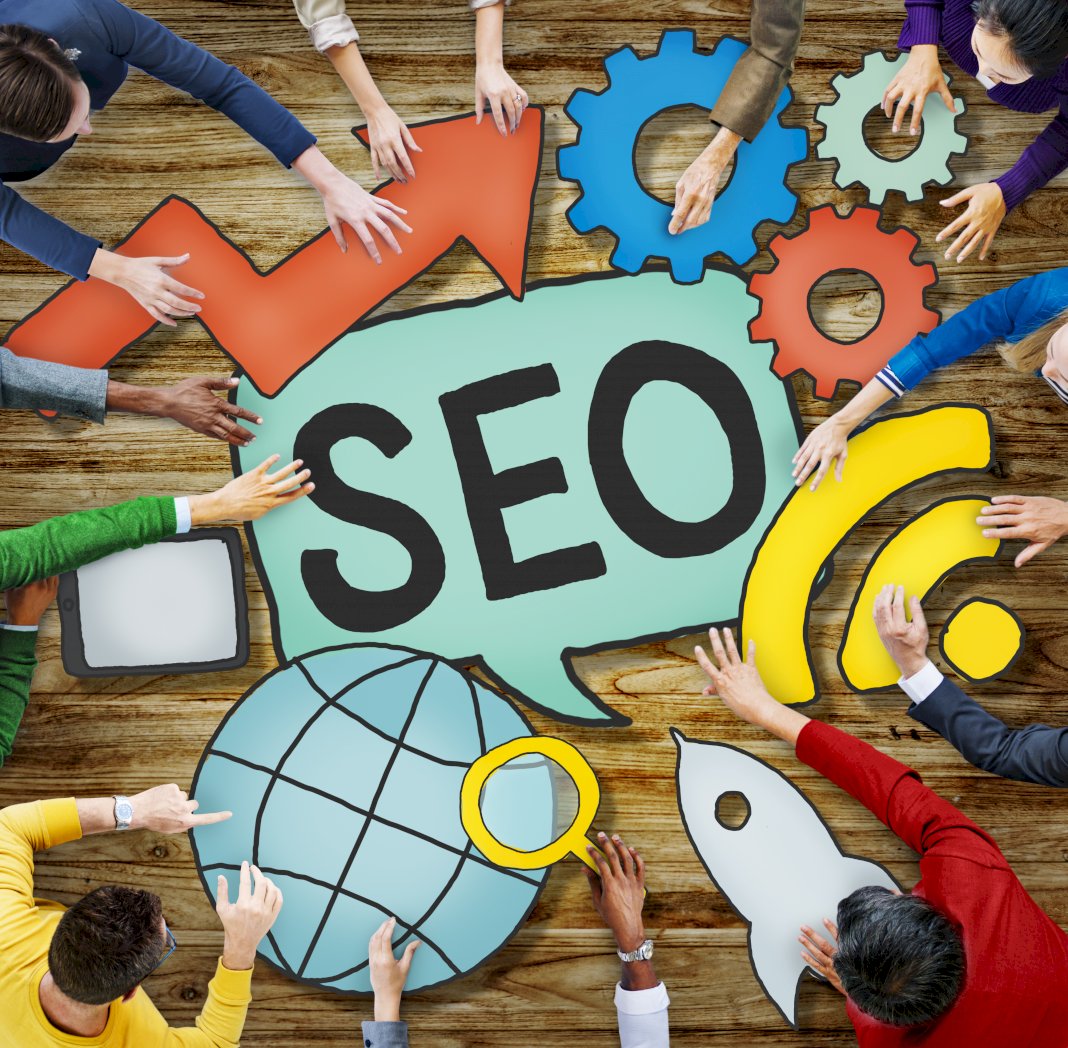 Utilizing the correct SEO strategies is essential for increasing website visibility and growing a successful blog. To make the most of SEO, consider using keywords that accurately reflect your blog's content and incorporating those words into your headlines and page titles.
Additionally, make sure to create quality content for your blog that is relevant to what people are searching for by researching popular topics in the food blogging industry. Optimizing every aspect of your pages with relevant keywords will give you an advantage in search engine results and attract more readers.
Drawing attention to your food blog through social media is a great way to start when you want to build an audience and expand your reach. For two reasons, utilizing social media platforms, particularly those focused on image sharing, such as Instagram and Pinterest, will help grab people's attention.
Firstly, people like visuals that appear to be appetizing and capture the essence of your promotional meal. Secondly, these images also tap into emotions related to nostalgia or self-care, which makes people want to try out recipes. Putting out consistent content along with engaging captions will help keep people interested and can generate further comments from potential followers.
Find Ways to Monetize Your Content
There are a variety of ways that you can generate income from your blog, such as affiliate marketing, sponsored posts, or even creating an e-cookbook. Each of these methods has its own distinct advantages and can be beneficial for your blogging efforts.
Additionally, having multiple streams of income from your blog means that you're diversifying your sources of revenue – this is especially important in unpredictable times when certain industries may go through tough spots.
These are just some of the things to consider when starting a food blog. With the right strategies in place, you can create an engaging experience for readers and establish yourself as a professional in the industry.