Microsoft Windows comes with a lot of gifted products along with the operating system however at times, we feel that some of them are useless for us. Willingly or not, but they occupy a lot of space on our computer that pushes us to uninstall them.
There are some applications that can be easily uninstalled from your computer using control panel however there are a few of them that doesn't go out so easily. This article will throw some light on how to identify unwanted programs and delete them from your computer or disable them for consuming space on your hard drive. You can manually remove them or make use of the best PC optimization software to clean up the overlaying junk from the system.
1. Java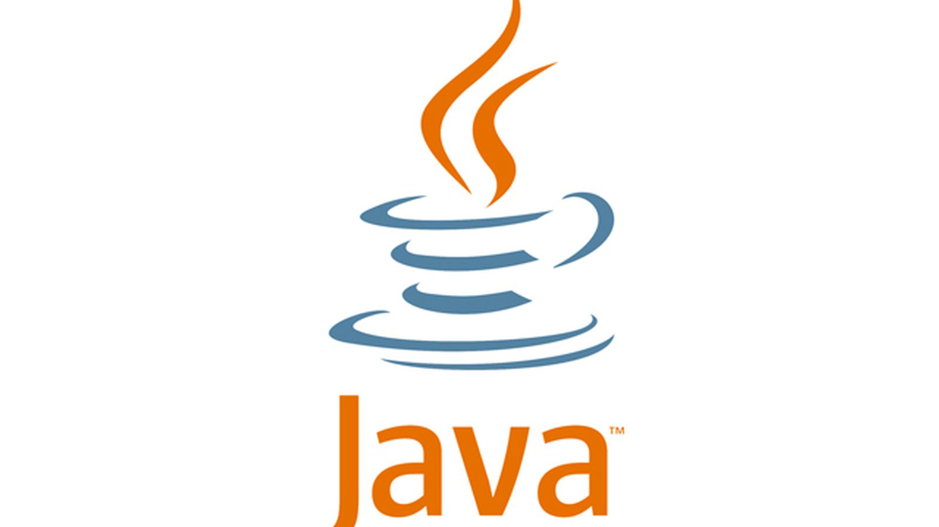 Java is a runtime environment that offers access to rich media content while browsing websites or playing online games. With Windows XP, Vista, and 7, it was a revolutionary application to get fast, powerful, and enhanced access on almost all systems.
Java's browser plugin had been a disreputably insecure app as it has been the easiest target of many hackers and attacks for over the years. Another drawback of Java application and plugin was that it doesn't automatically install updates as and when released.
With Windows 8 and above OS versions, revolutionary advancements in web technology and the release of HTML 5 deceased the need of Java plugin. There is rarely any website or browser that needs Java platform to run. It is a dead horse that is now only used by Android developers.
You can anytime uninstall Java from control panel and there is no need to look for an alternative as recent browsers are well equipped with necessary features.
2. QuickTime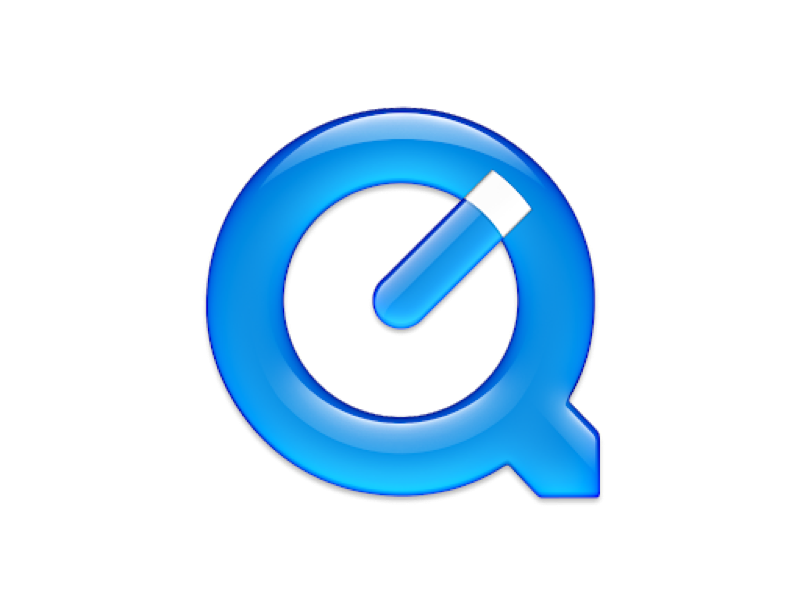 Apple's QuickTime was one of the greatest media players for Mac machines and was also used on Windows computers with earlier versions to play .3GP and other file formats. The app is obsolete and even Apple has stopped support on QuickTime for Windows since 2016.
If you have ever used iTunes, you must have used QuickTime player as it comes as a bundle pack for Windows. Recently it has been identified as a threat to Windows computers and you should immediately get rid of it. You can make use of the free version of VLC media player that is a great alternate for all the media player related needs.
3. Microsoft Silverlight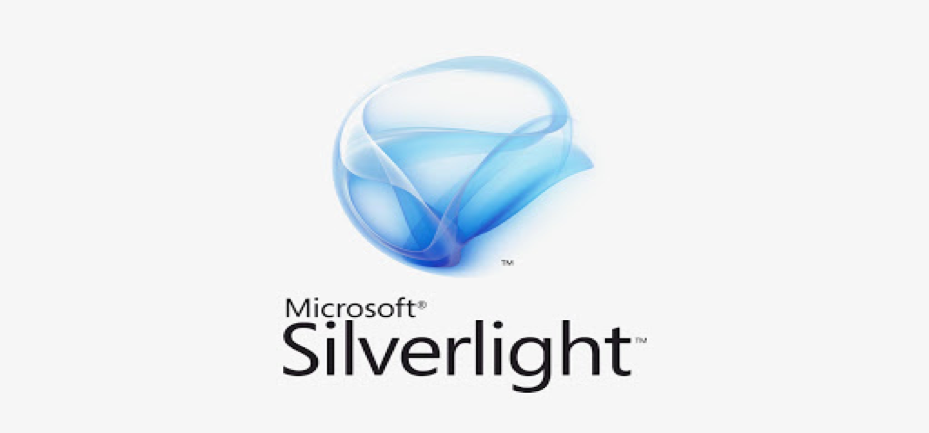 Microsoft Silverlight was introduced in the year 2007 as an alternate for Java and Flash Player needs to run Internet apps and other media playing apps that required Adobe Flash. Modern browsers are already equipped with advanced HTML 5 and don't need any additional support to browse or stream anything.
You can uninstall Microsoft Silverlight by going to Control Panel, Programs and Features, Add or remove programs, and browse for Microsoft Silverlight. Right-click on it and click on uninstall.
4. Shockwave Player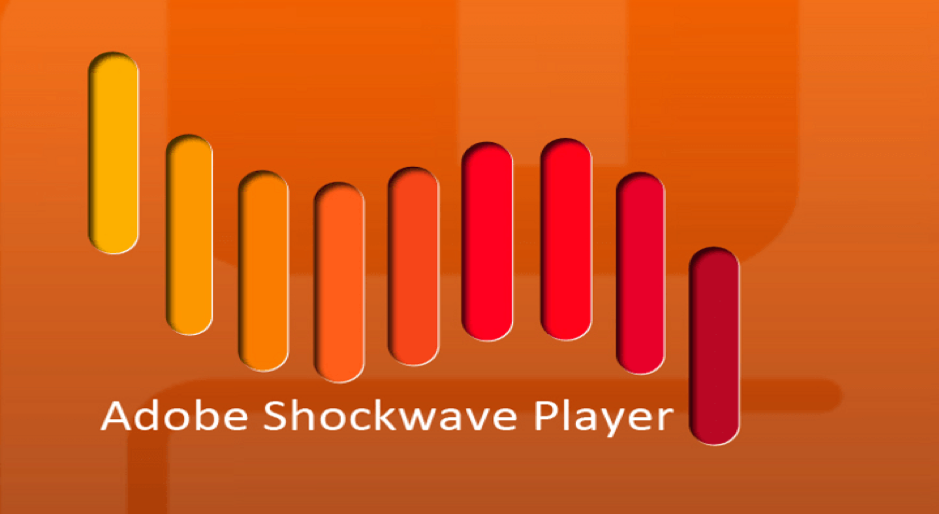 Similar to Adobe Flash Player, Shockwave Player is again a runtime plugin that was used to support multimedia elements in the browser. This player is discontinued from April 2019 and doesn't need to be on the device anymore. You can remove it from the control panel like you uninstall other programs. Go to the Control Panel, Programs and Features, Add or remove programs, and look for Shockwave Player. Right-click on it and click on the 'Uninstall' option.
5. uTorrent

unlike many other apps, uTorrent was also one of the most favourite apps of all times. It was used as one of the common apps to download torrents, videos, movies, software or anything that is uploaded on the internet.
There had been several trust issues with the application and now it lost its charm among users. Since 2015, there have been multiple instances of unknown and unwanted installations and association of bloatware, cryptocurrency mining software, junk browsers and toolbars. Now, this tool is even dangerous and considered untrustworthy for security reasons and misusing your system resources. You can go to the Control Panel, Programs and Features, Add or remove programs, and look for uTorrent. Right-click on it and click on the 'Uninstall' option.
Summing Up
There are several other utilities that you may not need on the Windows computer and can be removed for smooth functioning. The best PC optimization software available for 2020 can also help you eliminate unwanted software and programs from your computer. A clean system is all we want and with a few tweaks, you can get the most out of your PC.