Are you a car manufacturer looking for automotive software development services? Intellias has the experience and know-how to produce the next generation of automobiles.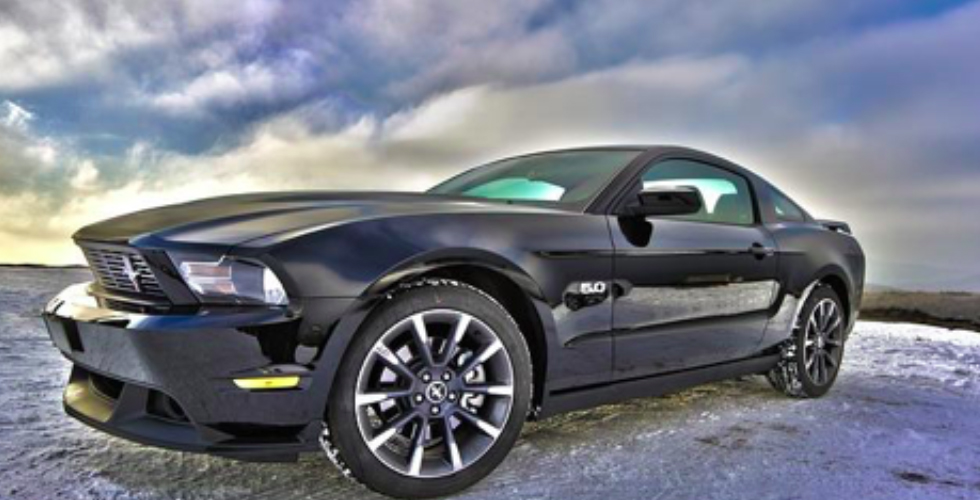 Not long ago, the idea of a computer inside of a car was something that was only seen in science fiction movies and dreamed of by luxury car manufacturers. Today, almost every single car in production has some form of computer powering all of the behind-the-scenes action that keep your car performing to the best of its ability every day.
The software that you install on your vehicle's engine control unit (ECU) is vital as it can save the lives of both your drivers and others on the road. The vehicle's computer handles everything from simple alerts to defensive driving maneuvers, which means that you should only have the best of the best working on the brain behind your car.
When You Need Auto Research and Development
Each car model will be running a slightly different program depending on its intended audience, the price of the car, and the environment in which it's primarily designed to be driven in. Here are some of the common scenarios in which you'll need to perform some R&D for your automotive software.
You're Implementing New Systems
If you're releasing a new model, then you'll want to troubleshoot any issues and complaints that you had with the predecessor. Perhaps the responses were slow, notifications weren't detailed enough, cruise control didn't function properly, etc. If you want to maintain the trust of your customers and keep passing safety standards, then you need to fix all of these problems in your future vehicles.
You Need Real-Time Data
Modern cars provide their drivers with real-time data such as GPS location, directions, weather, traffic, and more. There is a vital program that powers each one of these features and ensures that everything is functioning in perfect harmony.
You Need Cloud Solutions
If you want your vehicle to include cloud connectivity to control future software updates or to provide driving statistics, then you'll need to implement a program to connect to your cloud database which can both store and retrieve data quickly and efficiently.
You Need Machine-Learning
Quite a few modern luxury and sport vehicles feature an intelligent computer. This computer learns patterns over time to create the best experience possible for your drivers. The algorithms that govern this machine learning are complex and need to be coded perfectly to ensure their success.
You Want to Create a Beautiful User Experience
A lot of the time, the deciding factor as to which vehicle the driver purchases has to do with how they feel behind the wheel. If you want to enhance this feeling, you need to give them a beautiful user experience. Everything from intelligent lighting, mapping, and custom settings can be modified to create the best possible experience for drivers.
Why Choose Intellias?
Intellias has years of experience developing automotive software, and they have the team to get the job done right each time. Whether you're looking for a simple and intuitive system designed for economy cars or advanced luxury features for high-end sedans or SUV's, Intellias can provide all of the automotive software development services that you need.