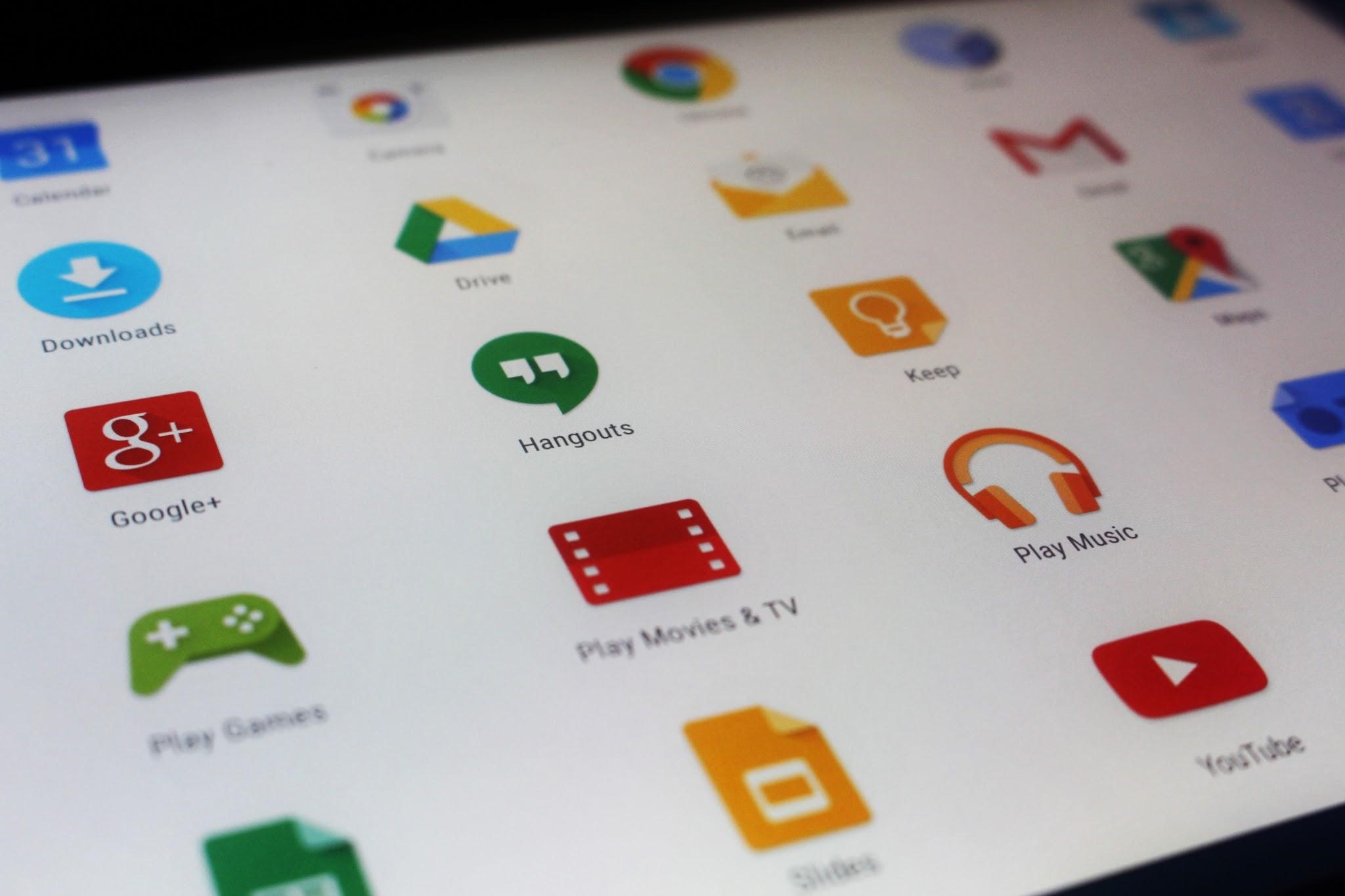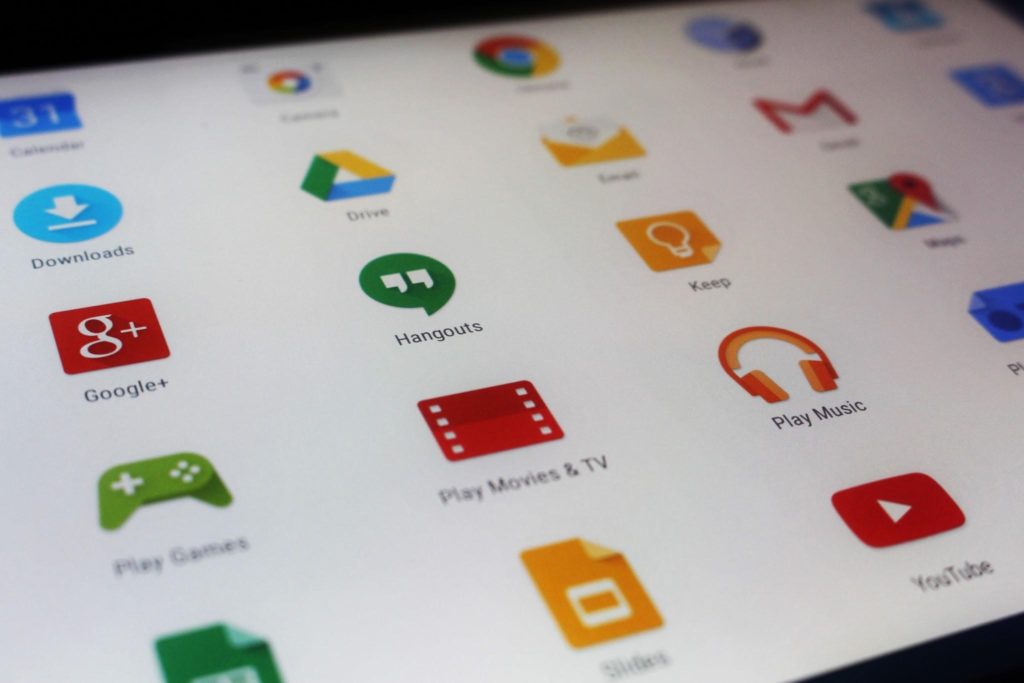 Play stores and App Stores are important for those who own an Android and iPhone. However, with both of them, there is one problem which does not allow the user to enjoy these stores to the full extent, and that is, they do not offer all apps free of cost. For this reason, users look for the alternatives of Play Store and the App Store. These alternatives help you enjoy the app to full extent without having to pay for them, and therefore, it is a healthy thing to install and enjoy the services.
However, if you want to install the apps on your device, you need to make sure that your downloads from the unknown sources are enabled. To do so, go to settings > security > 'unknown sources'
This will enable you to download app stores for your Android device.
SlideMe
SlideMe has taken over the world by a storm with its rich features and is probably the most popular alternative for Android and iOS users. Features have attracted the customers in great numbers. SlideMe has paid and free apps up for download, but the best part about it is that it offers those apps to their users which haven't even been launched on the Play Store and the App Store. Therefore, you're the first one to know whenever an app is launched in the world. For those who love to be the first ones to try anything new which has come to the market, SlideMe is the best option for you, doesn't matter whether you're an iOS user or Android user. Android Open Source Project (AOSP) OEM's is why they are able to upload on the Play Store and App Store before anyone else.
You will be able to access to fully developed applications with high quality and you can analyze the app. Thus, your phone will be in safe hands even when you're trying out half cooked applications.
Amazon Appstore
Amazon Appstore another popular alternative to the App Store as well as the Play Store that houses over 300,000 apps and gives a variety to the customers. It legally provides apps to the users and free of cost. They do not offer every app free of charge, but they offer a premium app free of cost every day and it refreshes every day. So, you'll eventually get what you're looking for and even better apps that that. Thus, this is one of the most popular alternatives to the App Store as well as the Play Store.
Not only apps, they also offer their users a collection of movies, books, comics and a lot of other things.
GetAPK Market
GetAPK Market is another popular app which acts as a replacement for App Store and the Google Play Store. GetAPK market has a variety of collections of premium apps free of cost.
Whenever they see an app which is paid on the Play Store of the App Store, people scroll past that app, doesn't matter how much they want to enjoy the services of the app as a lot of people do not want to spend money on games and apps on Google Play Store or the App Store
GetAPK, however, offers all the premium apps for free to the users so they do not have to pay for the apps. You have thousands of app up for downloads, free of cost and also, it has an easy interface, making it one of the best App Stores For Android and iOS Smartphones.
Blackmart
Blackmart is one the best unofficial app store for the android users. It offers pro versions of paid apps for free. You can find all the apps on blackmart which are not available on the official app stores.
This app store has 300,000+ apps and games for free. And these apps also get the updates. However, other stores which offers paid apps for free, doesn't offer updates of the app.
But on blackmart you will get the updates of your favourite apps and games, so you can enjoy the latest versions.
AppBrain
AppBrain is another perfect app store for Android devices as it has premium applications which one can have for free. It is, however, much different from other apps because the premium apps are available for free for online a limited amount of time. For some time, they offer a few apps for free while others are paid and vice versa. The app is relatively newer in the market and thus, this is kind of their marketing strategy, which seems to be working as of now. Apps are free of cost randomly and all the apps are from Play Store and the App Store, no outside applications.
Conclusion
Thus, it is a good idea to download the Best App Stores For Android and iOS Smartphones so that you can enjoy the services of cost.