Technology powers innovation and as it continues to improve, there is need for businesses keep up and reap the benefits. The business landscape has changed a lot within a few years and many businesses, especially those that could not keep up with the changing trends, have closed down.
Every business owner knows this fact and this is the reason behind bold steps that are being taken to improve their businesses. There are those who are doing away with their old business systems and replacing them with new effective ones but others simply try to find ways to improve what they already have.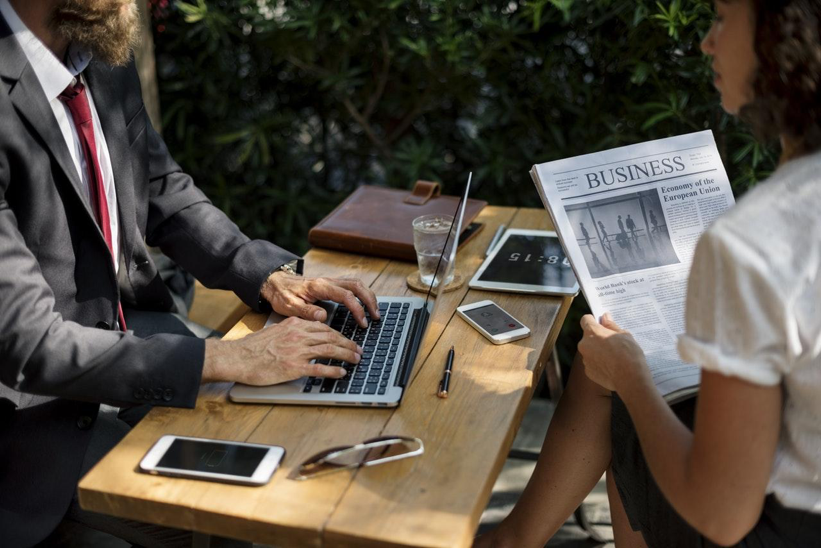 For example excel time sheets are improvements of the ordinary excel used for employee time tracking and although it is cheap, they are not as effective as when you use an online time clock.
The best way of staying on top of your competition is following and implementing emerging business trends. This means that you need to be aware of the available business improvement trends, scrutinize them to know if they are good for you and then find a way of incorporating them into your business.
The following are some of the trends that you should consider:
Tech trends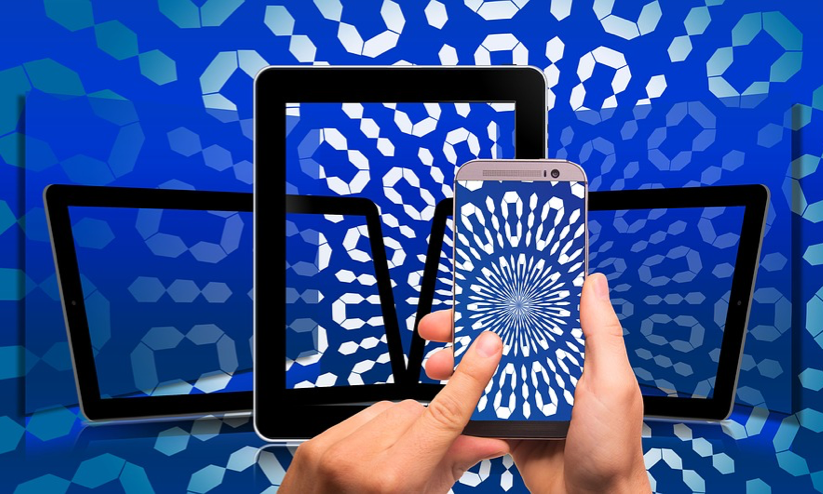 In this era and age, it is almost impossible to run a business successfully without some form of automation. Technology is continually giving your business the ability to automate what you can do from business processes, management, compliance and workflow among other areas.
Many businesses are now embracing artificial intelligence where machines perform repeatable tasks that otherwise requires human intervention. Bring Your Own Device (BYOD) policies are already popular among many businesses but with its security and logistics challenges, it becomes important to implement mobile device management (MDM) solutions in your business as well.
E-commerce is also another trend that will continue to bring brick and mortar business apocalypse given that website creation is becoming easier, online payments more secure, online customers are easy to reach and such businesses are cheaper to run and maintain. Other business improvement trends as a result of tech include virtual reality, wireless charging, voice assistants, fast data transfer and digital twins and Blockchain technology.
Workplace trends
Business improvement trends are also happening at the workplace and this has a lot to do with improving employee productivity. Apart from artificial intelligence being embedded at workplace, many businesses are encouraging physical instead of remote interactions, upskilling and retraining current workers and accepting different kinds of credentials in order to bring in diverse talents.
There is also change in office environment in terms of workstation redesign in an attempt to make it unique and reflect the business brand.
Management trends
The success of every business depends on how well it is managed. This is why there are also good business management trends that facilitate easy and accurate decision making. All areas of business are changing and this means that you need to change the management of your business to accommodate all the changes.
Workflow automation technology is a trend that ensures interoperability and collaboration between all stakeholders. You also need to make your business mobile and easily accessible. For instance, people will want to know more about your business details and what a better way to facilitate that other than providing such information to websites like https://www.secstates.com/DE_Delaware_Secretary_of_State_Corporation_Search offering corporation and business entity search services.
As you try to look for ways to improve your business, it is important to keep business improvement trends in mind because they could determine whether you will succeed or not. Embrace simple, flexible, accessible, customizable and scalable trends that will enable you to grow your business to the next level.