There are so many effective ways to get in touch with your audience. As a business owner, it can be really easy to equate consumers to sales. While there is some truth to this, it's also really critical to remember that your consumers are people first. If you want people to pull out their wallets to spend their hard-earned money on your products, you'll need to do more than spread the word. Cultivating a strong relationship with your consumers will turn them into loyal followers and repeat customers. In order to get things started, consider some of the following ways you can actively connect.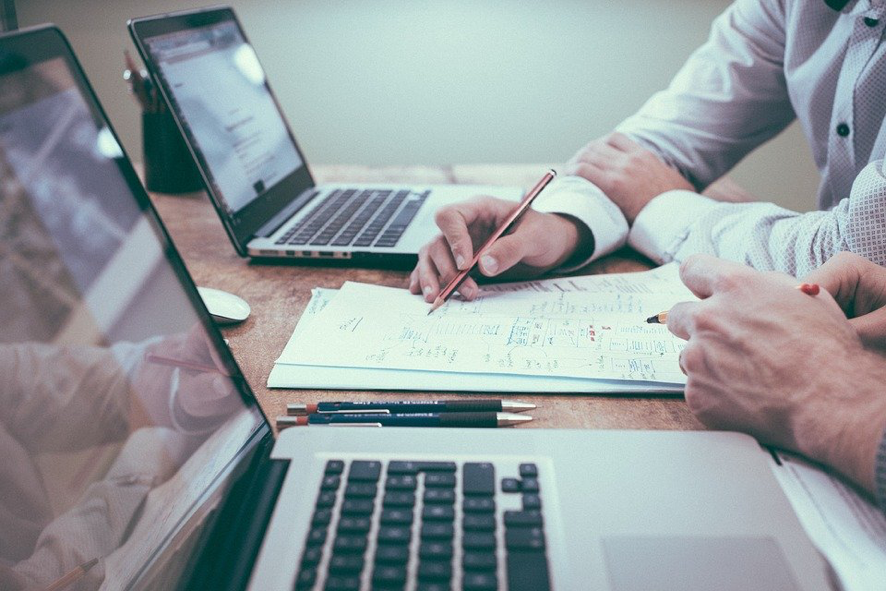 Do a live broadcast every day
There are many people who prefer to use a platform like Instagram to do a live broadcast. If you plan on broadcasting for longer than an hour, Instagram isn't the most effective platform to use. Instead, find a platform like YouTube or Facebook Live to see how long you can broadcast for. However, a live broadcast allows you to read comments and host a great conversation with your followers. You can talk about your products, services and topics surrounding what your company offers.
Develop an email marketing campaign
Joining the email marketing list is a call-to-action prompt you need to always leave your followers. Whether the message is relayed through your social media posts or an invoice where your customers made a purchase, always encourage consumers to join your list. Develop an excellent website that includes an efficient system to complete payment transactions, enter promo codes and more. Shopify Plus is an excellent investment to make in order to ensure smooth transactions.
Additionally, the website needs to include various ways to capture email addresses. Upon arrival to the website, make sure an attractive pop-up button appears in order for visitors to fill out their information. Another way to capture email addresses involves an opt-in incentive. Advertise a free ebook or online course that visitors can learn from once they place their email address in the form. Get creative with the opt-in incentives in order for people to be intrigued. Furthermore, it's best to underpromise and overdeliver. When people join your email list, the goal is for them to stay on the list. When you're ready to send e-newsletters, informational updates and sales, your email list is the first place you should go in order to secure pre-sales and more.
Though it might feel intimidating at first, get a pulse for what people are saying. Be mindful of the conversation surrounding your brand. When Beyoncé and Jay-Z were receiving criticism for the quality of their On The Run II Tour, they flew many of their die-hard fans to various shows across the United States. The fans were able to give their team suggestions on how the show could improve. In this age of passive-aggressive tweets and accusations of jealousy, it's best for brands to take a step back, see how they can improve and consider the validity of their consumers' comments.