You may notice that in the 21st century stories with post-apocalypse are very popular in the world. This storyline is observed in many movies with big budgets, also developed games, the main task of users in which is survival. Perhaps the most successful project has become Rust. You can download it on the Steam platform. Initially, the player begins his journey completely naked, but over time, he extracts a variety of resources to survive. Among other things, this is food and water, as well as elements from which you can assemble weapons, or build a house.
In addition to your own gain, it is important to learn how to interact with other players here. If you assemble a strong team of ambitious players, you can achieve real success.
So what should newcomers who have just downloaded Rust do? Below is a list of tips you'll want to listen to: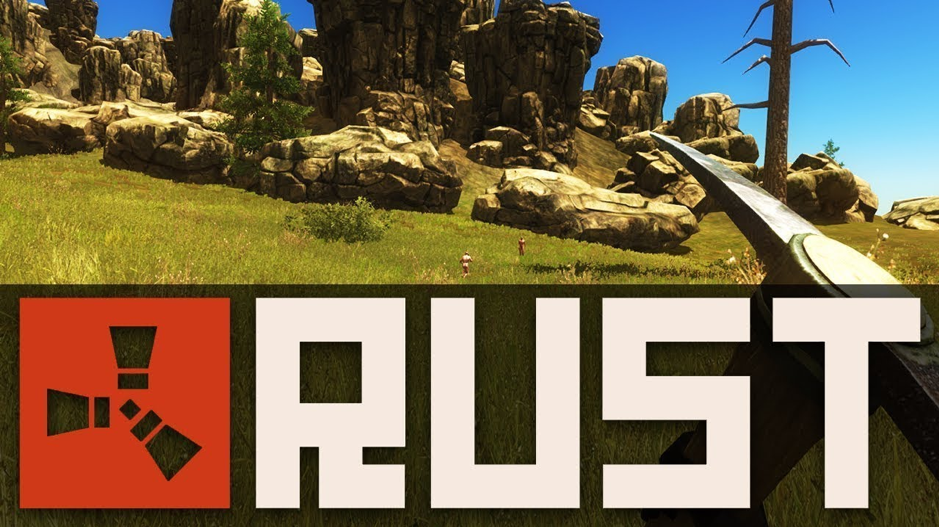 Start simple: Start playing on servers with fewer players to gain experience and learn the basic mechanics of the game. If you choose large resources, you won't have time to adapt, and it's very likely you'll get killed.
Build a safe base. Build a base in a safe place to keep from being attacked by other players. Provide it with quality walls, locks and other security systems. The game mechanisms allow you to create almost any room, the main thing is to give this process a little free time.
Collect resources. Finding and gathering the resources needed to create things like wood, stone, metal and others is extremely important. Use tools to speed up the process.
Build a farm. If you want to get more food and development in the Rust universe faster and in larger quantities, then build a farm. Grow plants, hunt animals and fish. Preferably, such operations to devote a lot of time.
Learn recipes. This is necessary to create more advanced things such as weapons, armor and others. Use them to defend your base and attack other players. Without quality defense, you are very likely to lose.
Team up with other players: Create a group with other players to work together and gain more resources and experience. The larger your team, the better your chances of ultimate victory and development.
Mindfulness is extremely important. Be careful not to trust anyone too much. Some players may try to steal your resources or attack your base. That is, if a random user offers to be part of your team, their motivation may not be good for the team.
Storing Resources. Store your resources in a safe place to avoid losing them when attacked by other players. It is preferable to use such places for storage that won't be guessed by the enemies.
Use Traps. Create traps for other players to protect your base or capture their resources. You have to be crafty if you want to develop and improve your wealth. Otherwise, you will be the one to fall into the trap.
Learn from your mistakes. Remember that every mistake is an opportunity to learn something new. Use your experience to make your game even better and achieve greater success. With every hour you spend in the game, you will understand the processes that go on in the game. Analyze even the smallest detail, it will definitely come in handy for you.
It is interesting, that many of the items in the game can be decorated. Buy skins is possible through the Steam marketplace, or other sites created to exchange items for money. Some users sell Rust skins for cash and get a lot of money for it. Trading in PC games is becoming more and more popular, and therefore the demand for trading operations is increasing. Given the low prices of Rust items, you can add a large number of items to your inventory.