The growing concern over environmental issues has propelled us towards a smarter world: a world regulated by technology, science and convenience in equal measures. Living in the 21st century, it is only natural to expect only the best of what innovation can bring us. This is probably what the innovators at Leaf Technologies were thinking of when they created their new AIR system: a home-automation product where the simple elegance of energy savings efficiency meets technology to give you, the user, a much better life.
The power of convenience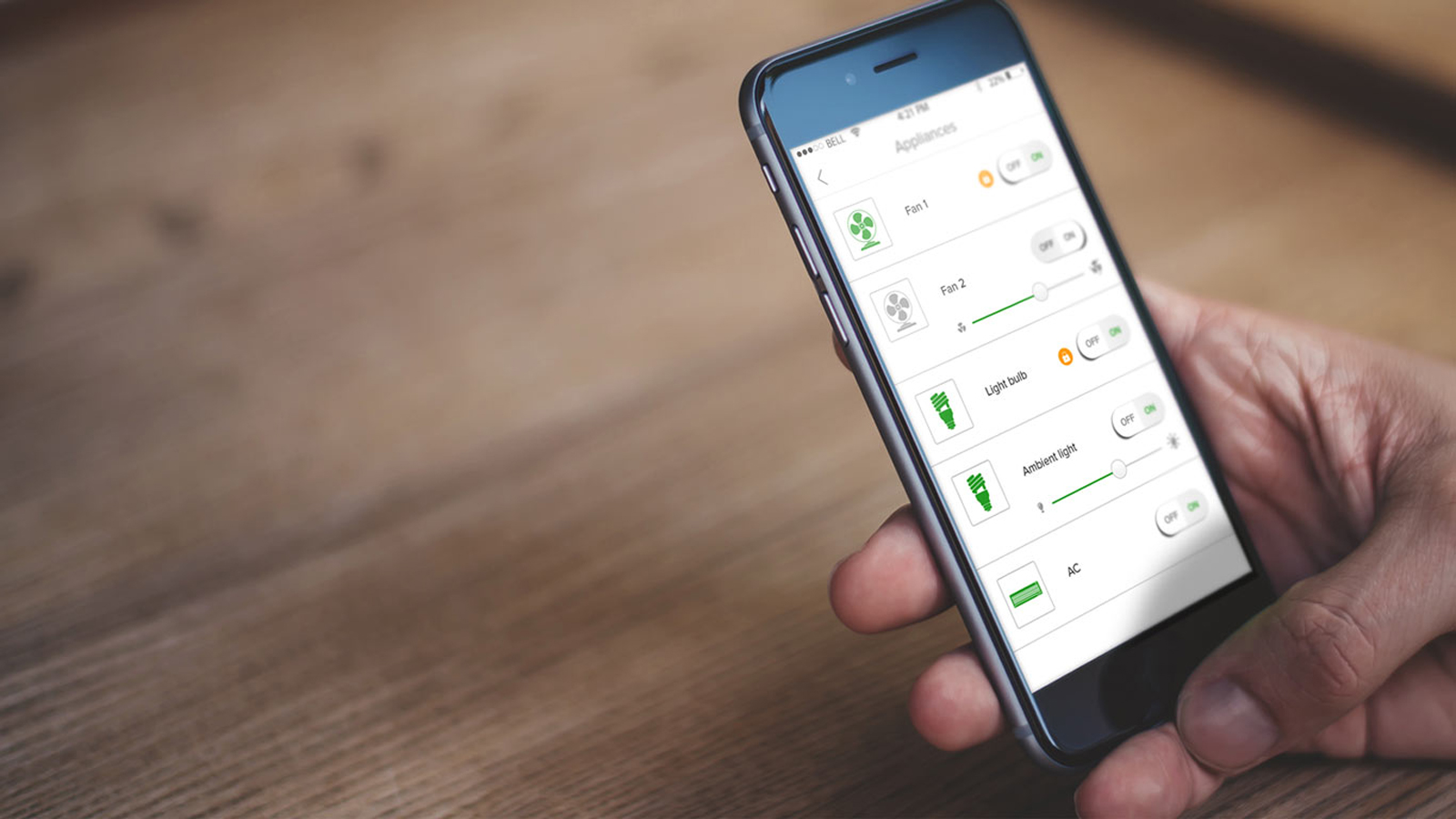 The idea that technology can help lives is completely in keeping with the design and hardware specifications of AIR. This revolutionary product not only makes functional products, it enables users to enjoy it from just about any place, and without any amount of technological know-how at all. This is how AIR generally works:
As far as most average users are concerned, the installation is a process that is seamless and free of hassles. All you need to do is schedule an appointment, and the qualified technician will come to install the product for you. You even get a guided tour of the application and the app after the 30-minute installation procedure.
When it comes to the hardware, there are two important things to remember: AIR comprises of two units, namely the Switchboard Module and the product itself. Because the switchboard module works from underneath your existing switchboards, cosmetically there are very few changes for you to be concerned about. You can check the latest Technology:- best laptop brands on a budget.
AIR works on the principle of home-automation which means that the switchboard module, AIR, and your devices connect to each other through Wi-Fi and Bluetooth technology, transmitting information to your smartphone.
How it Works as far as You're Concerned
All you need to operate your devices, be it your geyser, microwave, television, computer, fans, or lights, is just a smartphone and the AIR app. With it, you can regulate dimness of your room, switch of your appliances, or switch them on, no matter where you are – all thanks to the LEAF cloud system.
When it comes to your homes, Air is the perfect companion: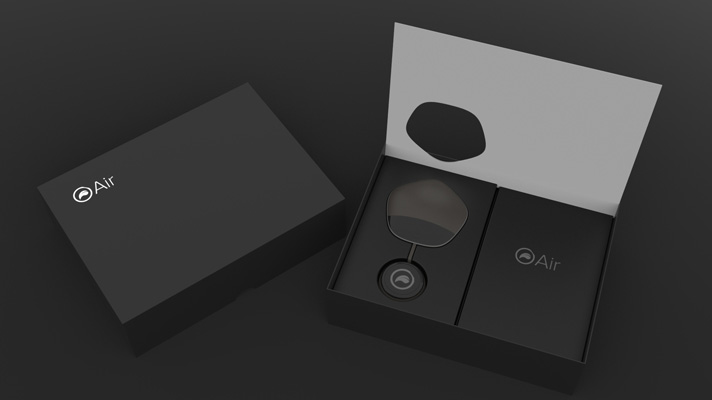 Because our homes are also some of the most vital spaces in our lives, it is only natural that we demand what is best of them. Whether it is inhabited by an elderly couple or a young bachelor, every living environment needs a few essential features, and this is where Air comes in handy.
Motion and PIR Sensors that make it a perfect burglar alarm system: As soon as it detects a breach, AIR goes into "Security Mode" and sends an update to your phone. This ability is generated from the presence of motion sensors, working to detect intrusions and unexpected activities.
Appliance locks for child safety: Child protection features are just an added bonus of using AIR. Now you can keep your children from switching on the electric heater when you're not around.
Voltage monitoring done right: With AIR's inbuilt voltage regulator feature, you can now be completely secure from unwanted power outages due to fluctuations in the supply! What we especially like is the fact that the switchboards serve a dual function.
Saving energy: Who likes to see enormous gas and electricity bills, just because they forgot to switch off their geyser a whole day? Nobody, right? With AIR, there's no longer any need to manually control any devices at all: and that results in better energy savings as well.
Why we consider Air to be the next big thing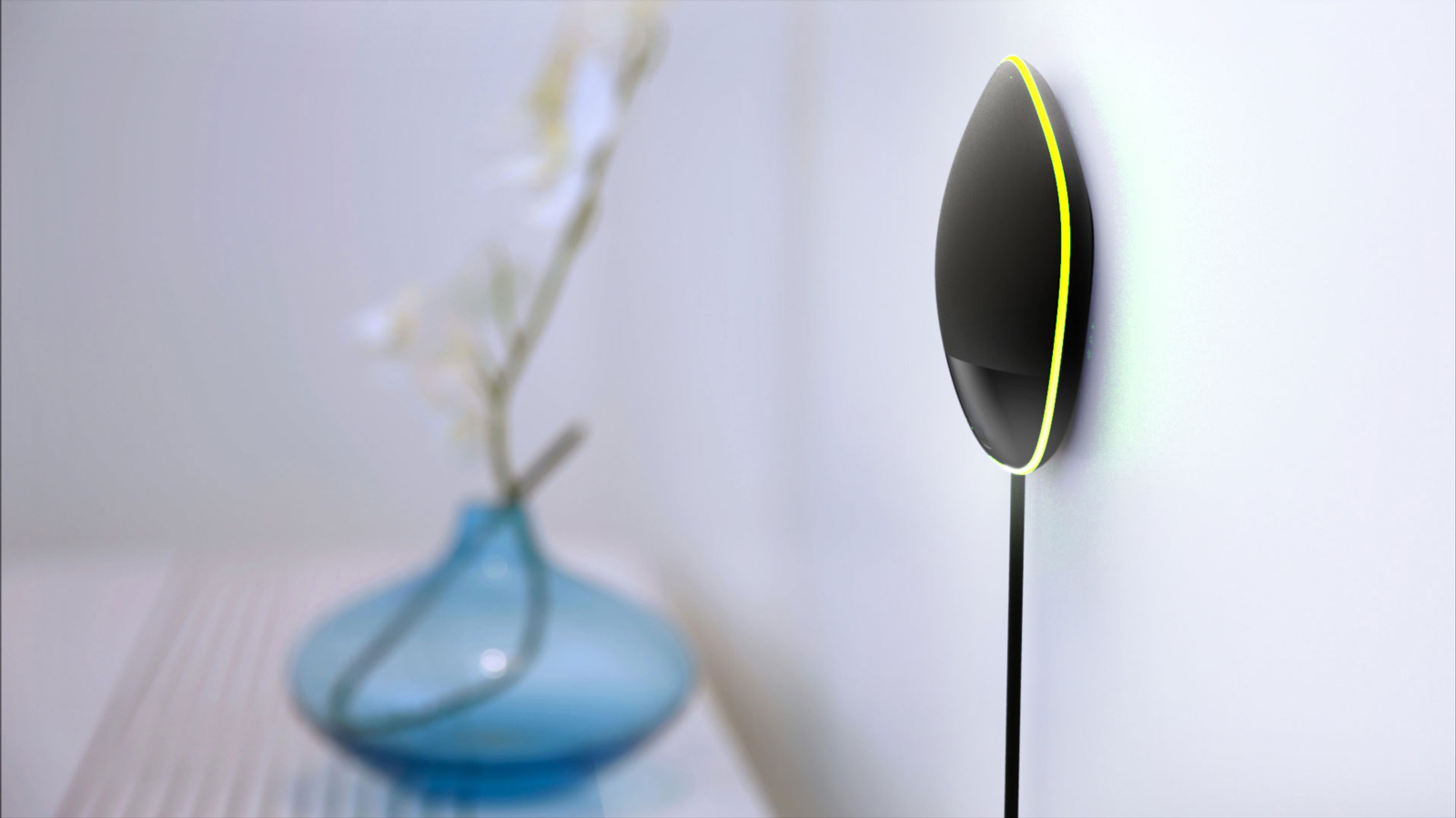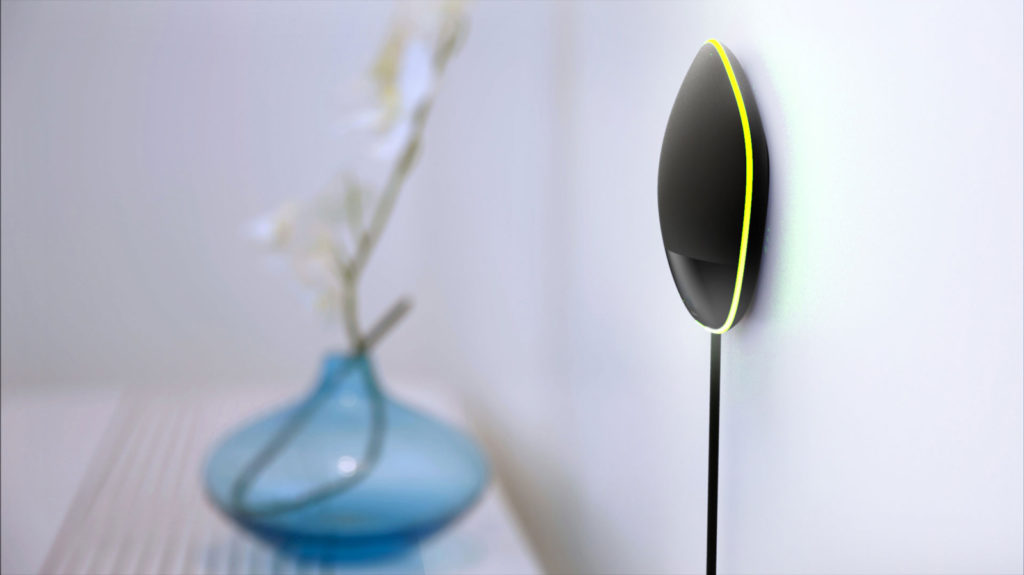 In a market that is completely saturated with products that claim to reinvent the way we live, AIR is literally a breath of fresh air which does live up to all its promises. Effectively, what it does is to change the way we communicate with and control every one of our appliances. From lights to fans, geysers to music devices, the way you use appliances will never be the same. Armed with a plethora of sensors for different functions, it uses the Wi-Fi, Bluetooth, and Cloud technologies to arm you with complete control over the way you live: and as far as our experience goes, it does an absolutely A+ job of it too.