The technology scope is growing immensely as the years pass by, and there are specific skills that get required a lot more than others. For improving your college skills, you can use dissertation formatting service but after college you'll want to get the best tech job possible.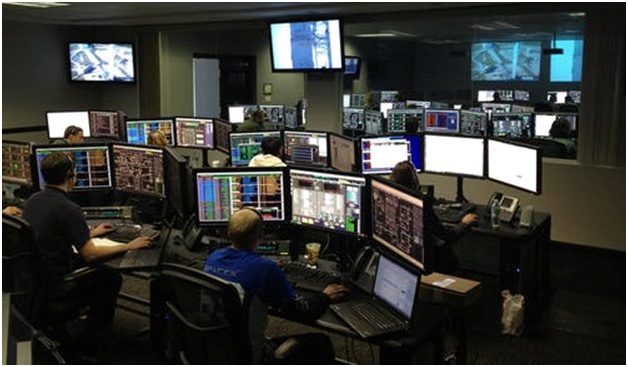 Here are some of the high in demand jobs out there.
Database Admin
DBAs' main job is to manage the data of an organization. They have to make sure that there is a smooth running of databases and free from unauthorized personnel. They also get in line to organize the data of a company and efficiently store it.
It would be best if you had a bachelor's degree to secure the job, mostly in management information systems, or you can take a course in a computer-related field. As a DBA, you must understand the languages of the databases, like SQL. They also must come to terms with whatever program the employer uses. The projected growth of the job in the future is at 11% by 2026.
Software Developers
They are the creative minds behind a program running on a computer. Some of the developers create applications, as others develop systems. It is a kind of work that requires them to work alongside programmers.
You will need a bachelor's degree in software engineering, computer science, or a related field to get enlisted for the job. A math degree can get accepted on some occasions. It is not a stiff requirement to get formal education for this post because you may attend the numerous boot camps or learn through other unconventional methods. The projected growth in the future is at @4% by 2026.
Web Developer
Developers of the web tend to utilize the available programming languages to build online software that satisfies a client. A developer is capable of handling many programming languages and working with multiple operating systems.
Employers will root out for computer-related knowledge or work experience relevant to the field. A formal degree is not that much of a requirement as there are high demands for the formerly mentioned skills. The projected growth in the future is at 15% by 2022.
Computer System Analyst
A system analyst scrutinizes the computer system of a given company and its procedures and later boost or design them for an efficient running of the organization. The analysts must understand IT and business needs and their limitations. They must consult with operating managers to come up with the requirements. Most of the analysts hold a bachelor's degree in any field related to computer education. You may need to learn a bit about business as analysts work closely with the company's side. The projected growth in the future is at 9% by 2026.
Mobile application developer
App developers tend to develop new products or mend the existing ones to get used in mobile phones or tablets. Most creative companies like advertising, video game, and marketing firms have had a taste of the same and recognize mobile as an integral tool for distribution. There is a high demand for developers in government agencies and institutions of finances. It got listed among the top best jobs shortly. Most developers have a background in computer science or software engineering.