Trading Tips for Crypto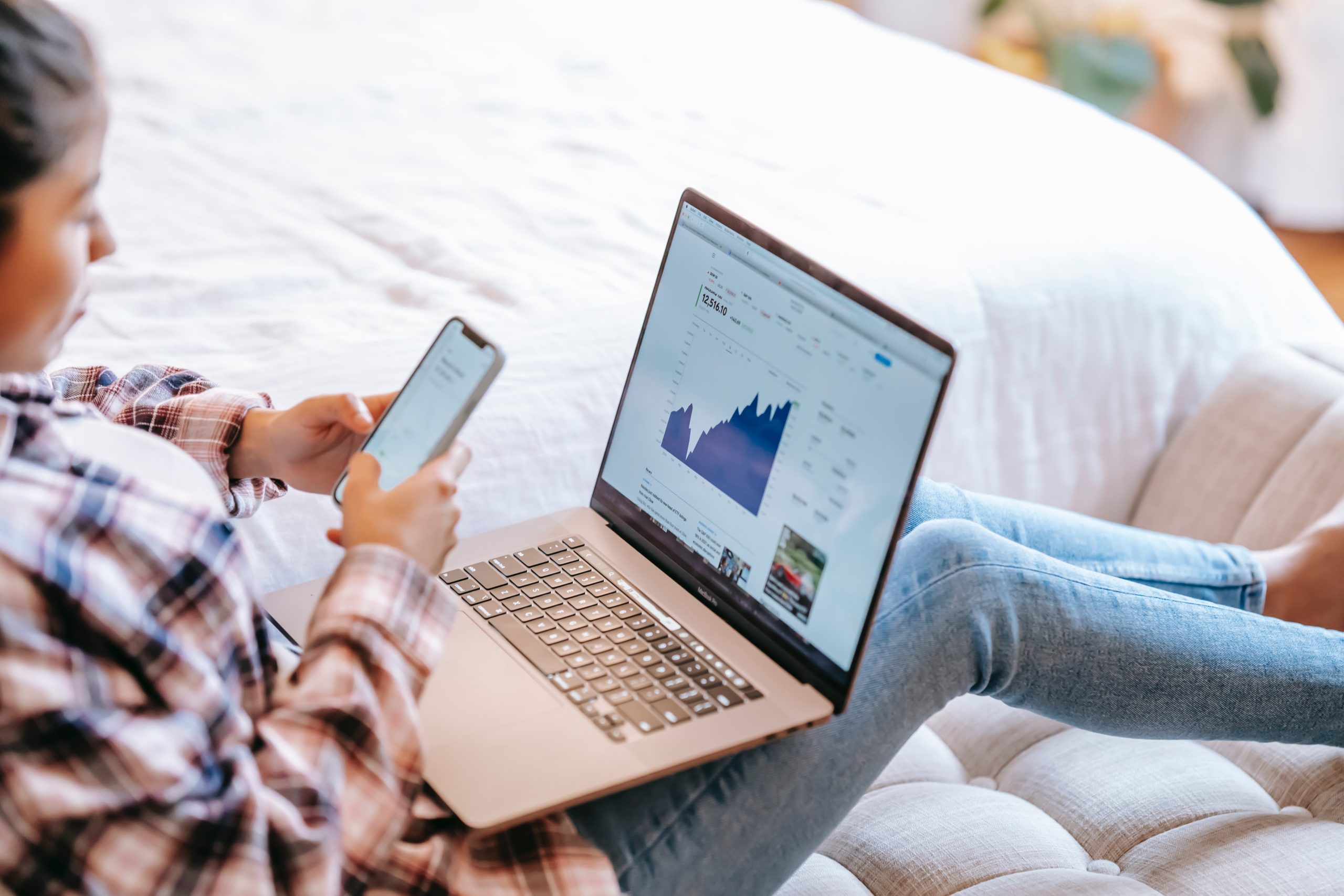 First and foremost, you must understand that profitable trading necessitates a high level of concentration. Aside from the tips listed below, pay close attention to market forces such as demand and supply to determine when this or that tip applies. When Bitcoin trading, it is critical to internalize each tip in this guide and comprehend its reasoning.
The Crypto trading advice provided below is not exhaustive and should not be considered professional investment advice. Instead, use this article as a starting-off point for your research before using one of the many available demo accounts to hone your trading skills before opening a live position.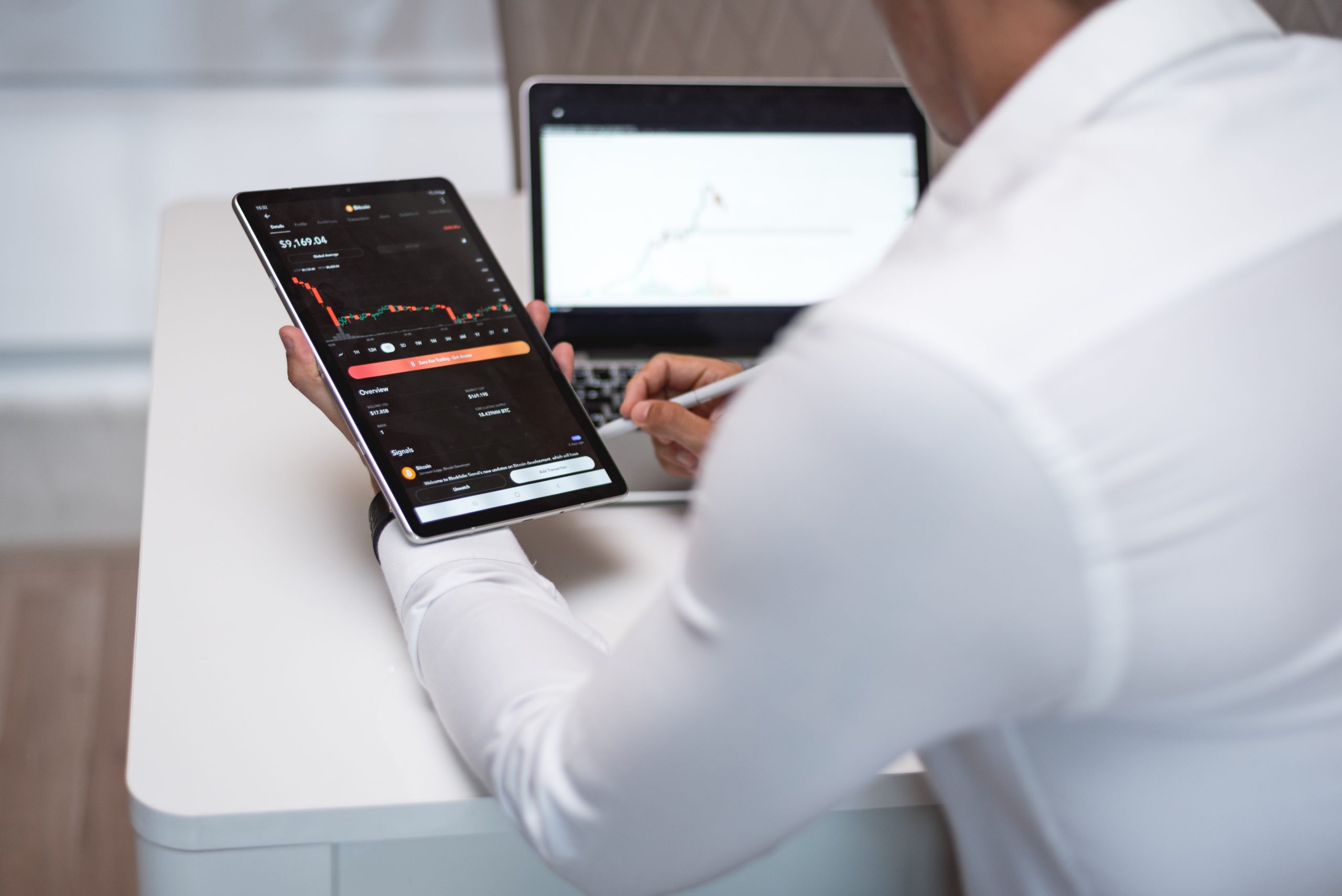 Limit Your Indicators – The moving average, Fibonacci retracement levels, Bollinger Bands, the directional movement index, the Ichimoku Cloud, the parabolic SAR, the relative strength index, and many other technical indicators are available. Given that each has multiple setups, the possibilities for tracking these indicators are limitless. Except for trying to follow five different indicators simultaneously, try using a wheel screener tool. A wheel screener tool allows you to quickly scan through numerous indicators and select only the ones that are currently in alignment. This can help you weed out the noise and focus on the most promising trading opportunities. Some prefer to track correlations to traditional markets, while others only look at cryptocurrency price charts.
Use Trusted Sources – There will always be different perspectives on cryptocurrencies and those who own them. Stick to trustworthy sources and avoid the clamor of detractors. If you want to be a successful investor or altcoin owner, stick to the facts.
Find Your Range – Crypto market capitalizations are small enough that a single significant mover can manipulate them. In some cases, big movers systematically manipulate a coin's price up and down to profit from a range. You can take advantage of these patterns if you notice them. When range trading, keep an eye out for overbought and oversold zones. Overbought indicates that buyers' demand has been met, and the stock will most likely fall; oversold suggests the opposite. Chart indicators, which are included in any reputable stock chart program, can assist you in locating these zones.
Do Your Homework – It is all too easy to make rash investments based on the advice of friends or acquaintances. However, keep in mind that this is your money, and no one will help you if the investment fails. As a result, it is best to first understand the cryptocurrency market before investing any money in it. So, first, educate yourself on the most popular cryptocurrencies, such as Bitcoin, Ethereum, Tether, Polygon, and others. Then, before making any investment decisions, learn about their potential and use cases.
Practice With a Demo Account – The cryptocurrency market is volatile and changes daily. There is no better way to learn about the market than to begin trading the same assets—dummy accounts aid in practicing how the actual market works. There are numerous dummy accounts for various coins available online. Choose the tab that best serves your needs.
Look For Patterns – Keeping an eye on the trading patterns is critical. For a few weeks, watch the market to see how the coin reacts to different times of the day and week and how it responds to market news and key events. This will assist you in determining trading patterns as well as how to limit losses and maximize gains.
Focus On Liquidity – Even though thousands of cryptocurrencies have been created and listed on cryptocurrency exchanges, only some of them are worth trading due to a lack of liquidity. Liquidity is an essential factor that allows short-term traders to enter and exit a position quickly. The lack of liquidity in some cryptocurrencies limits traders' agility. This makes getting into and out of a prominent position difficult for them. Liquidity also influences the impact cost, which raises the overall cost of trading. As a result, a trader must trade such cryptocurrencies in markets with a sufficient volume of trading.