Because it's a decentralized currency that users own, Vertcoin (VTC) promotes itself as "the people's coin." This digital coin aspires to focus on the basic characteristics of cryptocurrency, allowing users control over their own financial system. Vertcoin is not controlled by any manufacturers, mining hardware, or banks and anyone can profit from mining it.
Vertcoin is multiplatform digital money that can be used on Macs, Windows, and Linux computers. Similar to gold, it's a finite resource that allows investors to secure their funds while paying low transaction costs.
History of Vertcoin
Released in 2014, Vertcoin started trading at $0.07 at the time. The coin's price soared 13% percent in a month to $10.14. By September, however, VTC was selling at $0.07 again, which was a loss of over 99% percent from its peak value.
Vertcoin's price tripled temporarily in 2015 before plummeting below $0.07. It remained there until late in 2017 when it recovered alongside the broader cryptocurrency markets. As of October 2018, the currency is trading at $0.68, with a market cap of about $32 million.
The coin's project history and team are little known to the general public. A team page was once available on the website, but it has since been removed. We do know that the project is mostly run by volunteers. The evolution has been distinct from the recent wave of initial coin offerings (ICOs), in that development is entirely sponsored by donations.
How to Mine VTC?
You can use proof-of-work (PoW) mining to mine Vertcoin. This is simply using your computer's processing capacity to verify network transactions. You are then compensated for your assistance in generating more Vertcoins.
To begin mining Vertcoin, you must first download the appropriate mining program for your GPU: Nvidia Cards – CCMiner and AMD Cards – SGMiner.
Be sure you have a Vertcoin address you can send your VTC coins to before you start mining. You can use one of the official wallets or, if you're a member of a crypto exchange that works with Vertcoin, you can generate your address there and mine directly to the cryptocurrency exchange.
The next step is to join a mining pool. When you use a pool, your hash rate is combined with that of others in the pool, and all of you share the earnings.
How to Buy Vertcoin?
The most straightforward way to buy Vertcoin is by using Bitcoins. At the moment, there are 14 crypto exchanges and marketplaces where you can purchase Vertcoin. Bitcoin is the only cryptocurrency that may be used to trade Vertcoin, but you can also use fiat currency (U.S. dollars, British Pounds, Euros, and Polish Zloty).
How to Send and Receive VTC?
You can send and receive VTC after you have a Vertcoin wallet. All you will need is an address that begins with a V and has between 26 and 36 alphanumeric characters. In most cases, the funds are available in less than 5 minutes. There's a very small transaction fee that goes toward network maintenance. For instance, you'll be charged roughly 0.001VTC for transferring 100VTC.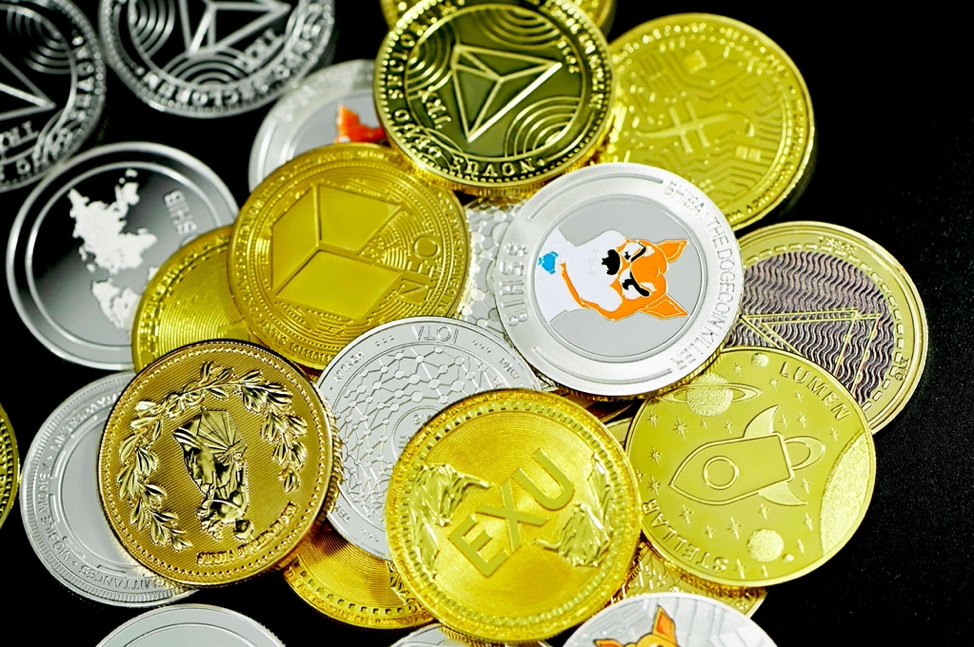 Where to Store Vertcoin?
After you have purchased some Vertcoins, you have a few alternatives for storing them. Vertcoin is supported by the Trezor and Ledger Nano S hardware wallets (Read this Ledger wallet review to find out more). You can also download Vertcoin's core wallet or its Electrum clone if you want a software wallet. A mobile wallet was released as well, and there is even a paper wallet for individuals who want to store their money for a longer period of time.
Final Thoughts
With a devoted development team working to strengthen the coin, VTC stays in the running to become one of the cryptocurrencies that will go mainstream. Even in the face of 2017's enormous airdrops and ICOs, and the prolonged periods of price drops in cryptocurrency in 2018, VTC has managed to hang on for nearly 5 years.
Vertcoin has been carried through everything thanks to the distributed mining dedication and strong anti-ASIC, and it will continue to provide a strong mining community that should be able to keep the cryptocurrency alive. That constancy may be what permits VTC to exist long enough to enter the mainstream, while most other cryptocurrencies fade into obscurity.