The Human Machine Interface (HMI) is part of an industrial control system that allows humans to interact with the system. It is the interface between the human operator and the machine. The HMI can be a physical panel with buttons and lights and be a software application.
What Hmis Can Be Used For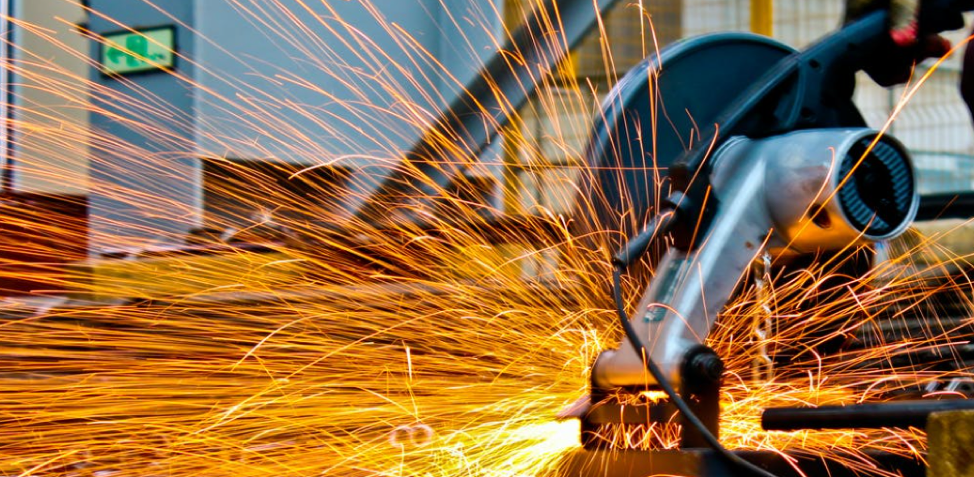 HMIs can be used for a variety of purposes, including monitoring and controlling industrial processes, providing information to operators and other personnel, and entertaining audiences. They can be found in a wide range of settings, from factories and power plants to automobiles and aircraft. In many cases, HMIs are integrated with other systems, such as SCADA and MES, to provide a comprehensive view of an industrial operation.
Who Uses HMI?
Human-machine interfaces (HMIs) are used in a variety of settings, from everyday home appliances to complex industrial machinery. They provide a crucial link between people and machines, allowing us to control and monitor the operation of machinery and processes.
HMIs come in a variety of forms, from simple buttons and displays to more sophisticated touchscreen interfaces. Many HMIs also allows for remote operation and monitoring, using technologies such as Wi-Fi and Bluetooth.
HMIs are used in a wide range of industries, including automotive manufacturing, food and beverage processing, pharmaceuticals, and many more. They play a vital role in ensuring the safe and efficient operation of machinery and processes.
What Are the Common Uses of HMI
The use of HMIs can be extremely beneficial in a wide range of industries and applications. Some of the most common uses for HMIs include:
Machine Operation – HMIs can be used to streamline the operation of machinery by providing a clear and concise interface for users. This can help to increase efficiency and productivity while reducing the likelihood of errors.

Data Visualization – HMIs can be used to visualize data, making it easier to identify trends and patterns effectively. This is especially useful in data-intensive industries such as manufacturing, where a clear understanding of data can be critical to making informed decisions.
Process Control – HMIs can be used to monitor and control processes, ensuring that they are running smoothly and efficiently.
Human Machine Interface (HMI), you'll want to consider a few different things before making your purchase. First, you'll need to decide what type of HMI you need. There are a few different types of HMIs, each with its benefits and drawbacks. Once you've decided on the type of HMI you need, you'll need to find a reputable manufacturer. There are a lot of HMI manufacturers out there, so it's important to do your research and find one that you can trust.
Conclusion
Human Machine Interface (HMI) is an interface between man and machine. HMI is used to display information and controls the man and the machine. Machines and devices send signals to machines through I/O (Input/Output) devices. HMI helps man to interact with the machine. HMI is used to make man and machine work together efficiently. HMI is a graphical display that shows a man what the machine is doing.