Writing is difficult at the best of times, but when it comes to science writing, you have to play by a whole new set of rules. The way you communicate, the language you use and, of course, the accuracy of your content is essential.
Here to help you avoid the most common mistakes and to write as effectively as possible, we're joined by Aaron Gathercole, a science writer for custom writing services, that help many different people with their writing needs.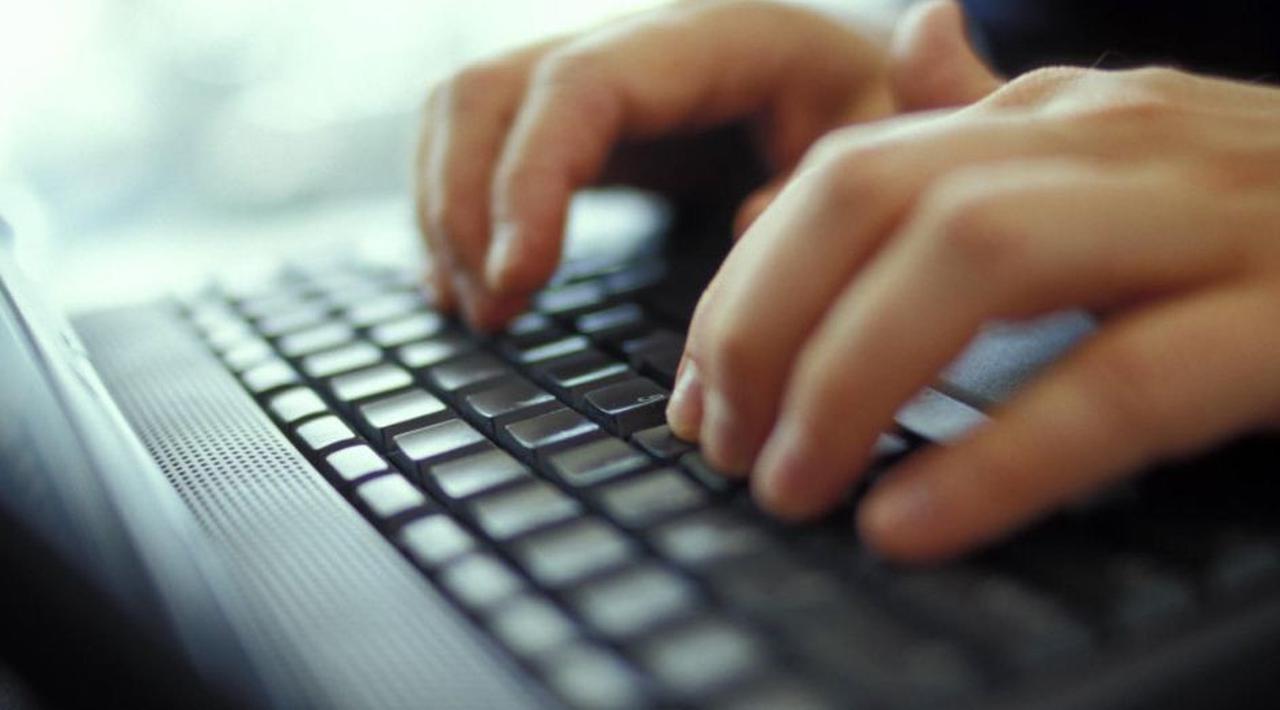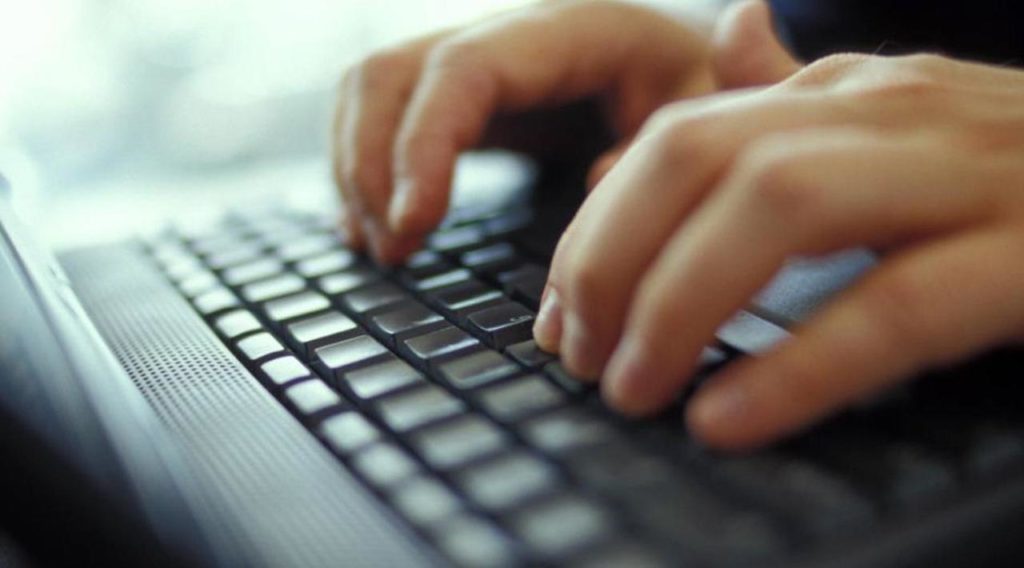 RS: Let's start by asking about one of the most common pitfalls that science writers fall into. What's the biggest concept that should be avoided?
AG: For most science writers, it's easy to get very excited about an upcoming project or discovery, an enthusiasm that is obvious in your writing. It's great to have this level of passion in your writing, but it does make it very easy to start exaggerating things.
Overstating the importance of a discovery may seem like a great way to hook your readers, but you must always remember that only a handful of papers every year will have wide-spread results. This can seriously damage your credibility as a writer.
"Facts can change, especially when you're writing about something up and coming. If the facts do change or something else is discovered, make sure you update or remove your original article if it's wrong" says Mellissa Douglas, a professional writer for UK Top Writers.
RS: How can you be sure the information in your content is accurate?
AG: Of course, accuracy in your content is essential to its success. Any errors and your reputation and credibility will take the hit. The best thing to do is to always check with an expert from the field you're writing about.
RS: Are there any techniques or writing tactics that should be avoided in science writing?
AG: Most commonly, you'll see a lot of aspiring science writers using metaphors to try and explain concepts they're writing about, but this can be misleading and confusing, especially if you're using a lot. Try to use them sparingly.  .
RS: How do you feel you should be communicating with your readers?
AG: I've always found that it's easy to get caught up writing like a lecturer, especially when you're writing about a subject that you're very knowledgeable about. However, you need to remember that nobody likes being talked down to. Respect your reader's intelligence and research your audience beforehand, this way you can choose the right language.
RS: Is there anything that science writers can use to make sure their writing is perfect every time?
AG: A lot of writers like to 'go it alone' when it comes to their content. After all, writing is renowned for being quite a lonesome activity, regardless of what industry you're in. However, there is a wealth of tools online you can use to help you guarantee a high level of quality, especially when it comes to certain processes such as proofreading and editing.
Here are some tools you can use in your writing;
This is an online editing tool where professional writers can check their work to make sure they're communicating the message they want to communicate to their readers.
An online tool that has a tonne of resources you can use as writing guides or for improving your grammar skills.
This leading online publication recently published an article covering some of the best writing tools, services and resources you can use.
An online writing community you can join to connect with other writers around the world, helping you to improve your skills.
A website is full of online writing guides you can download and use when writing a piece of content in any format.
RS: When it comes to editing your content, do you do it yourself?
AG: A lot of the time I will edit my content myself. You usually have to go through a piece time and time again until it's right and, you can be sure it will never be right the first time. The best way is to accept when you need help and take it from an expert.
RS: How do you know how much detail to go into when writing science content?
AG: As mentioned before, you want to make sure that you research you're target audience . Some people get carried away and try to squeeze as many facts and figures into their content as possible, but this is just too much to take in. Focus on the subject of your content and stick to it.
RS: Where do you find your information and sources for your pieces?
AG: It's easy to get caught up looking at places like Wikipedia for information and facts, even if it's just someone's birthday or past information, but it's difficult to trust. Even the information that comes from a scientist may not be right. I would recommend fact-checking in at least three places.
"I've always found that Google Scholar is a great place to look for material to use in your writing, as well as research databases, such as Reviewal" says Matthew Johnson, a student studying science writing in New York.
RS: Do you ever use friends or family for feedback?
AG: Sometimes, it solely depends on the nature of the article or content. Depending on the content that you're writing, if you want feedback from somebody, try and find a person most like your target audience.
RS: Any final secrets for success you want to share with our readers?
AG: Being organised is probably the best piece of advice I can share. Before you start writing, make sure you've interviewed all your experts, done yourresearch and gathered all your information into one place, so you don't have to go hunting midway through writing.