If thinking of another business solution to improve your brand, perhaps you come across the idea of incorporating custom digital signages. With the growing importance of adapting to technological innovations to stay competitive in the market, it's crucial to stay current with the different tools available for commerce businesses today. Learn how digital signage can boost business by reading this article.
If you take a few minutes to look around your city or town, you might realize that static signages are depleting and replaced with digitalized ones. Due to its changing graphic, video, or content displays, they're more effective in holding the attention of passersby and potential consumers.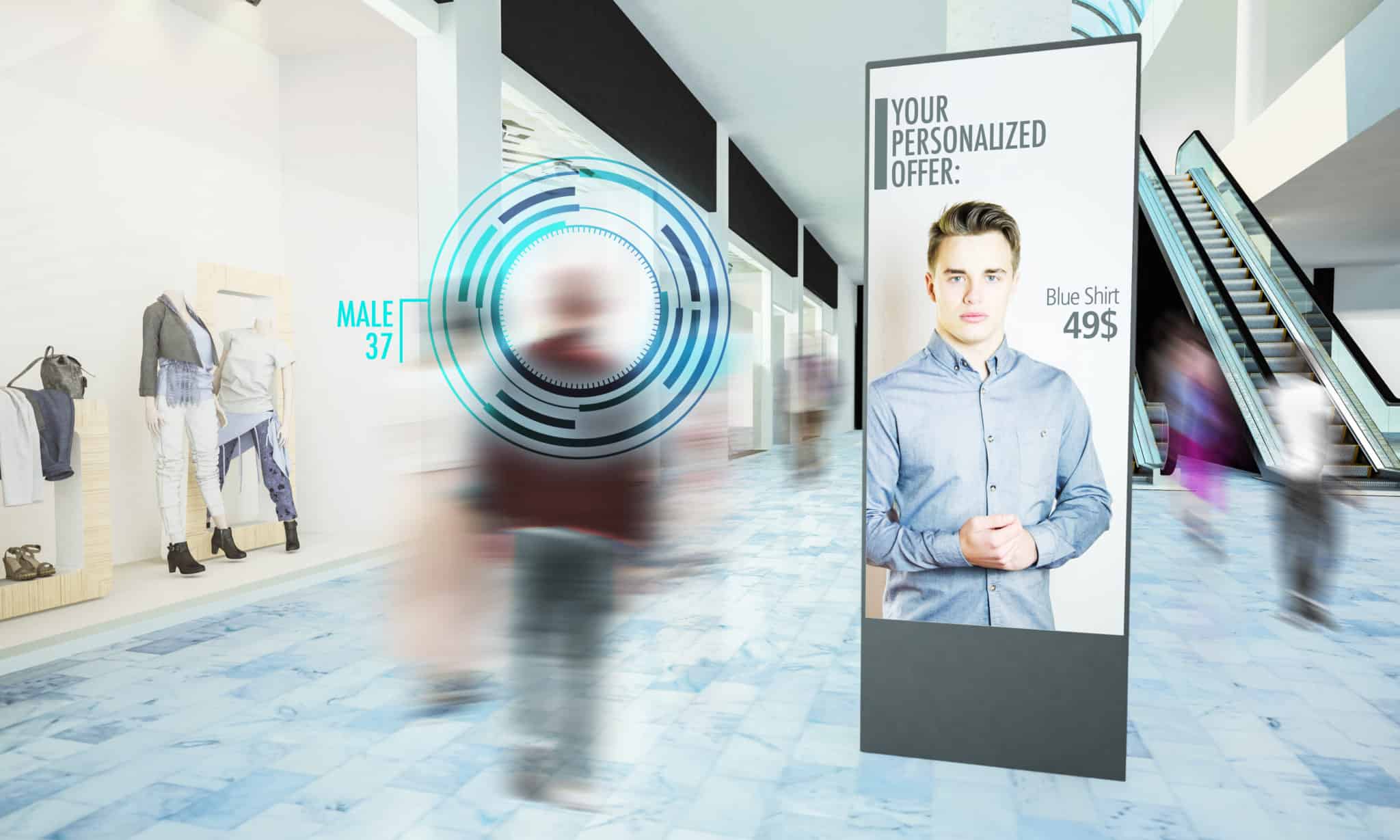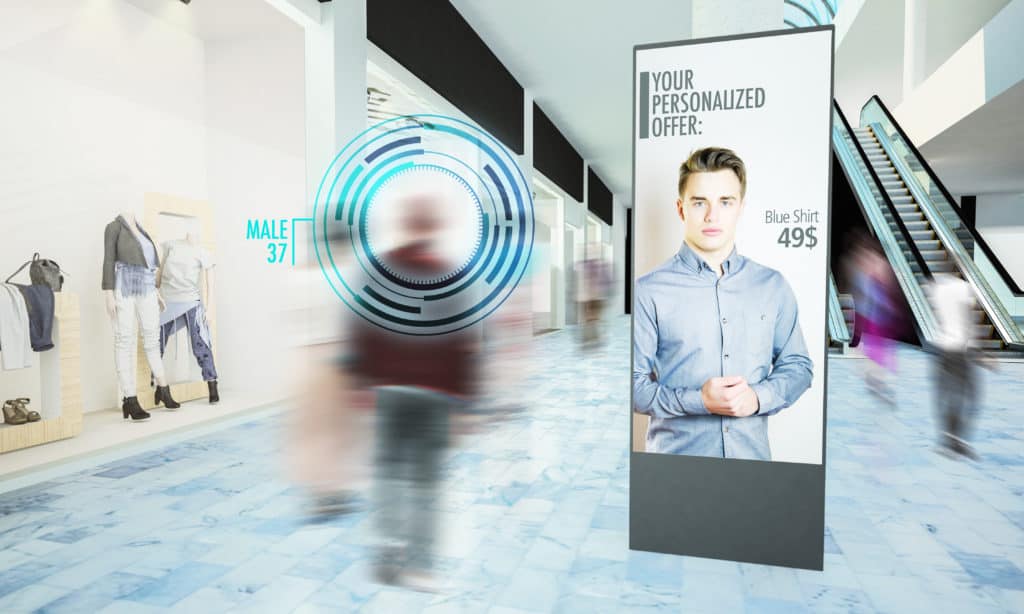 It's time to dive deeper into what you can get when you invest in custom digital signage for your business. Consider the following benefits of digital signage so you can decide to maximize on it as early as now:
Better Customer Experience
It is pretty understandable why retail stores could benefit most from audio visual services. It's an effective medium for advertising products and services and allowing customers to avoid long queues and order by viewing digital signage instead. Lesser waiting time results in a better and improved customer experience. Digital signages can also provide information about their products and services, saving customers' time and efforts to ask staff about their inquiries. Time is precious and digital signage can expedite checkouts and answer queries faster than traditional lines or speaking with staff.
Furthermore, these digital screens provide graphics and entertaining videos that spark interest among buyers. Some shops could even close a sale right on the spot since their clients have viewed ads on digital signage. Improving customers' convenience and experience will undoubtedly lead to higher sales.
Attracts People And Increase Retention
The visual nature of people and their short attention spans make digital signs the ideal medium to effectively capture and hold attention. Video advertising enables people to pay attention, learn, and retain information better than static signs or printed ads. Your message has a better chance of being underwood and even put to memory by people.
Most in-store ads are all about getting customers to act right away: making a purchase, placing an order, or following another kind of direction. But this is not entirely what digital signages can do. It can also inform people or your customers about upcoming sales, product launches, events, concerts, and many more. When they see this information through the digital screens, especially if they're on replay, they can remember it more. Chances are they'll come back and drop by your store for the events and promotions.
Easy And Fast To Change Or Modify
You can remotely update displays in various stores across the country with digital signage from one central location. For instance, your headquarter is the one responsible for controlling all digital files. It is possible to change and modify content from that specific location and implement it in all company devices. You might have the easiest and quickest method of displaying an advertisement or announcing something important.
Also, with this convenience in modifying content from one specific location, businesses can retain consistency with their brand and image. Viewers can watch all the same information wherever branch they visit. It does not lead to confusion unlike, printed signages where some parts might display different content from others. Also, it may be an effective way to maintain brand consistency across different locations.
Furthermore, since all the details can be changed and accessed electronically, companies don't have to physically visit stores to alter the content or pull some offers away from their signage boards. It can lead to higher savings as well.
Highly Engaging For Many People
Digital signage can be an effective tool for grabbing the attention of the audience. Because these digital signages make the place more lively, people get more engaged and interact with it. The key is to ensure that your digital contents on display should catch and hold attention effectively. More views will lead to more interest which converts to more sales.
Can Be Used In Diverse Ways
Digital signages have the advantage of being able to be used in various places and for a variety of purposes. Perhaps, this is the best benefit of all, as the signages offer a multitude of uses. For instance, it can be used for communicating announcements for internal staff within the company or even for all the customers in your stores. They can easily be placed anywhere in your store or office premises.
Whatever industry you're in, digital signages can be one of your unique strategies to improve your brand and business image. These screens can show your credibility by playing videos of customer reviews or recommendations from actual clients in the past. It also works for medical practitioners as their patients can understand how a treatment or surgery is in a video display. Any business can find different ways to use digital signages as an efficient medium to gain trust and communicate with their users or prospects.
Conclusion
Digital signage delivers communication effectively as digital signage – whether a single display or a global network. You can present information visually or dynamically and in real-time, no matter who your target audience is. By checking out all the benefits shown in this article, you're now ready to invest in this business solution that will make your business grow even more.