FIFA 23 is the latest game in EA's long-running soccer franchise, making its debut on consoles this fall. There's no doubt that FIFA is the most popular sports game ever. And with EA's new game, FIFA 23, it's gotten even better. So If you're looking to get some more FUT 23 Coins in your game, we've put together a few tips and tricks to help you do it quickly and efficiently
WHAT ARE THE FUT COINS?
Fut coins in FIFA 23 are a new feature added to the game. They can buy packs, consumables, and players from the transfer market.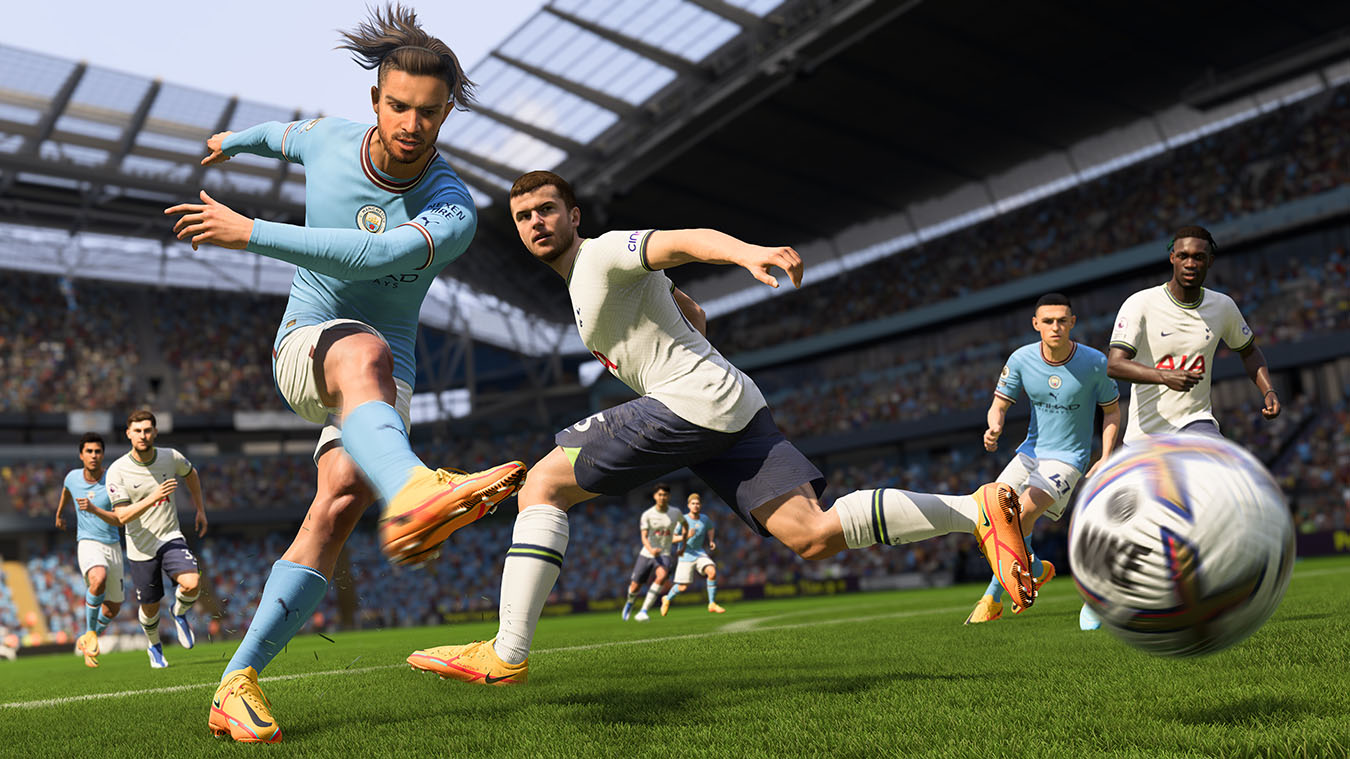 Fut coins can be earned by completing daily challenges, playing matches, winning tournaments, and more.
If you want to save yourself some hassle during your first hour or two of gameplay, we've got some tips to help you get started with your first FUT pack right away!
HOW CAN WE GET FUT COINS FAST IN FIFA 23?
If you're looking for the fastest ways to get FUT coins fast, you came to the right place! We have compiled all the information you need to know about getting FIFA Ultimate Team FIFA Coins fast into one easy-to-follow guide. So read on!
PLAY EXTRA MATCHES
The best way to get FUT currency is to play more games. If you are playing many matches in the same division, then there is a good chance that you will receive rewards for your in-game efforts. The more games you play, the more likely you'll unlock the coin boosts through milestone and Season progress, which will help you make more coins.
PLAY MORE DIVISION RIVALS AND SQUAD BATTLES
Playing against other clubs from the same division will help you increase your chances of receiving rewards and learn more about FIFA 23's features and gameplay mechanics. It also helps increase your chances of winning matches against those clubs because they play against each other to win points and rewards!
In addition, by playing plenty of division rivals and squad battles every week, you'll get points for winning or even losing the match, which will help you accumulate many rewards every week.
Moreover,  If you want more coins in FIFA 23, you should spend some time on the Squad Building Challenges. These challenges are one of the best ways to earn coins, and they're super easy to complete.
These challenges allow you to build your team from scratch and tend to be more competitive than other types of challenges. While they may not always yield a lot of coins, they are often worth the effort because they provide a nice break from the grind.
SELL PLAYERS
This is one of the easiest ways to earn coins quickly while playing FIFA 23. You can sell players if they are not performing well in the game or have low ratings due to poor performances over time or injuries sustained during matches within their career stats screen (see below).
You can sell your players at a high price if you have a good squad-building strategy.
In addition, You can also use third-party apps to get the best prices for your players.
Selling your player will earn you a good amount of coins and can be done at any time. However, We recommend you wait patiently and sell the cards when prices are high.
USE THE TRANSFER MARKET TO SNIPE THE PLAYERS
You don't need to be a master of the game to make it in FIFA 23. You need to know how to use the transfer market.
The transfer market is where you can buy and sell players, and it's an important part of your team's strategy.
If you want to improve your team by trading players through the transfer market, make sure you use EA companion apps or web apps to check the transfer deals. These apps will give you all the latest deals so that you can make sure that your team's roster looks as good as possible when you look at your team's roster.
BUY FIFA 23 COINS:
The fastest way to get FIFA coins in FIFA 23 is to purchase them from a reputable site. To get the most out of your coins, you should always buy FUT 23 Coins from a reliable website like www.mmoexp.com; many websites sell FIFA 23 coins online. You can also buy them from these sites, but you need to know that the prices may vary from site to site.
Some sites sell higher quality coins than others, so you need to find one that offers the best value for money. that has been around for a long time and is trusted by millions of people.