If you love watching anime on KissAnime and not satisfied due to any reason, then here we have shortlisted best KissAnime alternative sites you should look for. Let's discuss more.
Best KissANime Alternative Sites in 2022
Here are the list of the best KissAnime Alternatives for the year 2022.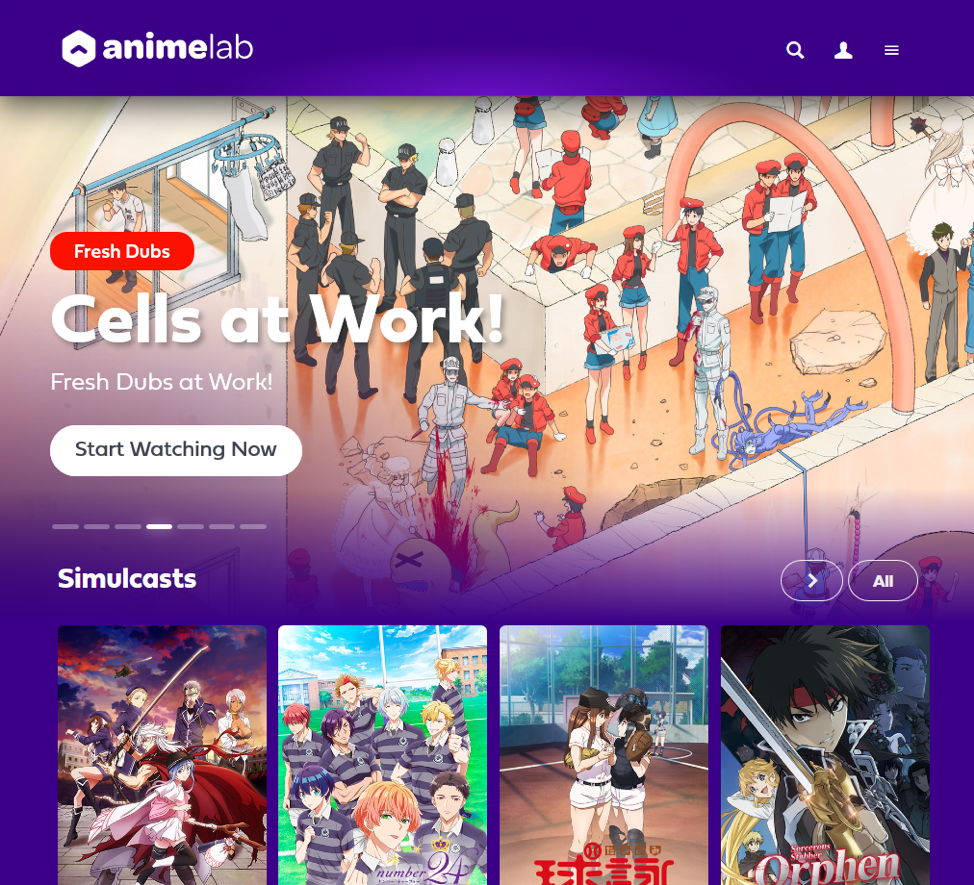 The first best KissAnime alternative is AnimeLab. It brings you huge collection of anime at your desktop and on your mobile device. Here, you will find tons of subbed and dubbed content with popular shows option. It offers genres to select from including adventure, drama, comedy, horror, gaming, sports, and more. With simulcast option, it offers multiple options to choose from including simulcasting now, recently aired, and option to schedule simulcast. This anime site like KissAnime also brings you huge collection of anime movies to choose from.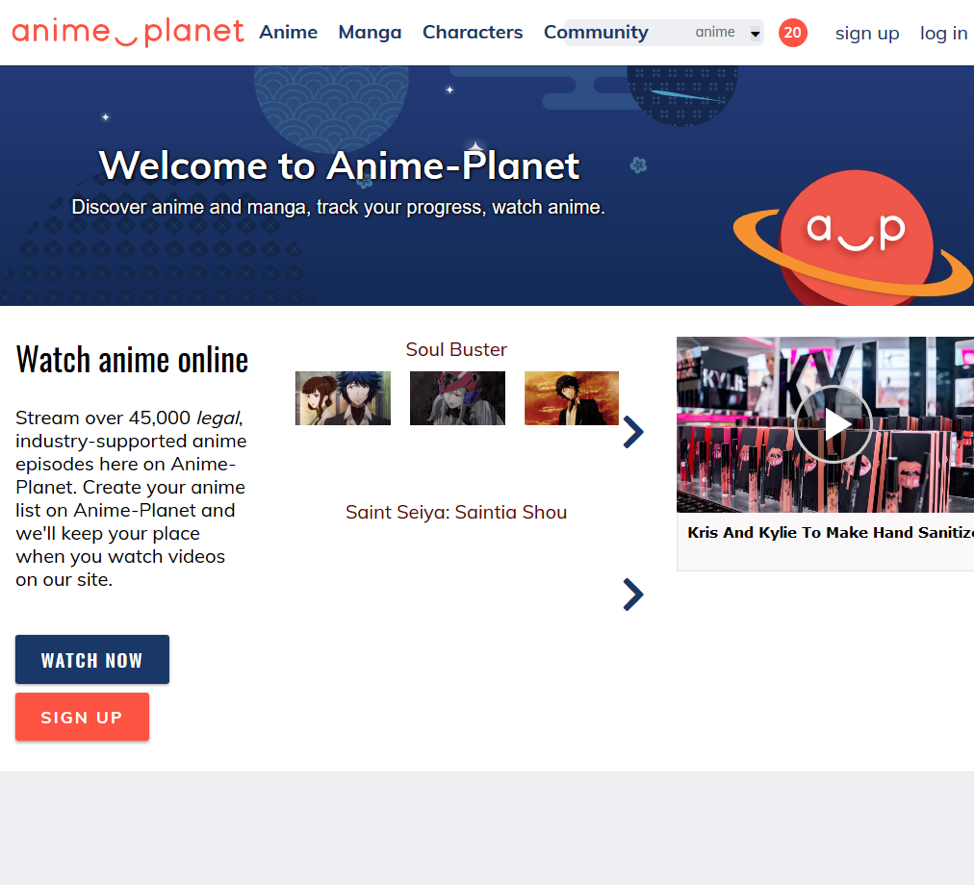 If you are searching for best websites like KissAnime, then the next best option is Anime Planet. It allows you to choose from 45,000 legal, industry-supported anime episodes. You can even create your anime list on this platform and access them easily while watching videos on this site. The site was founded in 2001 as the first anime and manga recommendation database. It allows you to create list of what you have seen & read and watch thousands of episodes easily on this platform. You can even meet other anime fans on this site. Additionally, you can watch top loved and hated characters and browse all characters whenever you want.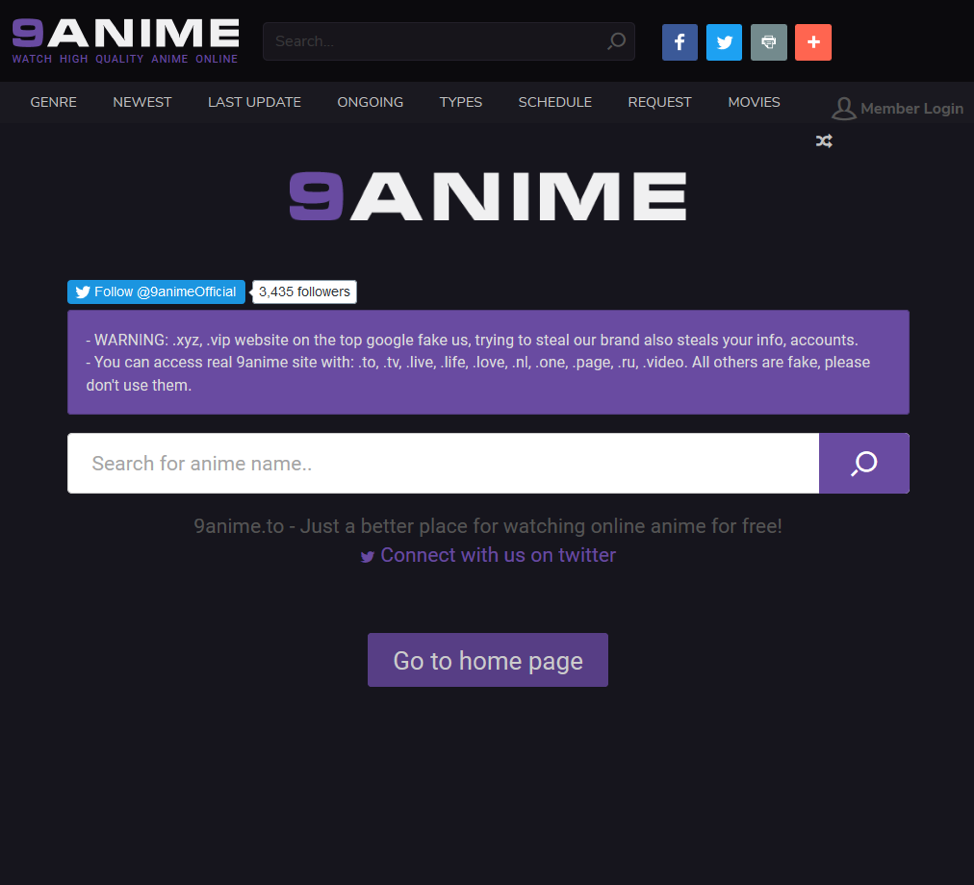 The next best alternative to KissAnime website is 9Anime. It covers all major genres to select from including fantasy, horror, kids, cars, mystery, romance, samurai, sci-fi, and what not. You can select from latest collection or check for last updated collection to spend some quality time. For more specific search, you can search for the type of anime such as TV series, movies, OVA, ONA, or specials. You can even check scheduled anime collection to watch later. Above all, it allows you to request your favorite anime show or pick your favorite movie whenever you want.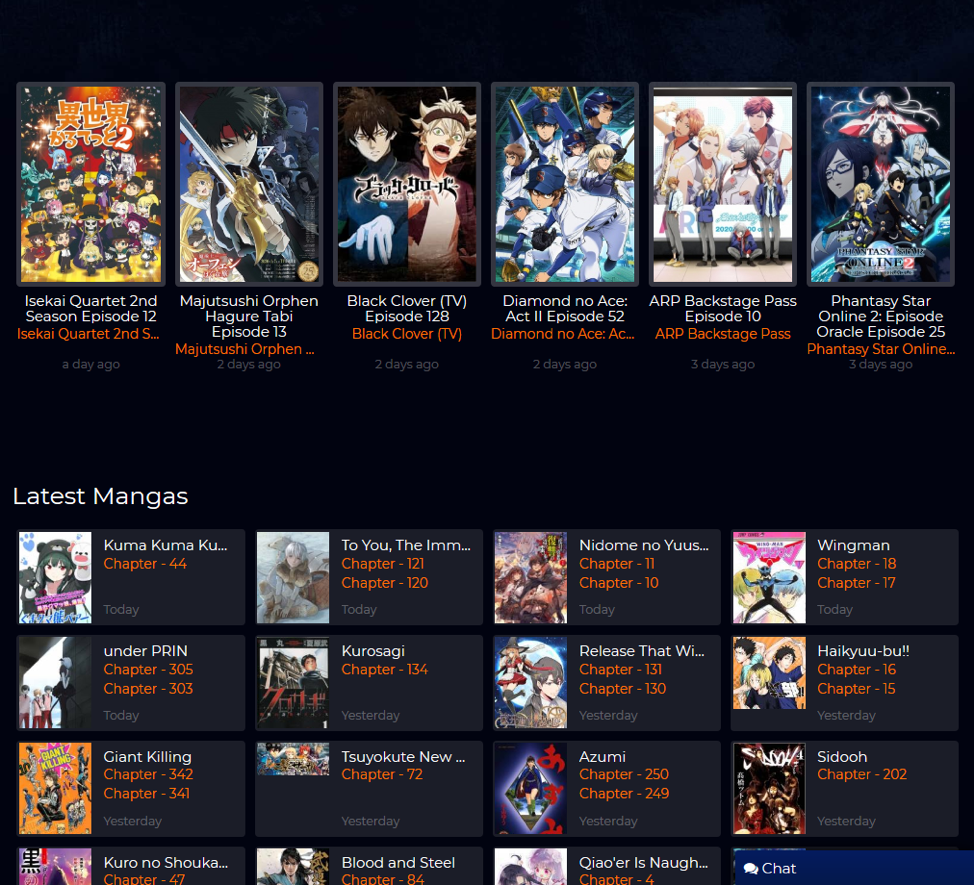 AnimeFreak.tv being one of the best KissAnime alternatives brings tons of quality content at your mobile and desktop screen. It allows you to choose from ongoing anime shows or selecte from Spring 2020 collection. For quick search, you can browse by genre where you will find mountains of options to choose from. Additionally, you can watch latest or popular anime shows to entertainment yourself. This powerful platform brings you subbed & dubbed versions of most popular anime shows in a single click on your device. Though, there is one drawback, you may see some explicit ads on the site that you really don't like.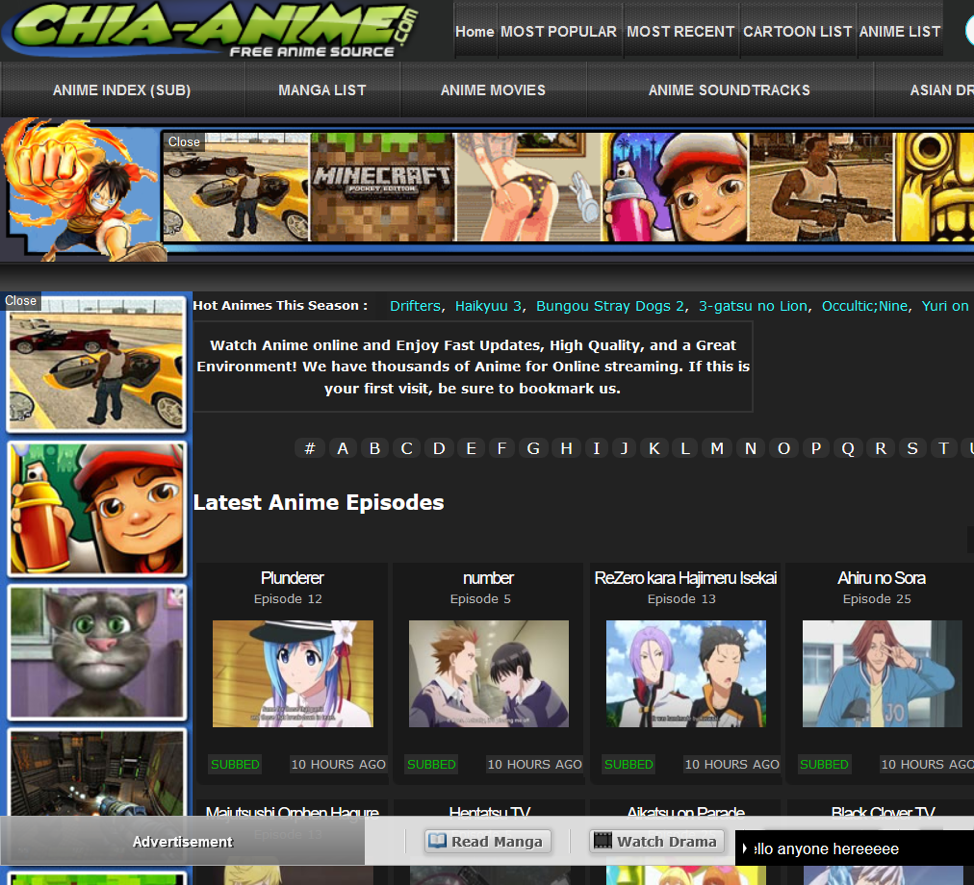 Chia-Anime brings you huge collection of anime and managa content to entertain you at your home. You can choose from your favorite anime or manage shows or watch anime movies easily on your device. It also offers list of anime soundtracks to pick from. You can even choose from Asian drama or click on anime mobile to catch on one of your favorite shows. For seamless fun, it offers latest and most popular anime and mange shows to pick from. You can also choose any of your favorite characters from long cartoon list.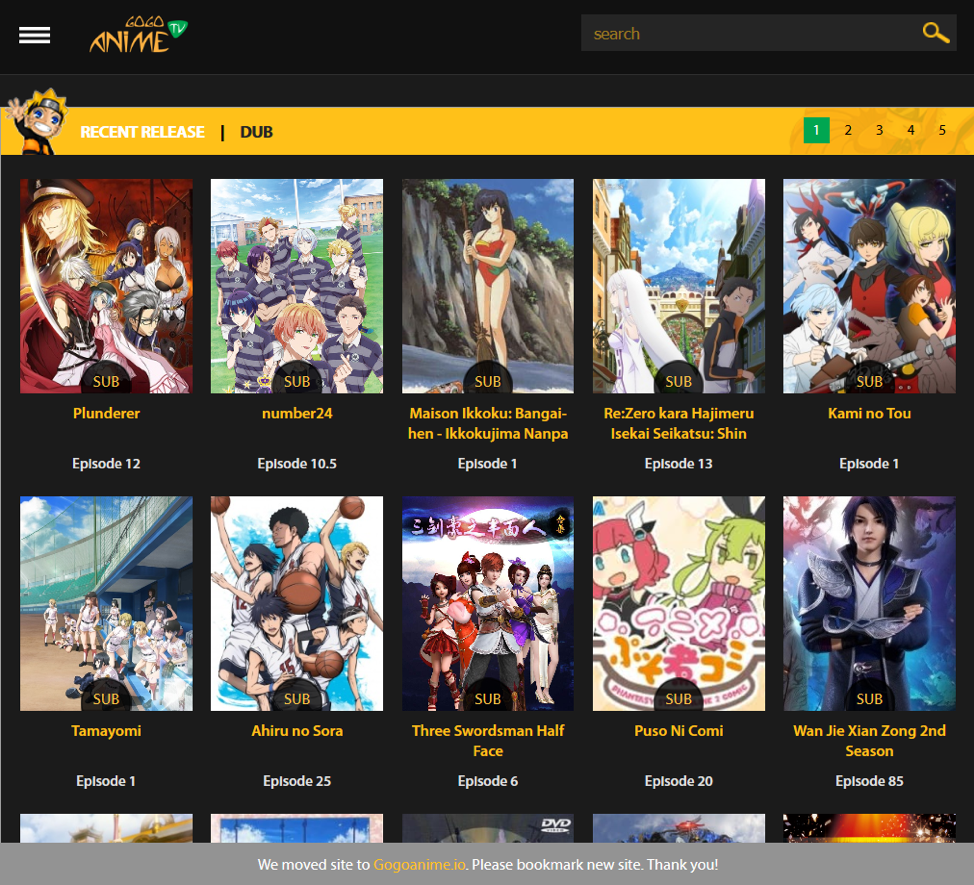 You think of any genre and you will find it on GoGoAnime. This best KissAnime alternative brings you tons of entertaining content for you right on your device. You can access action, game, kids, comedy, historical, music, military, or any other genre of your choice in single click. It also allows you to pick your favorite movie from the long list of options or watch new season for fun. You can find all interesting dubbed and subbed content on this platform. Sign up to this platform to get access to all this.
AnimeUltima brings you anime fun in multiple language options. You can find asian, sub-continent and other anime content on this platform. You can explore best anime available on the platform based on filters you have set and browse directory of over 2000 anime on the site. Additionally, you can watch on-going anime that is airing right now or schedule it for later watch. Not only that, you can also request for your favorite anime content on AnimeUltima.
So, these were 7 best KissAnime alternative sites you should look for in 2020. Try them out and don't forget to share your experience in the comments below.