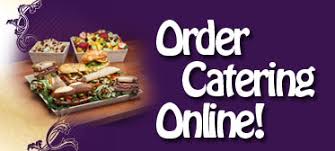 On-demand apps are acknowledged due to personalized and flexible solutions. Users can get world-class services through ...
Business
Carrying paper money and coins in consumer's pockets is increasingly becoming rare. Indeed, a majority of people ...
Business
E-commerce has increased tremendously over the past few years. Small startups and micro-merchants have been increasing the ...
Business
As more companies are going digital, advertising agencies have changed dramatically in recent years. Although ideas are ...
Business
If you're in the business of e-commerce, focusing on order fulfilment seems like a given. After all, ...
Business