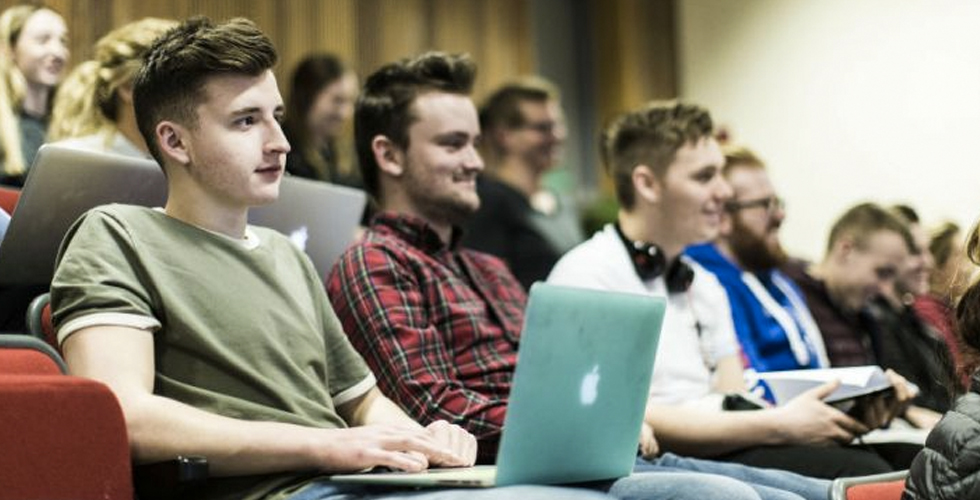 Student life is full of Transitions and transformations. It is that phase in one's life where one ...
Cryptocurrency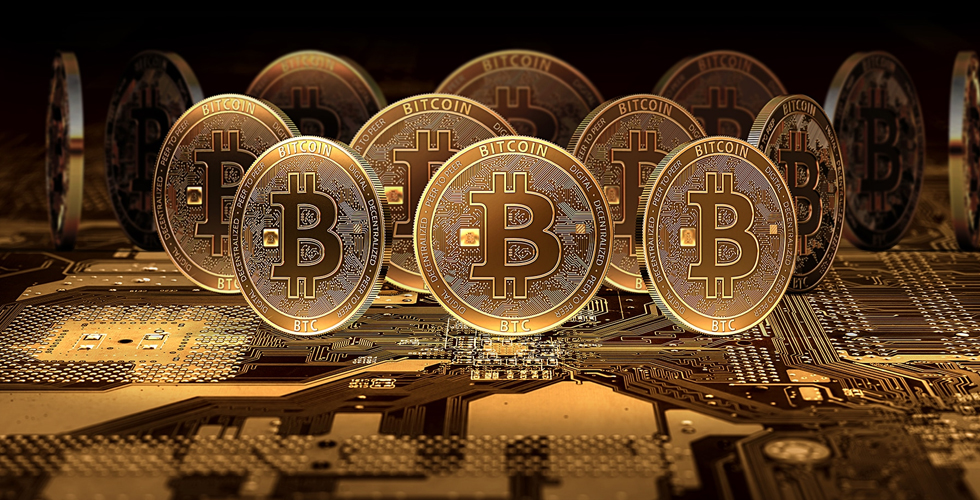 Now and again, we hear of crypto wallets running away with our bitcoins, few companies initiating MLM ...
Cryptocurrency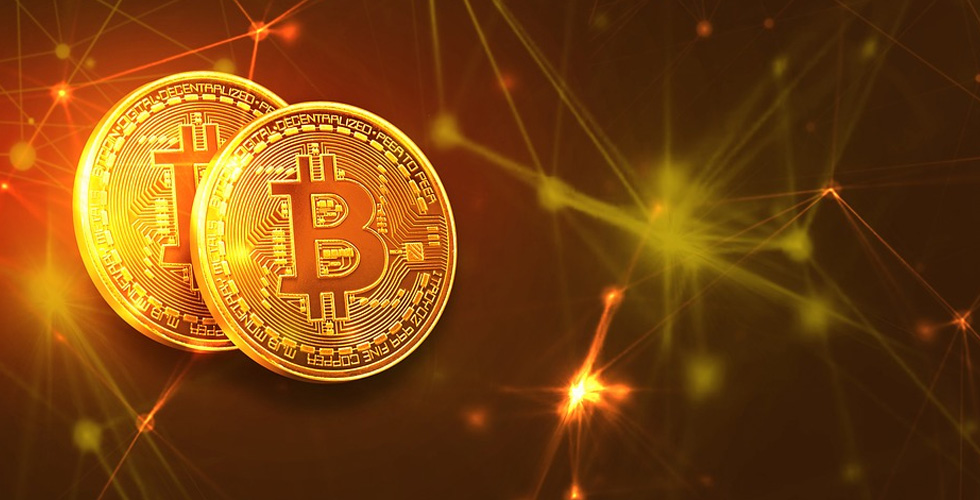 There's been a lot of talk about cryptocurrency lately, especially in the media. It does at times ...
Cryptocurrency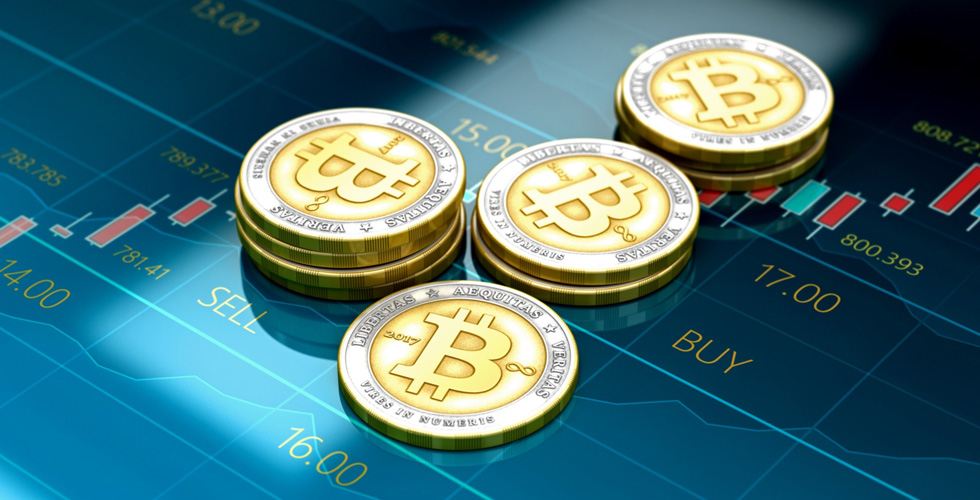 Cryptocurrencies are a very hot topic right now, and it doesn't look like the trend is going ...
Cryptocurrency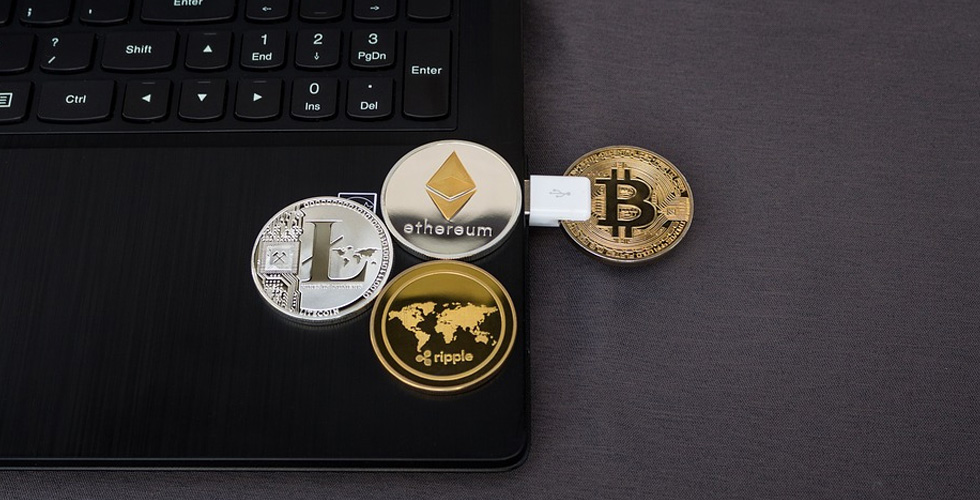 Prove to be one of the greatest facilitators of security for transactions. There have been many forms ...
Cryptocurrency