Searching for information about someone's background can be overwhelming, especially when you're unsure where to start. That's why it's helpful to know that different types of free background checks are available.
Whether you're looking to investigate a new neighbor or conduct a quick search on a potential employee, understanding the different types of background checks for free can save you time and money. In this blog post, we'll break down the various methods of conducting a background check, so you can find the one that's right for you. Keep reading to learn more.
What is a free background check?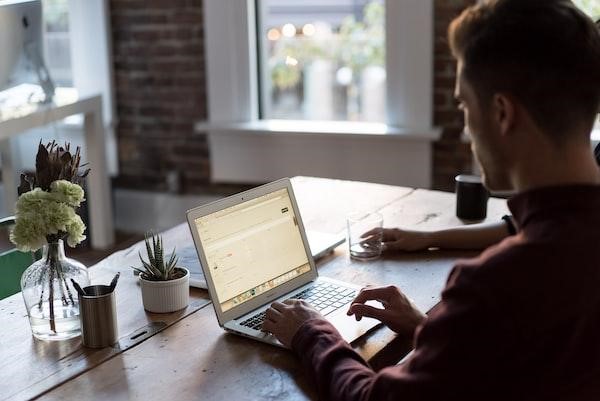 A free background check is an online service that provides an individual's background and criminal history.
A free background check is a powerful tool that can give you instant access to information ranging from arrest records, criminal convictions, sex offender status, and more. It's easy to use and doesn't require any registration or payment. You can type in the individual's name and state of residence, and the search engine will pull up any relevant information it finds. The website also lets you refine your search by adding additional criteria, such as date of birth or social security number, for better accuracy.
However, it's important to remember that the information found through these searches should be used for informational purposes only. It's always best to conduct a more thorough investigation if you make important decisions based on someone's background. Additionally, laws regarding background checks vary from state to state, so it's essential to stay informed and compliant with the regulations in your area.
Why are background checks necessary when meeting someone new?
When it comes to personal relationships, it's crucial to know who you're getting involved with before investing your time, energy, and emotions into the relationship. Background checks can reveal past criminal activity, financial issues, and even marital status, allowing you to make more informed decisions about whether someone is a good match for you.
For instance, if you are considering hiring a nanny or babysitter for your children, running a background check can help you ensure the individual is trustworthy and has no history of child abuse or neglect. Similarly, if you're considering entering into a romantic relationship, you can use a background check to verify whether your potential partner is truthful about their past.
What are the different types of background checks available?
Background checks are an important part of many different job applications, and they can also be used to check up on potential new neighbors or even a romantic partner. Fortunately, several types of free background checks can help you get the information you need without breaking your budget.
The most common type of free background check is a criminal history search. This search will allow you to look up any past convictions or arrests for an individual, as well as pending charges and other court records. It's important to note that not all offenses may show up in this type of search—it depends on how thorough the reporting was at the time of arrest and conviction.
Another popular option is a credit report lookup, which provides insight into an individual's financial situation, including their debt load, payment history, open accounts, bankruptcies, and more. These reports often have some personal details, such as address histories, so they can help connect individuals with aliases.
Finally, social media searches are becoming increasingly useful when conducting background checks. People tend to post quite a bit about themselves online, sometimes even things they probably wouldn't want employers or others to know.
Overall there are many options available when running free background checks depending on what type of information you're seeking, from criminal activity through credit scores to social media presence.
Free background checks are an important tool for individuals to ensure they are making sound decisions when assessing a potential connection. They provide a comprehensive picture of a person's criminal and financial history, enabling users to make educated decisions and stay safe.